Why choose us?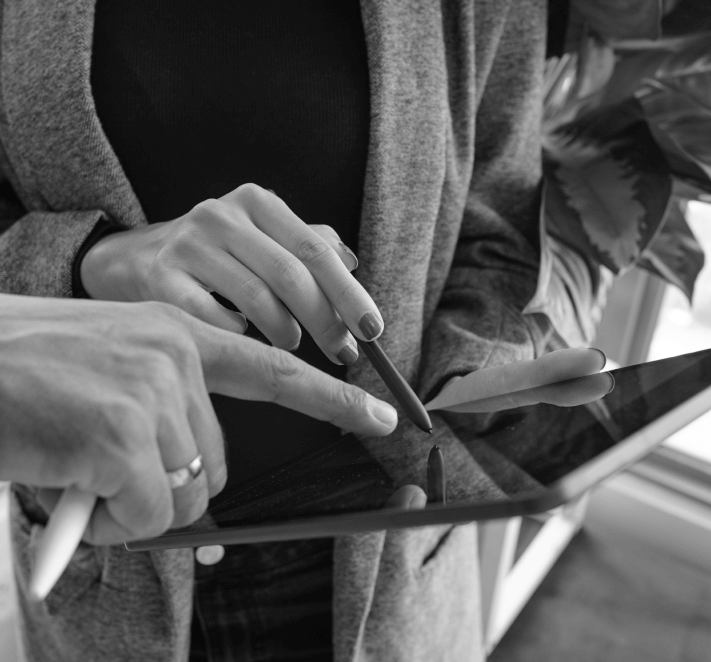 Brandsonify is a full-service Branding agency that creates, strengthens, and nurtures brands.
We exist to serve our clientsOur commitment to our clients is deep-rooted in our working style and we go above and beyond every day to prove it to our clients. Our branding strategy is focused on helping clients to enhance their operational performance, and deliver their products and services more effectively and efficiently.
We are devoted but smart tooWe believe in strategies, and always keep the business goals of our clients top of mind, which leads to measurable and desired results. We will work closely with you to enhance your Brand equity and business value in the digital world.
We have a pool of technical expertiseOur team of experts helps develop a powerful brand strategy by analyzing your organizational capabilities and competitors. We keep abreast of what's trending in the Branding industry so as to deliver the best solutions.
We're passionate about what we doWhat matters most to us is the relationship with the client. The client's success is our happiness!
LEARN MORE
Case Study Highlights

Uber has made such a massive cultural impact in a relatively short period of time, that it doesn't need much of an introduction. Founded in 2009, it is the default ride-hailing service. It's been so significant for the so-called "sharing economy" that it's common to see services described…
Continue reading

Founded in 2008, Airbnb is a company that has revolutionized the lodging industry and created a global phenomenon. It is also a majorly disruptive force – the hotel industry is certainly no fan of it, and governments around the world have had various responses to Airbnb's short-term…
Continue reading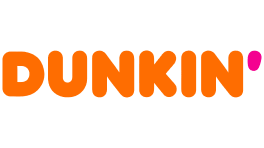 The first time the world saw the name Dunkin' Donuts was in 1950. The original shop opened in Quincy, Massachusetts, and it did not take long for the public to fall in love with the donuts and coffee is offered. Consequently, it only took five years for it to grow into a franchise…
Continue reading