Why choose us?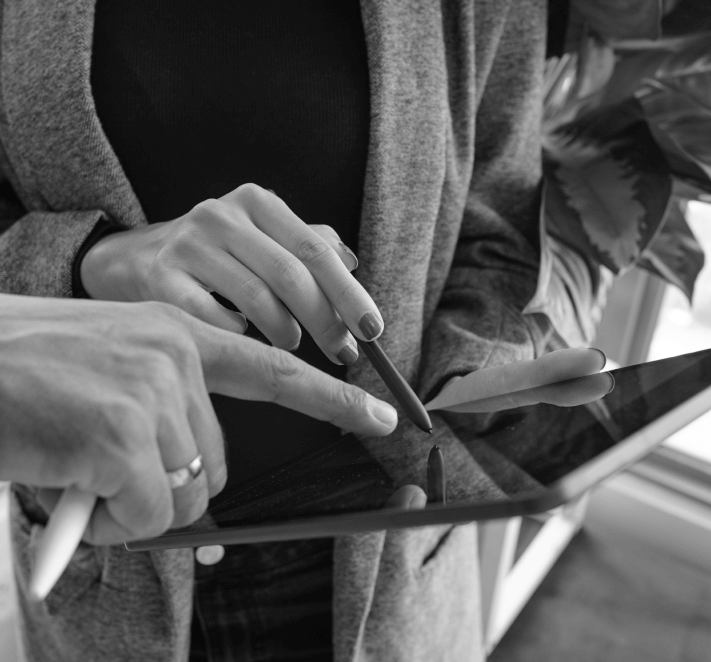 The 3 Stages of Managing a Project
Creating a great project is done through skill, knowledge, and by utilizing the right tools. Here's how you can make that happen:
Project DefinitionThis is where your project starts and where you have to define what your project is and how it works.
Project TemplatesThis is where you move past the planning phase and onto the execution. Now you can put everything that you planned during the project definition into practice.
Professional ExecutionThis is where you start managing the project. You have to work on the project objectives so your performance and delivery can be of high quality.
LEARN MORE
Case Study Highlights

Uber has made such a massive cultural impact in a relatively short period of time, that it doesn't need much of an introduction. Founded in 2009, it is the default ride-hailing service. It's been so significant for the so-called "sharing economy" that it's common to see services described…
Continue reading

Founded in 2008, Airbnb is a company that has revolutionized the lodging industry and created a global phenomenon. It is also a majorly disruptive force – the hotel industry is certainly no fan of it, and governments around the world have had various responses to Airbnb's short-term…
Continue reading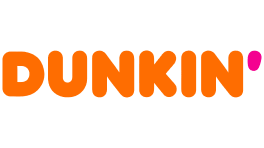 The first time the world saw the name Dunkin' Donuts was in 1950. The original shop opened in Quincy, Massachusetts, and it did not take long for the public to fall in love with the donuts and coffee is offered. Consequently, it only took five years for it to grow into a franchise…
Continue reading