Content Marketing
Marketing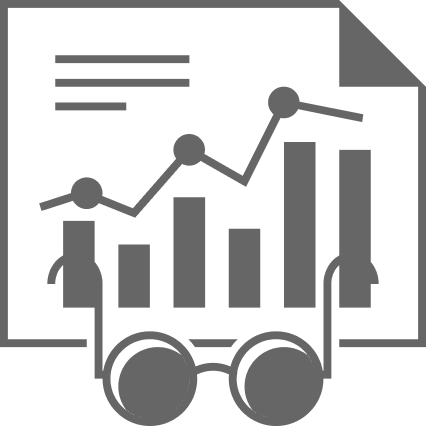 Why It's Important
Why is content marketing important? Content marketing is important for a lot of different reasons.
Firstly, content marketing is a great way to keep your audience around for a longer period of time.
If your content or product is of great quality, then the chances of your audience noticing it may not be as low as you'd think.
Plus, this can also help you have better traction on social media. And, we're not just saying that cont marketing helps increase your followers. We're also saying that content marketing helps boost your social media posts' traction.
Next, another reason why content marketing is important is that it can help you generate leads.
Even if your audience doesn't make a purchase right away, if they really like what you're offering, then there's a pretty good chance that they will eventually come back to do that.
This is especially true for content and products that are original. People love to see things that are not just bland copies of what other brands have done. If your brand manages to achieve that, then your company can truly get to new heights.
And, that's why content marketing is such an important part of communication. It can help you build audience trust and have a more successful business in the process.
Now you know why content marketing is important. But, are you sure you know what content marketing is in the first place? Let's take a look at that:
What is Content Marketing?
So, you're not 100% what content marketing is all about. Well, content marketing is what allows you to truly interact with your audience.
That, in turn, allows you to build trust and a strong relationship.
Having a great relationship with customers is incredibly important, especially today. However, doing that might be easier said than done for a few people.
You want your brand to have a lot of loyal customers who will want to experience more of the things that you are offering them.
That's why you need to consider their expectations.
Most customers expect brands to deliver content/products that are of great quality and consistency. They want to see their favorite brand not be afraid to compete against other similar brands.
If what you're offering is strong enough, then being confident when facing competition should not be out of the question.
A unique, brave, and consistent brand are what's going to grab your audience's attention. That can keep them coming back for more.
But, how exactly can you achieve that?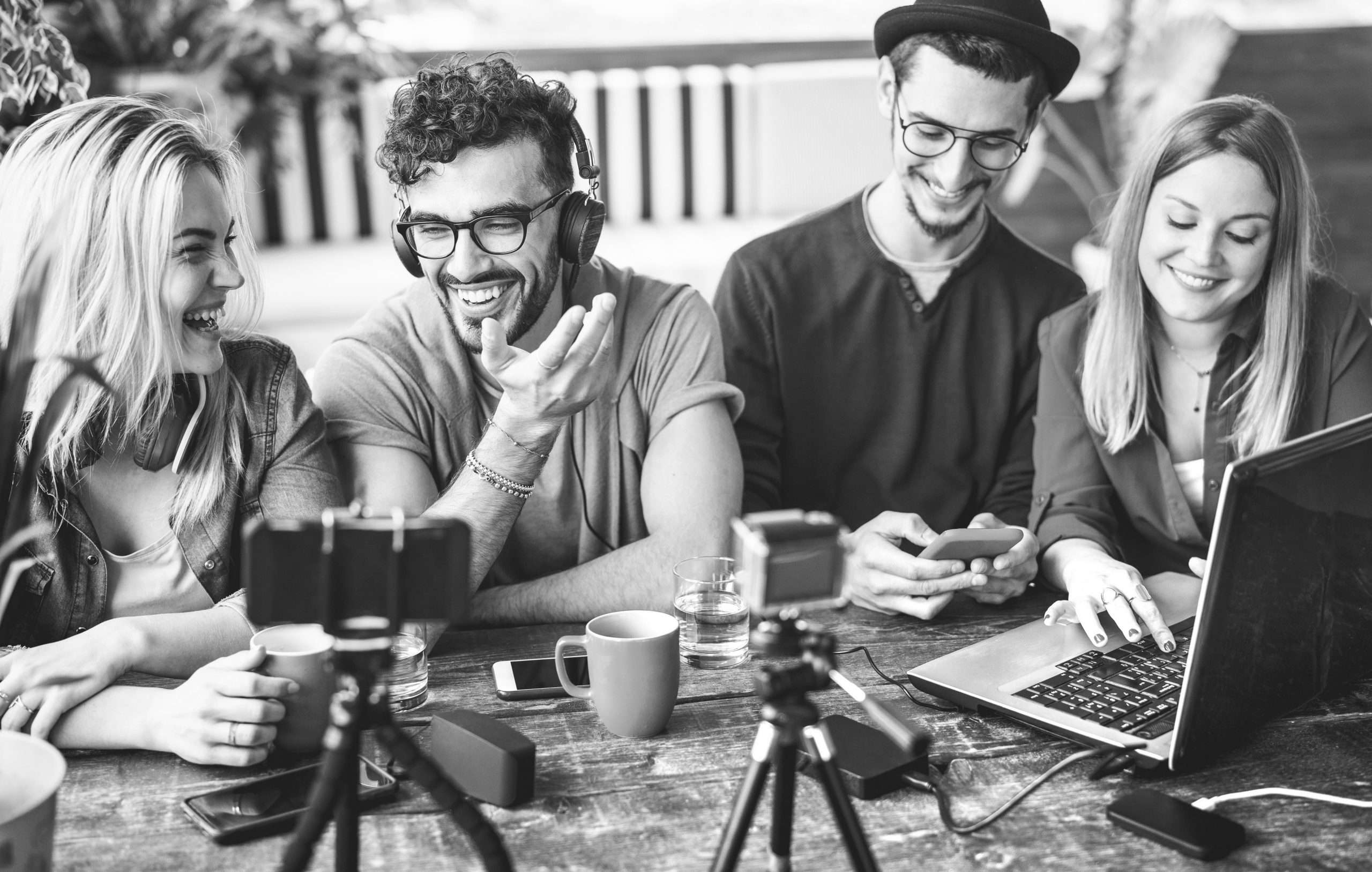 How to Create a Strong Content Marketing Strategy?
There are a lot of steps that you need to take before you have a strong content marketing strategy.
Before we start explaining what these steps are, you have to first remember that whatever decisions you make for your brand, they should be made based on the type of brand you own.
You have to keep that in mind whenever you are taking a new step and implementing a new content marketing strategy. Try asking yourself whether or not this decision is good for the brand.
With that in mind, the first thing that you need to do is decide what your goals are and set a mission for yourself.
This is the best way for you to truly start your content marketing strategy. You have to decide what you want to do. What is your brand's mission? Where do you want it to be in the near or far future?
The answers to these questions should be made based on who your target audience is, what type of content you need to create to reach them, and how will they benefit from said content.
A strong content marketing strategy also includes you deciding where you're going to share your content.
Will you share it via one or several social media platforms? Will it only be available on your website? Or, will it be both?
Whichever method you choose to go with, keep in mind that your decisions should be based on what benefits your brand the most.
Then, the last thing that you need to keep in mind is how will you put your plan into action. Creating a content marketing strategy is one thing, but implementing it is another.
For you to implement a content marketing strategy the right way, you need to first decide who is going to produce and maintain the content.
After that, you need to decide on the type of resources you need to create the content. These resources can be physical or digital. You also have to consider how many people you need to implement it.
Then, after you're done with that, what will the work itself look like? Will the flow be good enough? Also, how will you schedule everything?
There are several ways to implement a content marketing strategy. A CEO, content marketing manager/leader, or content writers can handle producing the content.
You can create content through in-house content creators or design/video specialists. You can even opt for freelancers to do the job.
Finally, you can manage the content workflow by building an outline and having it approved, then you have to create the content and find images for it.
Next, you have to have the content edited. Lastly, the content can be uploaded and published.
That's how you can create your very own content marketing strategy.
Testimonials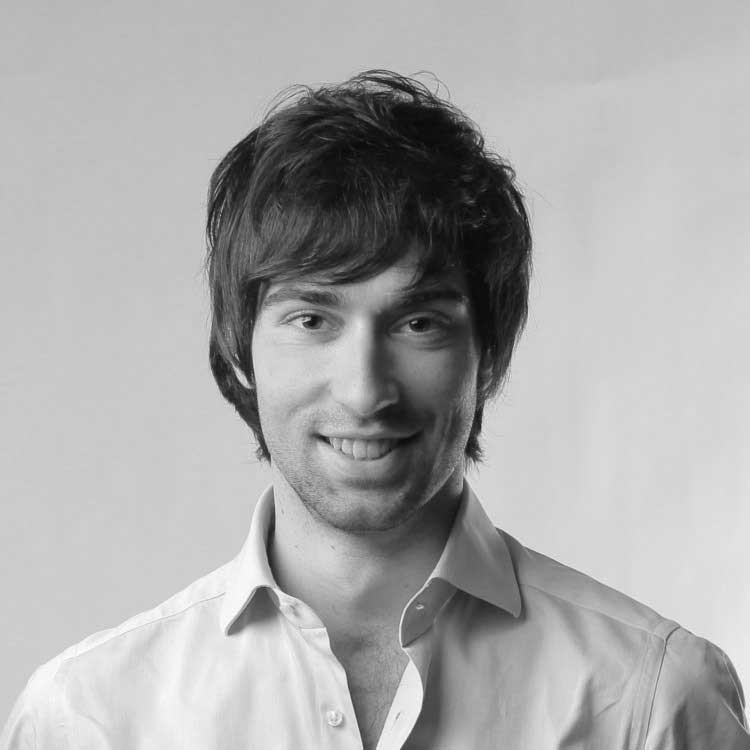 Just a short note to thank you "Brandsonify" for enhancing our brand equity and business value. We are truly impressed with your knowledgeable and devoted experts who help promote brand awareness, drive traffic and generate new business. Everything was planned to perfection and delivered quite systematically.
We would highly recommend your services to all existing and new business start-ups.