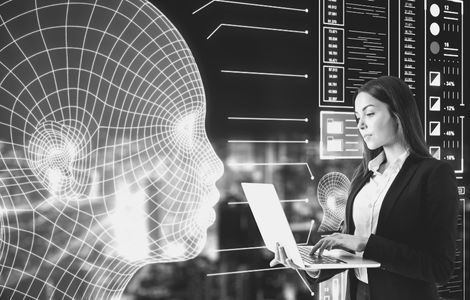 Artificial Intelligence (AI) and Big Data are transforming the way businesses operate and succeed. Our AI & Big Data services are designed to help you harness the power of these technologies to drive growth, improve performance, and achieve your goals.
Whether you need help with image recognition, predictive analysis, fraud detection, chatbots, marketing automation, or natural language processing, our team of experts can help you achieve your goals.
Our Value Proposition
Discover the competitive advantages you can gain by implementing our AI and big data solutions with the following unique value propositions: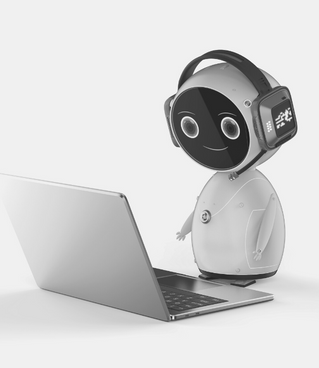 Increase efficiency and automation
Increase efficiency and automation
We use AI and automation to streamline processes and increase productivity, saving you time and money.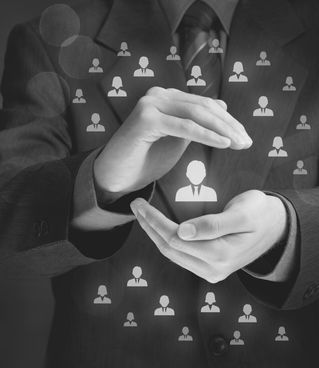 Enhance customer insights
Enhance customer insights
Our big data solutions provide valuable insights into customer behavior and preferences, allowing you to make data-driven decisions.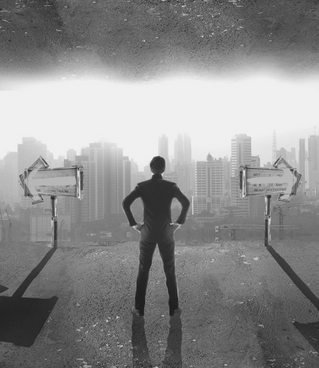 Improve decision making
Improve decision making
Our AI-powered analytics tools help you make better and faster decisions, giving you a competitive edge.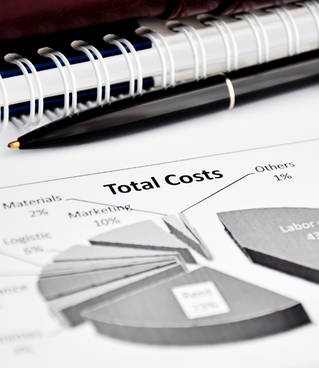 Reduce costs
Reduce costs
Our solutions are designed to be cost-effective, providing you with a high return on investment.
Highlighted AI & Big Data Services
We offer a wide range of services to help you create a powerful and compelling brand, including:
Get a quick estimate for your AI & Big Data needs
At Brandsonify, we believe that AI & Big Data can help businesses of all sizes and industries achieve their goals.
Our team of experts will work with you to understand your unique needs and develop a customized solution that is cost-effective and provides a high return on investment.
Book a free consultation today to learn more about how Brandsonify can help you unleash the power of AI & Big Data.
Book Free Consultation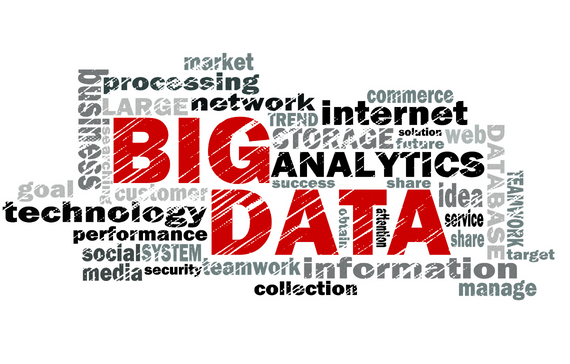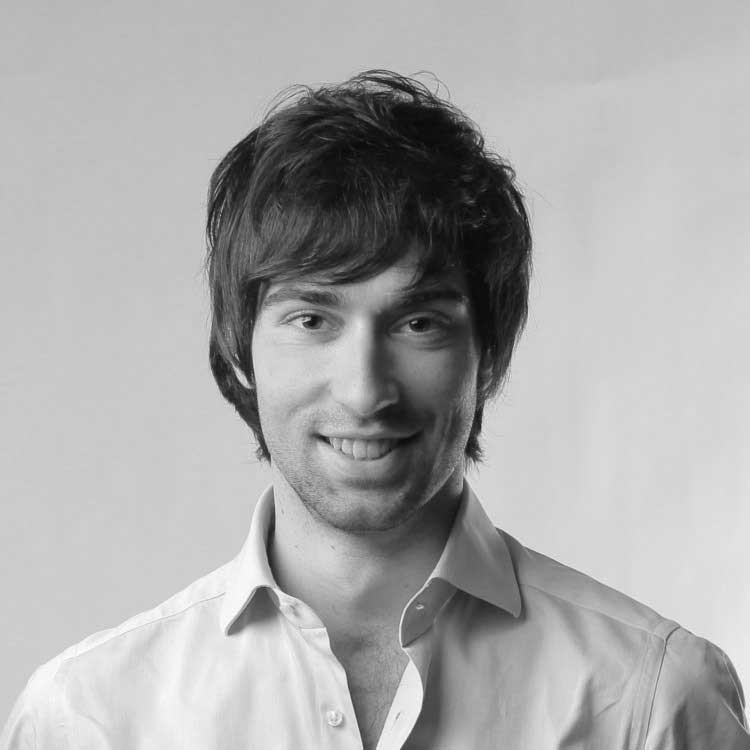 Just a short note to thank you "Brandsonify" for enhancing our brand equity and business value. We are truly impressed with your knowledgeable and devoted experts who help promote brand awareness, drive traffic and generate new business. Everything was planned to perfection and delivered quite systematically.
We would highly recommend your services to all existing and new business start-ups.