Search Advertising
Advertising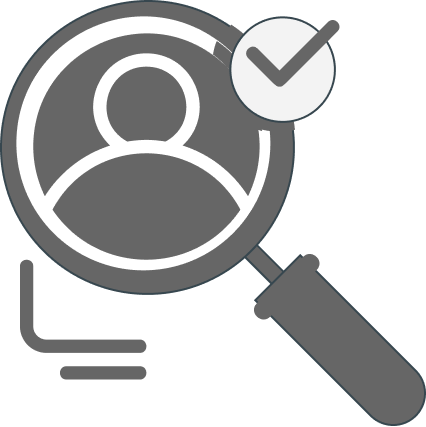 Why It's Important
Nowadays, a lot of people are confused about the importance of search advertising. Some of them don't see the importance of it.
After all, whenever we search for something online, are we really looking forward to a bunch of ads showing up?
If your answer to that is no, then you might want to put your business cap on. Search advertising is incredibly important.
Through search advertising, you get to chance to display paid ads on one or multiple search engines' search results.
This can benefit your business in a few different ways.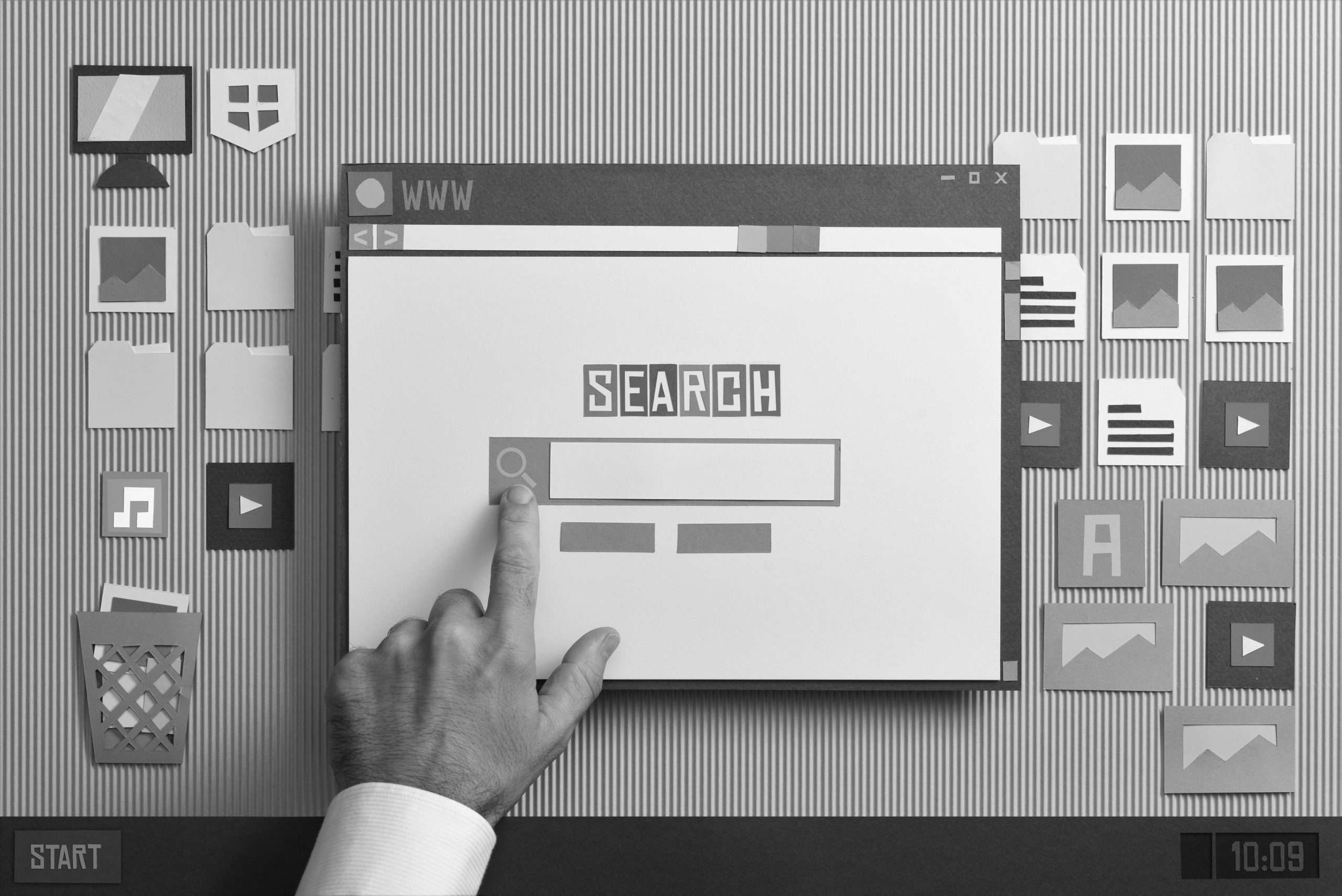 What is Search Advertising
So, what even is search advertising anyway? Well, to begin with, search advertising is a great marketing technique that your business needs to utilize.
Have you ever searched for something that was of interest to you and come up with some ads at the top of the search results?
Most people have had this happen to them at least once or twice. Those ads aren't just there for nothing. A business paid for them to be there.
This is something that a lot of businesses consider doing. They place ads on top of the search results (or on the side depending on the search engine).
And, if someone happens to click on one of their ads, they have to pay a small fee. That's why it's called pay-per-click advertising.
But, why would they constantly pay for something like this? Well, the answer to that question is fairly simple. Most businesses plan ahead, instead of focusing solely on what they're doing now.
Sure, right now they're paying for ads to be placed on search results. However, these ads will be what comes up first or second whenever you search for something. So, because of that, your website might see quite a lot of visitors coming in and out.
Plus, search advertising also allows your business to truly know its audience. Who they are and what they want.
You can boost your audience, your SEO, and thus your chances of succeeding.
That's what search advertising is all about. Now, are you ready to learn how you'll be able to implement it into your business? We, at Brandsonify, will help you figure that out. Let's take a look: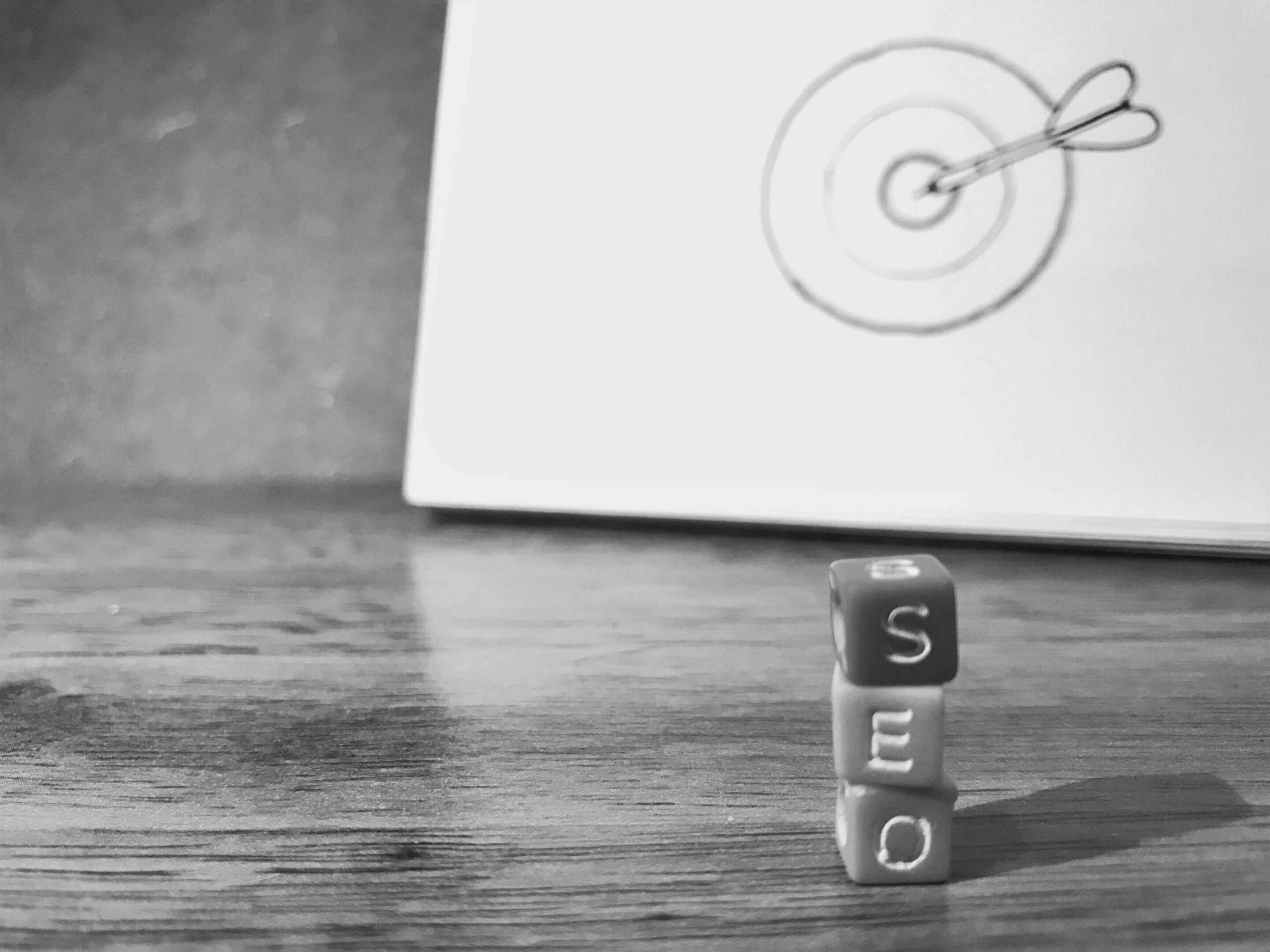 How to Create a Search Advertising Strategy for Your Business
Alright, so what search advertising strategy should your business use for it to be successful?
Well before we explain that, let us first mention that your search advertising strategy can vary depending on the type of business you are running.
However, generally speaking, there is an outline that most businesses (including yours) need to follow. This includes:
1. Check your already existing SEO strategy
If you've created an SEO strategy, you should probably check if it lines up with your search advertising strategy.
Check how you're tracking keywords and whether or not they can benefit your search advertising strategy. Same this applies to how you're writing your website's content.
Then, after you've done that, you can move on to the next step.
2. Create an SEO checklist
As you can see, SEO is a gigantic part of search advertising. With that in mind, your SEO checklist should include:
Analyzing and completing an SEO website audit
Performing keyword research to check if the already existing ones on the site are still relevant.
Integrating new keywords, content, title tags, and meta tag descriptions into your website.
Creating a content calendar for whatever content is new
Create a routine reporting schedule to check on the performance
Speaking on a performance check, the last thing that you need to do before you're done creating your search advertising strategy is to monitor how said strategy is performing.
3. Monitor your search advertising strategy's performance
How can you monitor your strategy's performance? Well, some businesses prefer to pay for your website to be displayed as an ad and then move on to other work.
However, that's not something that we would recommend you do. You have to be more involved with this process.
By monitoring your process, you can see how everything is working out, and whether or not you need to make some changes.
And, to successfully monitor your search advertising strategy, you can use different tools such as Google Analytics, Search Console, Webmaster tools, and many others.
All you have to do is implement these steps in a way that will truly benefit your own business' search advertising strategy. Then, the only place to go from there is up!
Testimonials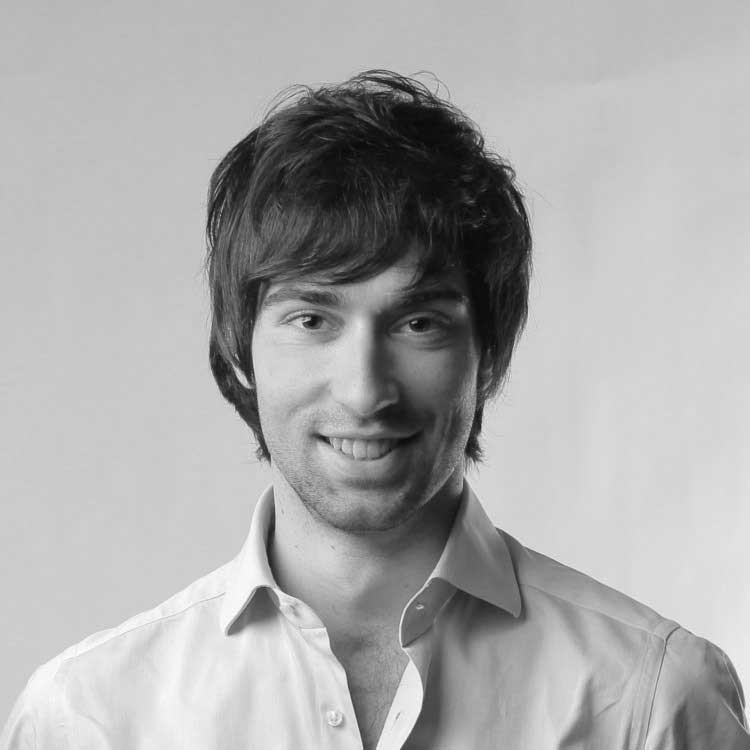 Just a short note to thank you "Brandsonify" for enhancing our brand equity and business value. We are truly impressed with your knowledgeable and devoted experts who help promote brand awareness, drive traffic and generate new business. Everything was planned to perfection and delivered quite systematically.
We would highly recommend your services to all existing and new business start-ups.