Natural Language Processing
AI & Big Data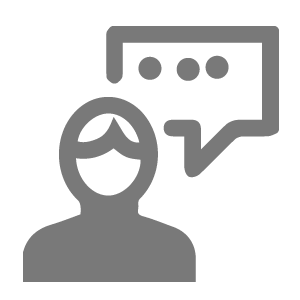 Why It's Important
Do you want to improve your business's efficiency and accuracy through cutting-edge technology? Look no further! Our team of experts specializes in providing top-notch Natural Language Processing (NLP) services to clients across various industries.
Features and Benefits
Accurate text classification, sentiment analysis, and summarization
Powerful machine learning algorithms for text processing and analysis
A seamless and efficient process for your data and text-related tasks
Ongoing support to keep your NLP system functioning smoothly
Best practices for NLP to ensure your system is up-to-date with the latest advancements and techniques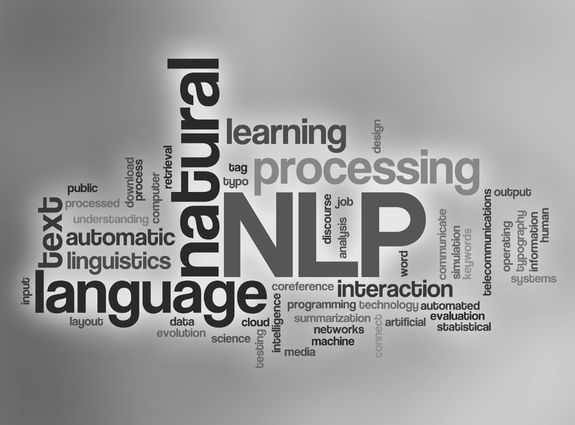 Engagement and Delivery Approach
We work closely with our clients to understand their unique needs and goals.
Our team of NLP experts will then use the latest technologies to build a customized NLP system that meets those needs and exceeds expectations.
Our developers use agile development methodologies to ensure that the NLP system is delivered on time and within budget.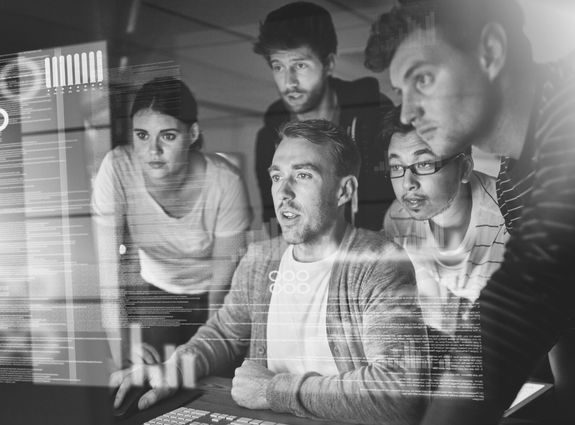 Why Work With Us?
Our team is dedicated to delivering high-quality NLP systems that provide real business value. We understand that each business is unique and we work closely with our clients to provide customized solutions that meet their specific needs.
With our services, you can expect an accurate, efficient, and seamless NLP system that meets your text processing and analysis requirements.
Ready to improve your business with cutting-edge NLP technology? Contact us today to schedule a free consultation and learn how we can help you achieve your goals.
Frequently Asked Questions
Testimonials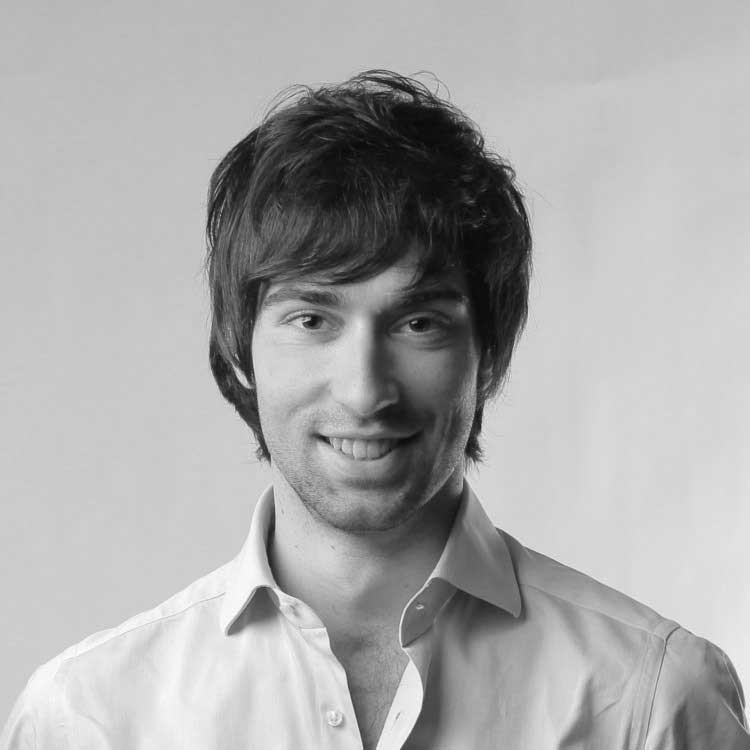 Just a short note to thank you "Brandsonify" for enhancing our brand equity and business value. We are truly impressed with your knowledgeable and devoted experts who help promote brand awareness, drive traffic and generate new business. Everything was planned to perfection and delivered quite systematically.
We would highly recommend your services to all existing and new business start-ups.