From Facebook to Meta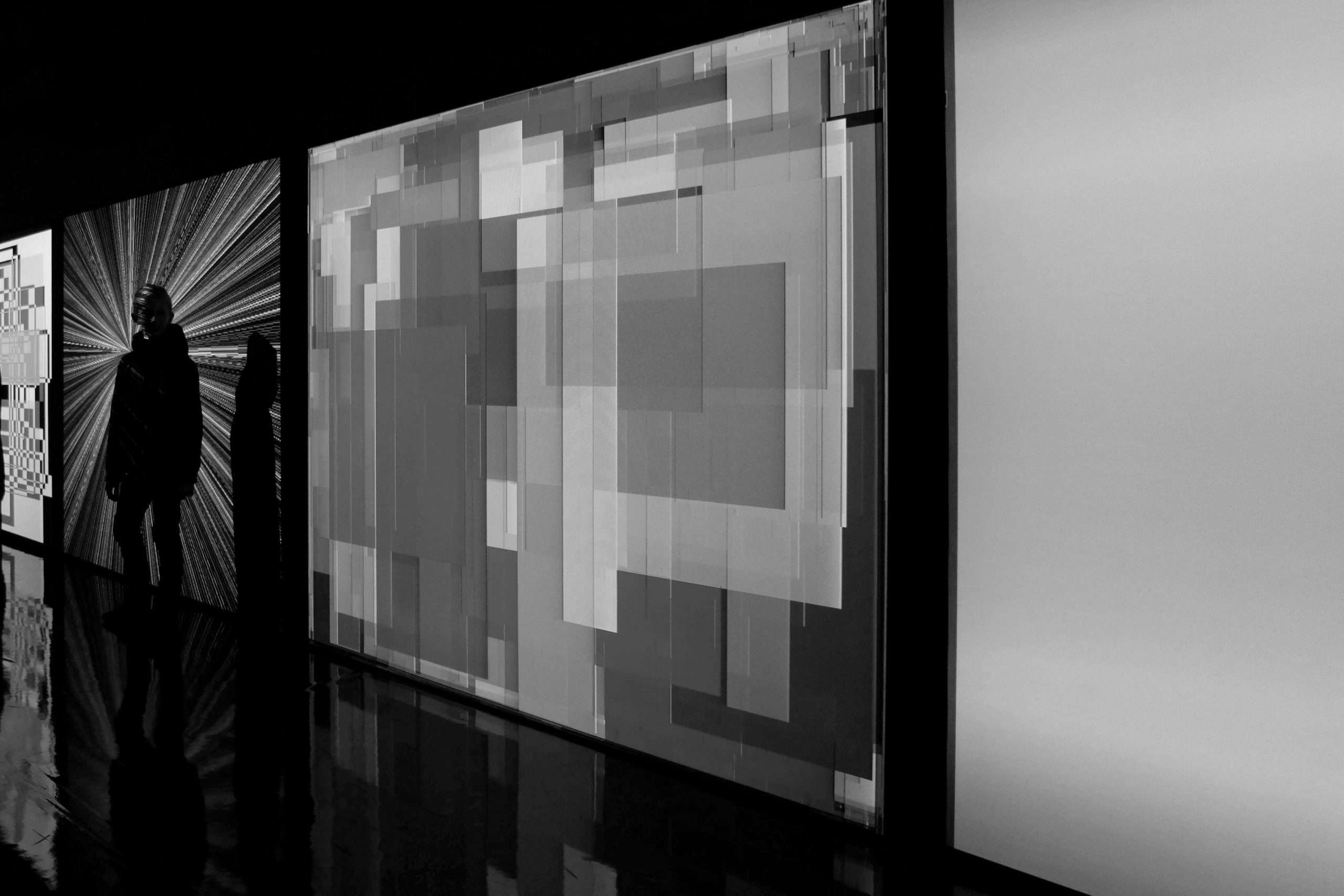 Why the Name Change Needed to Happen
Back on February 4, 2004, Facebook served only one principle: being an easier way for Harvard students to connect.
Back then, Facebook creator Mark Zuckerberg probably had no idea of what his social media platform would turn out to be. Soon, thousands of people started signing up on the platform. Word started getting around, and the rest is history.
Almost 2 decades have passed since then. And, although both Facebook and Mark have gone through their fair share of ups and downs, their biggest challenge is probably happening as we speak.
In October 2021, Mark Zuckerberg announced that his company would leave Facebook's name behind. And, instead, it will focus on the future. The future, in this case, is called 'Meta'.
But, why exactly did this name change need to happen? Well, it all boils down to 2 simple reasons: adapting and evolving. Let's take a closer look at both of them:
Adapting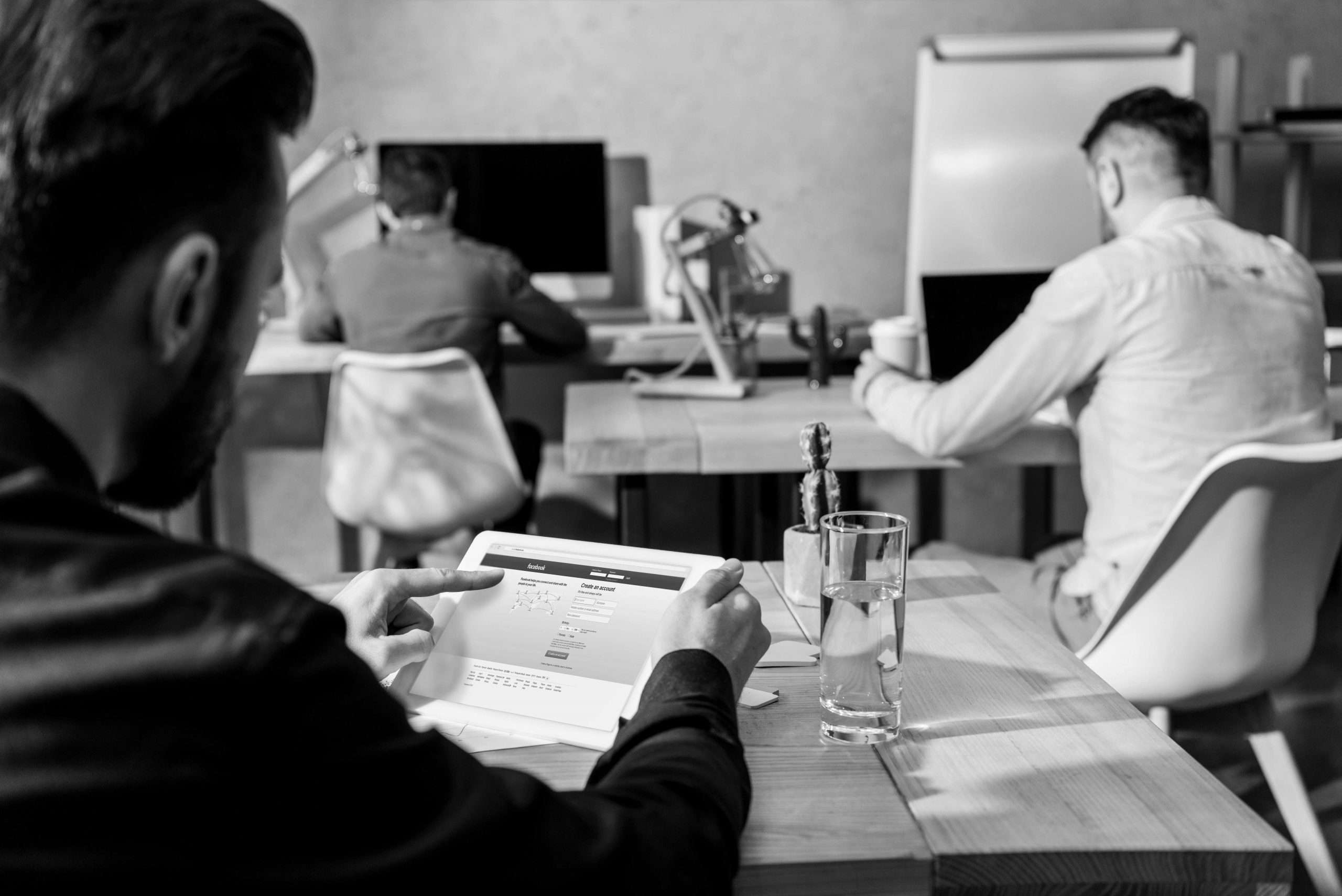 Every single brand, be it big or small, needs to adapt to what's currently popular. And, this is exactly what Facebook is doing.
Now, some people might argue that Facebook made $29 billion in profit in 2020. Why would a brand that has generated this much success ever need to change something about itself?
The reason for that is simple. It's so it can continue to generate success. Sure, Facebook might have made $29 billion in profit in the year 2020. However, that doesn't mean that that success wouldn't decrease the next year or the one after.
In the branding world, people that are in the same position as Mark Zuckerberg always have to look ahead. They play the long game, not only the one they currently have on their hands.
Zuckerberg has stated that "the metaverse is the next frontier in connecting people, just like social networking was when we got started."
Not only does Mark Zuckerberg wants to adapt to what is currently happening around the world. But, he also wants to be one step ahead of what will likely happen in the near future.
Evolving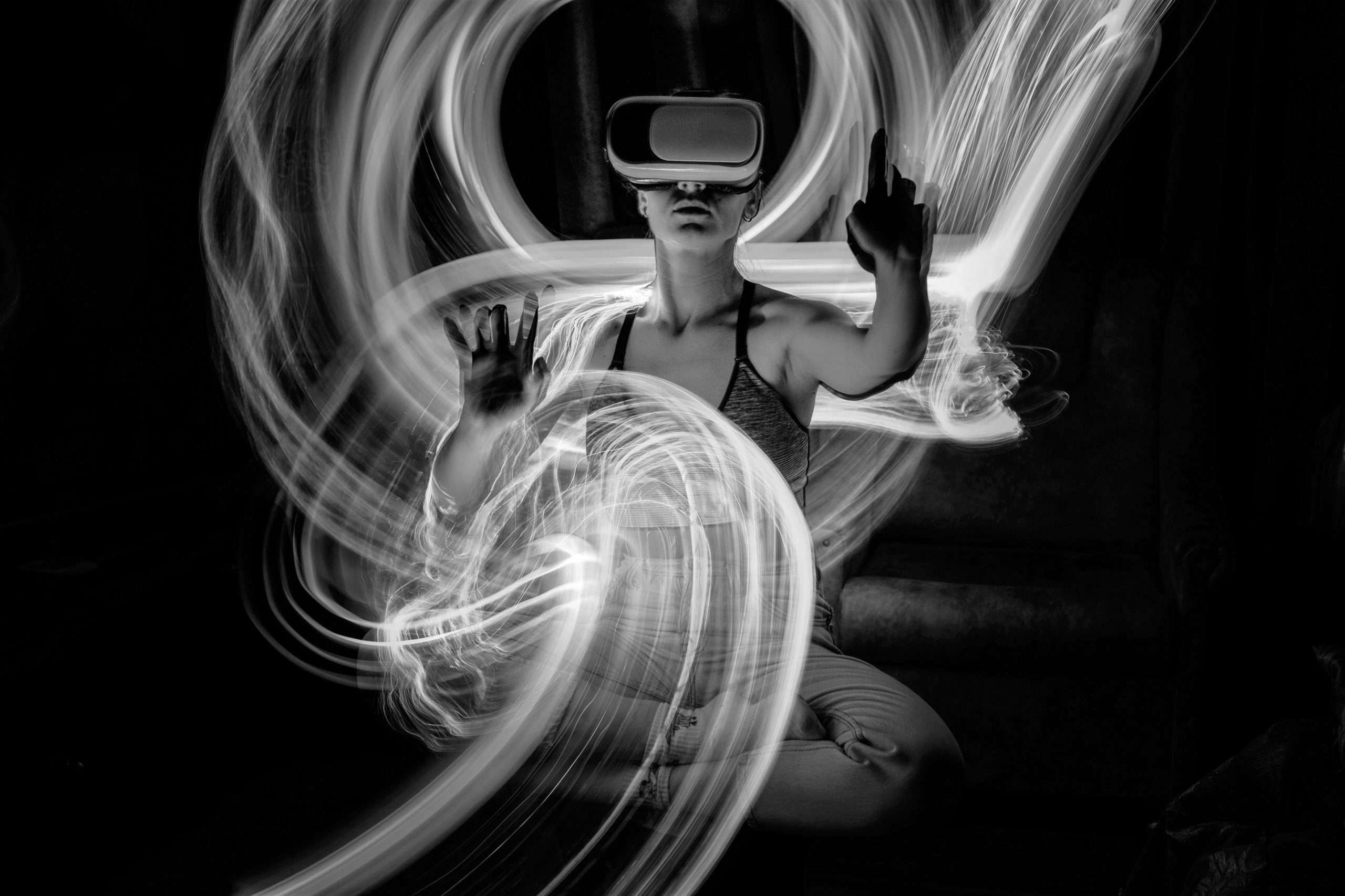 The metaverse didn't just change a company's name, logo, and colors, but the way that most people view it as well.
For years and years, people have dreamt of living in a futuristic world, one where AI, holograms, flying cars, or anything else your mind can think of was real. So basically, a world where an AI system like the one in "Ready Player One" was real.
Well, that's exactly what the metaverse promises to achieve. Experiencing the metaverse can quite literally be a transformative experience.
And, while other brands have tried to go this far into the future, Facebook is the only one that has made it its most vital purpose.
However, saying and trying to achieve something is not the same as actually achieving it.
As we said earlier, both Mark Zuckerberg and Facebook have gone through a lot of ups and downs. Could the metaverse end up being another up, or a down?
Well, there's no way of actually knowing that answer. Sure, Facebook has a ton of resources that can take us into the metaverse.
But, will that ever happen? We'll just have to wait and see.
Brandsonify offers high performance Coaching, Branding,
Marketing, Advertising, Technology, and AI & Big Data
solutions for challenger brands.
Recent Case Studies

Airbnb's 2014 Rebrand
Founded in 2008, Airbnb is a company which has revolutionized the lodging industry and created a global phenomenon. It is also a majorly disruptive force…
CONTINUE READING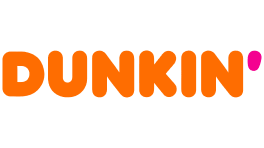 Dunkin's 2018/19 Rebrand
The first time the world saw the name Dunkin' Donuts was in 1950. The original shop opened in Quincy, Massachusetts and it did not take long for the public to fall in love…
CONTINUE READING


Uber's 2018 Rebrand
Uber has made such a massive cultural impact in a relatively short period of time, that it doesn't need much of an introduction Founded in 2009, it is the default ride-hailing…
CONTINUE READING