Brand Messaging
Branding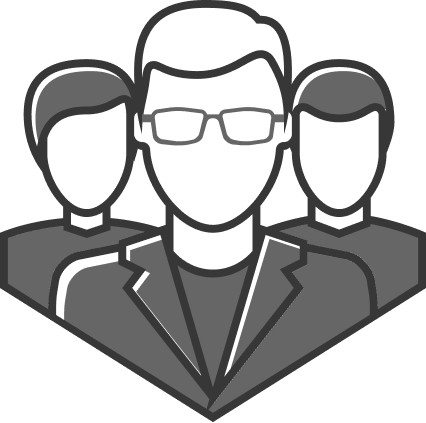 Why It's Important
Have you ever wondered what's one of the most important aspects of a brand? There are a lot of important things that you need to consider when opening a brand. And, brand messaging is one of these things.
But, why? Well, every brand name has to have its own voice. Brand messaging provides the necessary information that allows your customers to properly understand your brand. And, in order for your brand name to be successful, you need to have your customers' trust.
In order to do that, you have to view your brand messaging from their point of view. Would they perceive it as something positive or negative?
By taking a walk in your customers' shoes, you can truly understand what it is that you need to do in order to have your brand messaging truly reach your customers.
You can start doing that by examining your brand from the inside out. Look at what really makes your brand tick. What's its vision and where would you wish it to be in the future.
But, before you do all of that, you must first understand what brand messaging truly is about.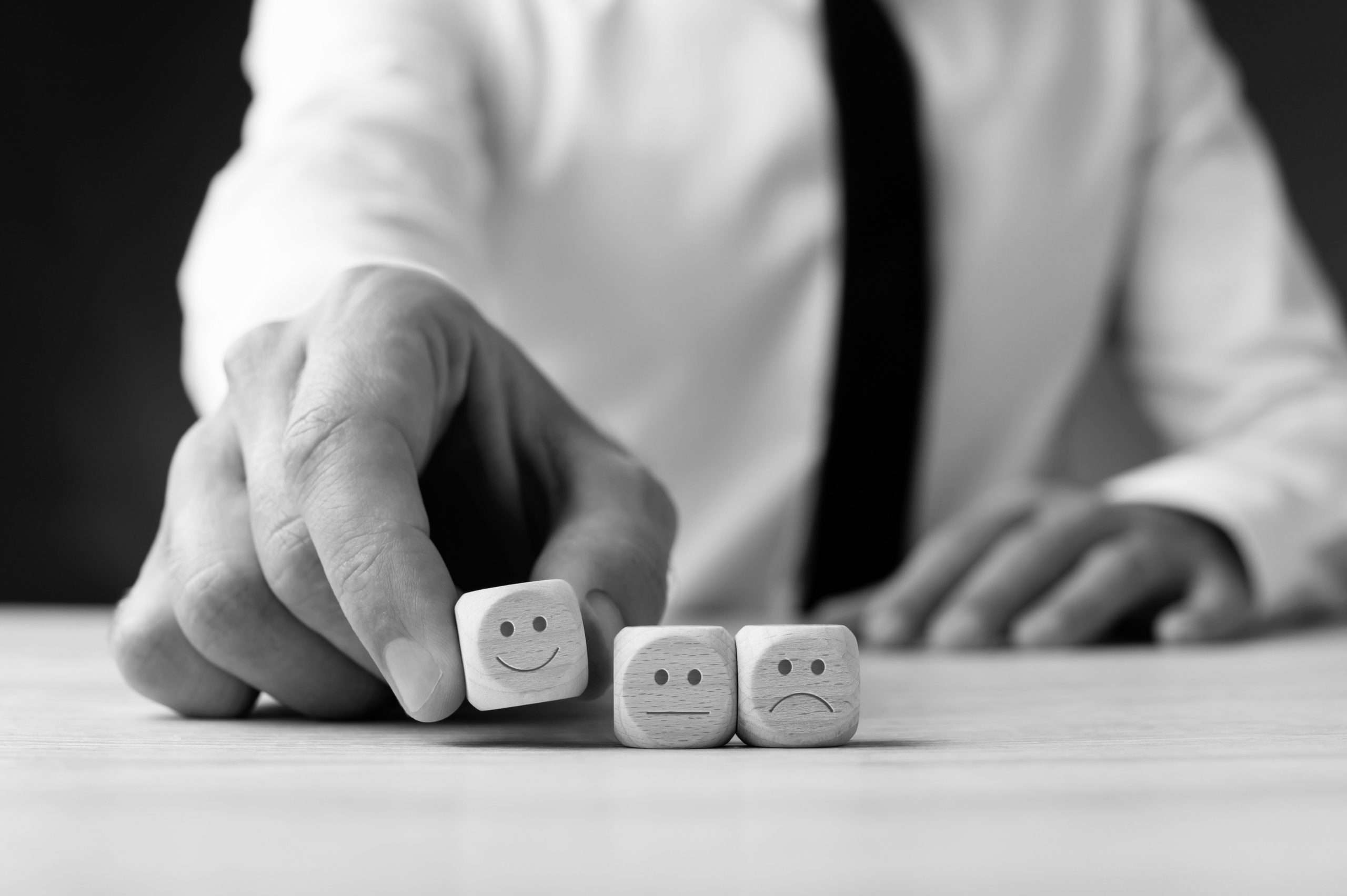 What is Brand Messaging?
What is brand messaging? Simply put, a brand message is a sort of language that you can use in both your value proposition and the content that you deliver.
Brand messaging can appear in a lot of different forms depending on your brand. It can be motivational and powerful. And, it can also be attractive and intimate.
All of those aspects can draw more and more buyers to your brand. And, in the end, that's exactly what you want to achieve.
You want to bring as much attention to your brand as possible. Brand messaging can help you do that.
It doesn't matter if you decide to go with a slogan logo design or tagline. A brand message needs to be something that others can recognize and is fairly easy to relate to.
So, with that in mind, how exactly can you make your brand messaging successful? Remember, being a head-turner is what you want to achieve. Here's how you can do that: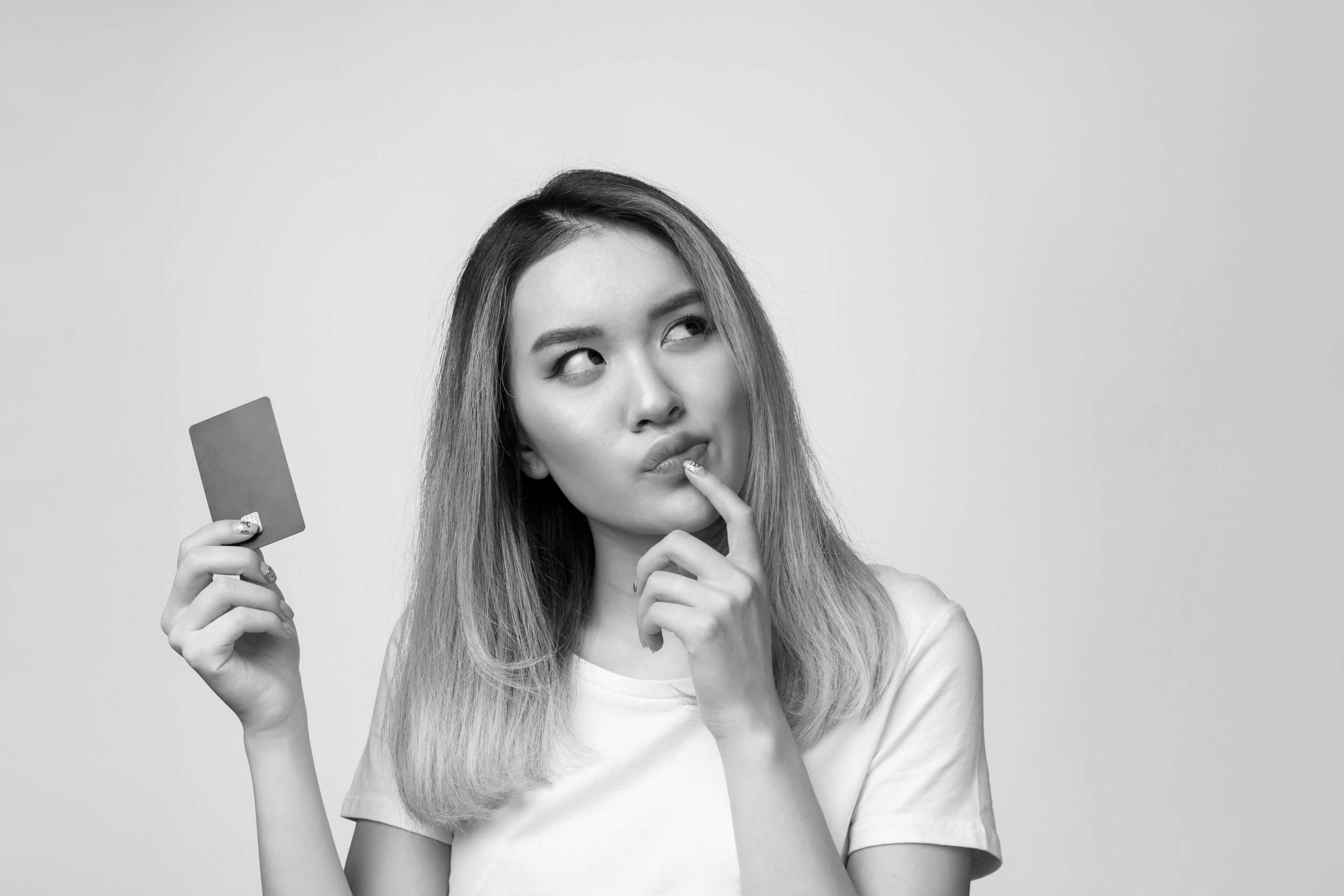 How to Create Brand Messaging?
Creating brand messaging can be done in a lot of different ways. You can do it through a lot of different methods.
And, as we mentioned above, one of these methods can be a tagline. The reason why taglines are so useful is because they tell the world what you stand for in just one simple and catchy sentence.
But, that's not all there is to know about a tagline. Your brand messaging needs to consider a lot of different things before settling on a great tagline.
These things can be the way that your product is positioned, what the key benefits of your tagline can be and how your audience will perceive its tone.
By bringing all of these aspects together, you can create a strong brand messaging that can guide your business toward getting more and more successful.
To start doing that, you have to keep three things in mind:
1. How your customers will see you. View your brand from your customers' perspective. Think how they think. Why would they associate themselves with your brand? What exactly would they get out of it?
Once you do that, you will realize how to improve your brand messaging. Then, after you've finished examining your brand from your customer's perspective, it'll be time for you to do it from a more internal perspective.
2. View your brand messaging from an internal perspective. Focus on what your customers want to see. But, you also need to focus on what you yourself want to see from your brand messaging.
What do you want your vision to be? And, where would you like your brand to be in the far far future?
3. And finally, check on your competitors. Check what's working for them. But, don't ever copy what they do. Why would any customer choose your brand when there's already another successful one doing the exact same thing.
That's why you have to be as authentic and unique as possible. That way, you might truly find what makes your brand messaging tick.
Testimonials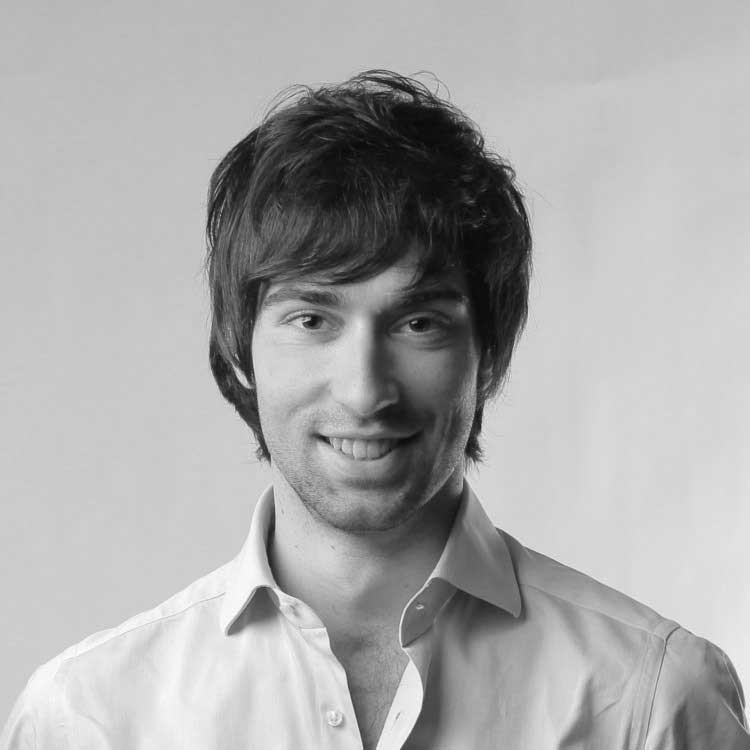 Just a short note to thank you "Brandsonify" for enhancing our brand equity and business value. We are truly impressed with your knowledgeable and devoted experts who help promote brand awareness, drive traffic and generate new business. Everything was planned to perfection and delivered quite systematically.
We would highly recommend your services to all existing and new business start-ups.