Sales Funnel
Advertising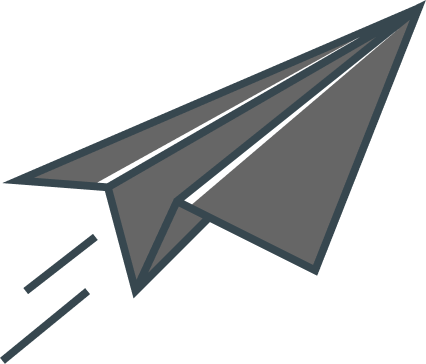 Why It's Important
Is the sales funnel process important? Of course, it is!
The sales funnel has quite a lot of positive aspects, one of the most important ones being productivity.
That's right! The sales funnel can bring about a great boost in productivity. Why is that? Well, thanks to the sales funnel, you get the chance to measure how effective your business strategies are.
You'll get to learn all about what is working in favor of your business and what is not. And, that's not all. A sales funnel helps you identify which leads have been most effective throughout your brand's journey.
This way, you won't have to worry about any results being unpredictable.
The process of a sales funnel is measured in steps. Everyone has to take a step forward with their work choices so they can move further up in the sales funnel.
So, if you track and measure every single step that your business and its employees are making, then you'll also have a better chance of predicting what the end results are going to be.
You'll also be able to track the status of each sale as it's occurring in real-time. That, too, is an amazing benefit of the sales funnel process.
Plus, by keeping track of everything, you'll also be able to have everything in the order you want and/or need it to be in.
This allows your management team to be more focused and have a clear idea of what they're working towards.
In the end, all of the information you gather might allow you to learn more about your customers. That way your relationship can grow stronger.
However, none of that will ever happen if you don't have a clear grasp of what a sales funnel is exactly. Luckily, we at Brandsonify, have got you covered. Here's what a sales funnel is all about: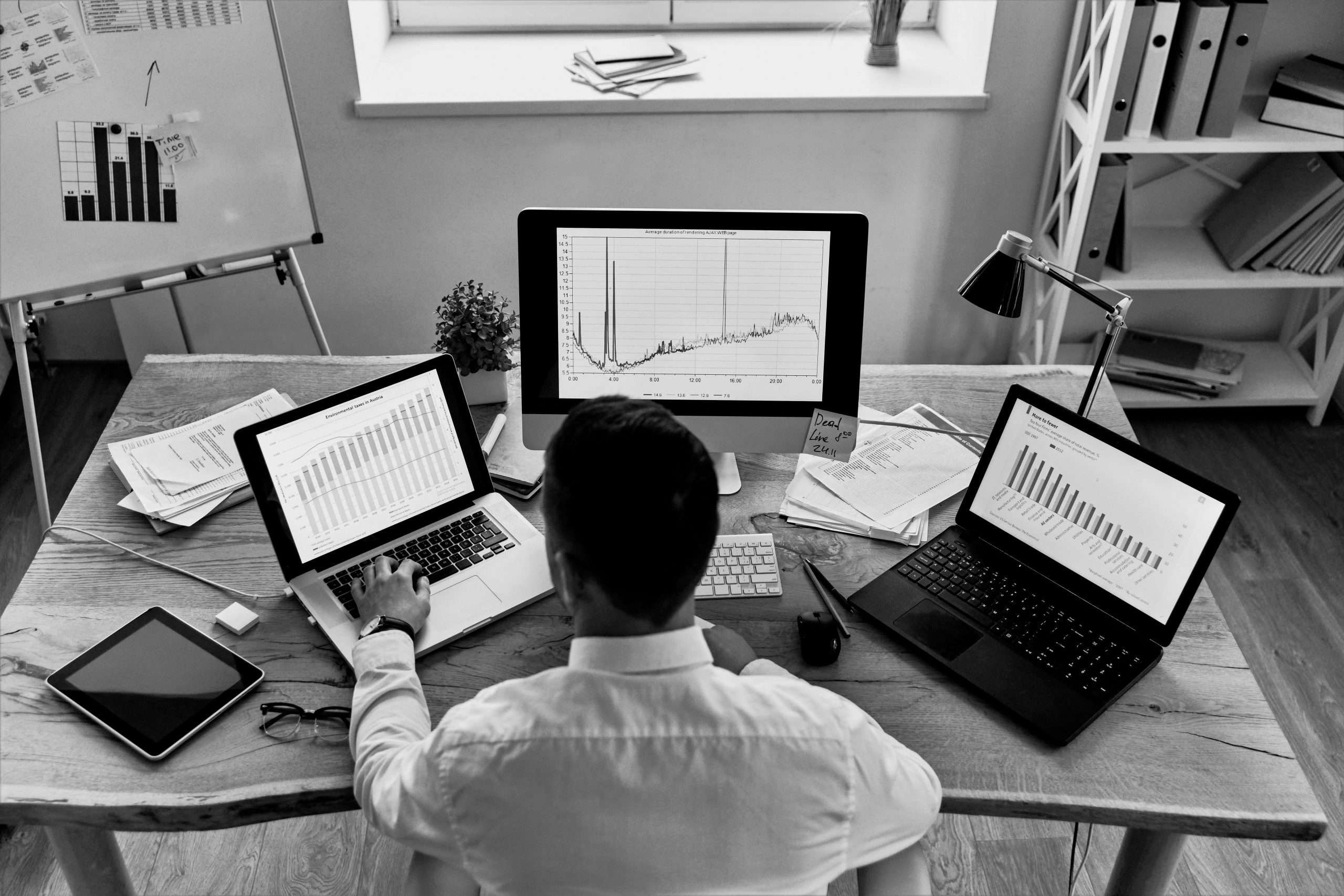 What is Sales Funnel
So, you've learned why a sales funnel is important. But, are you sure that you know what a sales funnel is exactly?
A sales funnel (or purchase fennel as some people call it) represents your customers' journey. This journey includes the process of sales from the moment they happen.
But, do you really need a sales funnel to do all of that? Well, yes, you do.
Without a sales funnel, you wouldn't be able to create an idea of which customers are going to actually purchase your product and/or service and which will not.
And, although that number won't always be exact, a sales funnel can at least help you create an idea of what you need to do in order to make that sort of accomplishment.
This can be incredibly beneficial to your business. It not only can help you determine which customers will buy something, but it can also help you attract new ones. After all, that's basically the entire point of a sales funnel.
And, you yourself can experience that. Your business can use a sales funnel to build customer loyalty. But, that's not the only thing you can do.
A sales funnel can also be used to create a better content marketing strategy. Social media marketing and customer data analytics are also two areas that can benefit from a sales funnel being in place.
So, how exactly can you build your business' very own sales funnel? Here's how: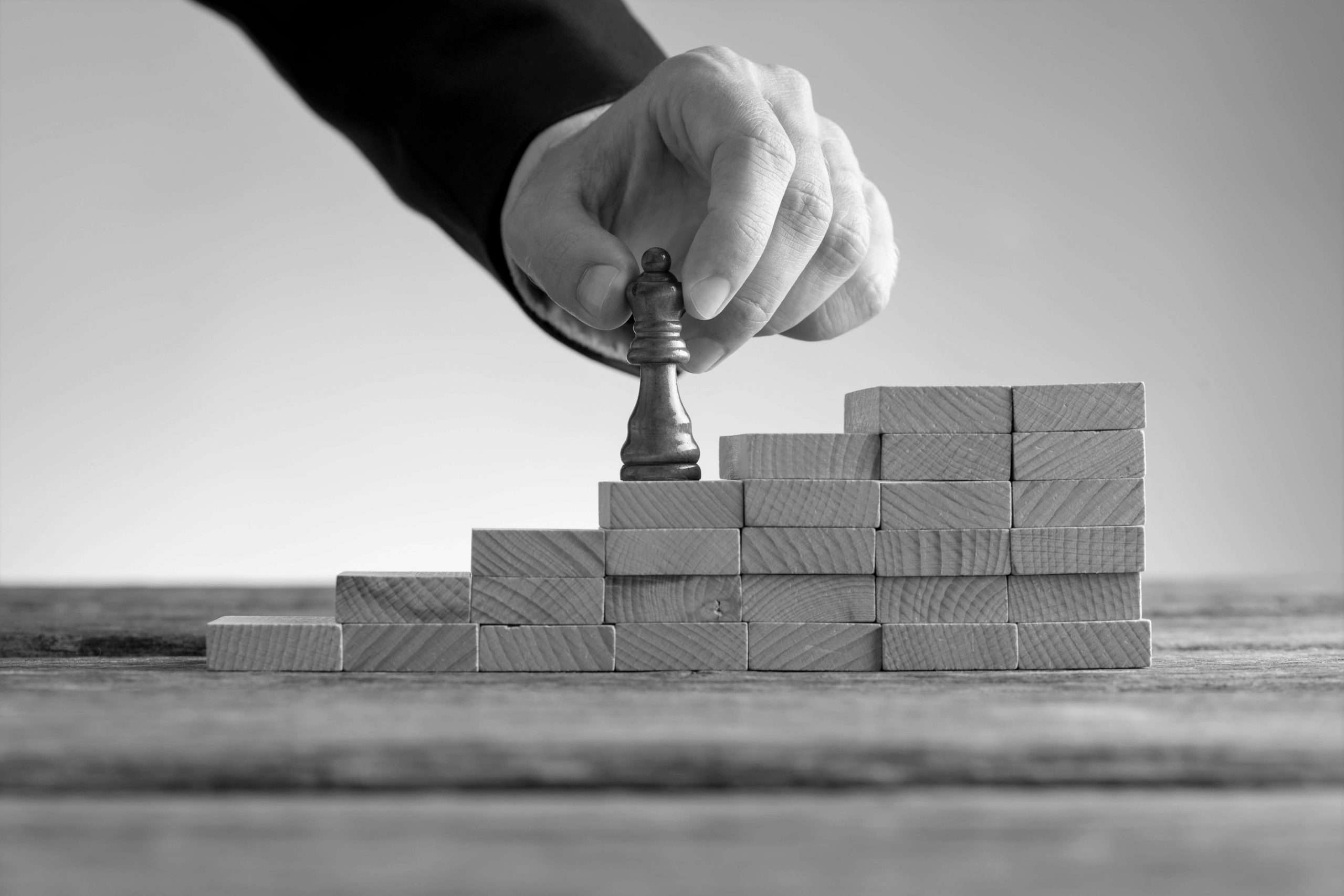 How to Build Your Business' Sales Funnel
Alright, now that you've learned why a sales funnel is important, as well as, what it is, are you ready to learn how you can build your business' very own sale funnel? We, at Brandsonify, can help with that.
Before you start working on your sales funnel, you need to first remember that every funnel has to go through 4 different stages. These stages are:
Awareness
Interest
Decision
Action
All four of these stages are really important for making a sales funnel work. So, because of that, let's discuss what they're all about specifically.
Awareness
Being the first stage of a sales funnel, awareness is when someone becomes aware of your product and/or service.
They might've become aware of it through a lot of different media depending on how you've advertised said product and/or service.
And, if they like what they see, then they can move on to the second stage, which is:
Interest
During the second stage of the sales funnel, your potential customer should have an idea of what your business is all about.
At this point, what you need to do is try to pique their interest. Try to inform them about why they should create a relationship with you. But, be careful not to sell yourself too much.
You need to have them think that you won't lose much even if they decide to not join you. Let them come to you.
Decision
After you've piqued their interest, your potential customer has to decide whether or not they will purchase your product and/or service.
And, if they are, then they also need to go through a few different options before they settle on what they like best.
This is where you should make your best offer. Have them truly see why they want to purchase something from you.
Action
Then lastly, we have action. This is where your potential customer has decided to no longer remain in that category, and become an actual customer.
They might either purchase something right away or leave and decide to make a purchase later on.
You have to also remember that even if they don't decide to buy something, you still have to focus on customer retention so they can do so in the future.
You can also come up with unique content marketing strategies that will boost customer loyalty. That's how you can build your business' sales funnel, as well as your business' road towards success.
Testimonials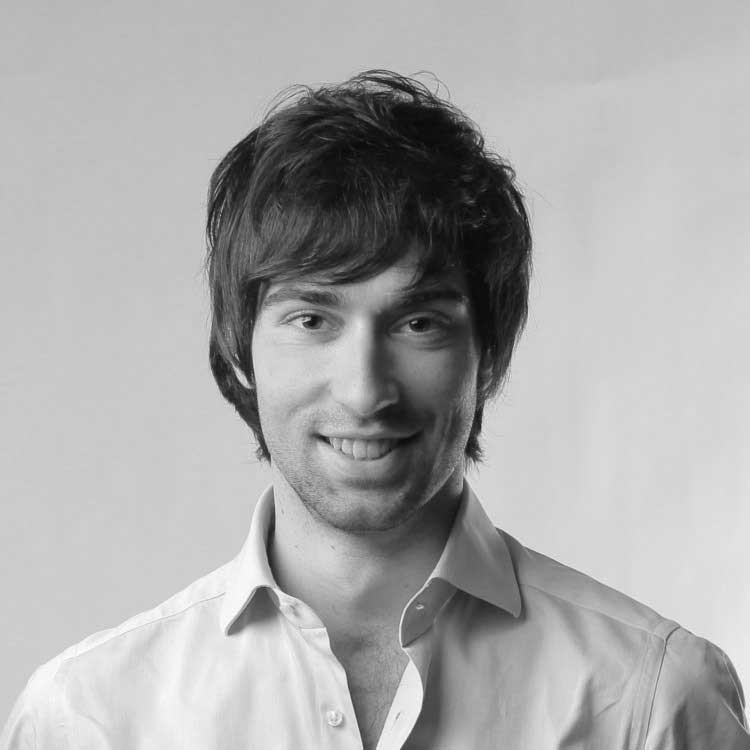 Just a short note to thank you "Brandsonify" for enhancing our brand equity and business value. We are truly impressed with your knowledgeable and devoted experts who help promote brand awareness, drive traffic and generate new business. Everything was planned to perfection and delivered quite systematically.
We would highly recommend your services to all existing and new business start-ups.