Social Media Advertising
Advertising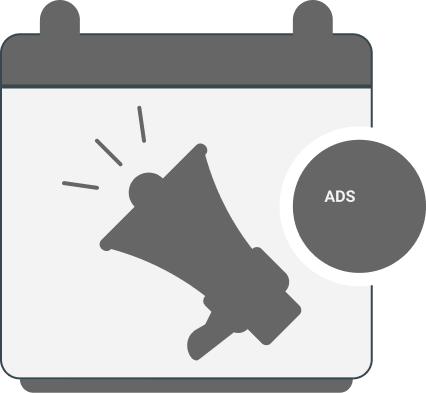 Why It's Important
Why is social media advertising important? Because it can both save up a lot of your time and increase your brand's chances of getting recognized. And, the best part is that all of that can happen without you ever needing to spend an unnatural amount of money.
Social media advertising is a key component of any marketing strategy. It's what going to help you generate traffic and have word of mouth be strong.
But, those are not the only reasons why social media advertising is so great. One other very important reason that contributes to that being true is that social media advertising can help boost SEO significantly.
And, if your social media posts lead people to your site, then SEO will only boost the number of people who visit it.
Also, because your business will now be more visible among customers, you will also get more opportunities for conversion.
Things like blogs, articles, and social media posts can help increase traffic to your website. Social media advertising allows you to share content, comment on and share specific posts. All of this allows you to truly connect with your audience.
After all, people want to interact with other people, not robots. They want to find a brand they can connect with on a deeper level. Why not let it be you?
Through social media advertising, you can create a voice for your company. This will allow you to communicate with people and boost customer satisfaction and loyalty.
And, achieving all of this doesn't have to be difficult. But, before you learn how to do that, you need to first understand what social media advertising is.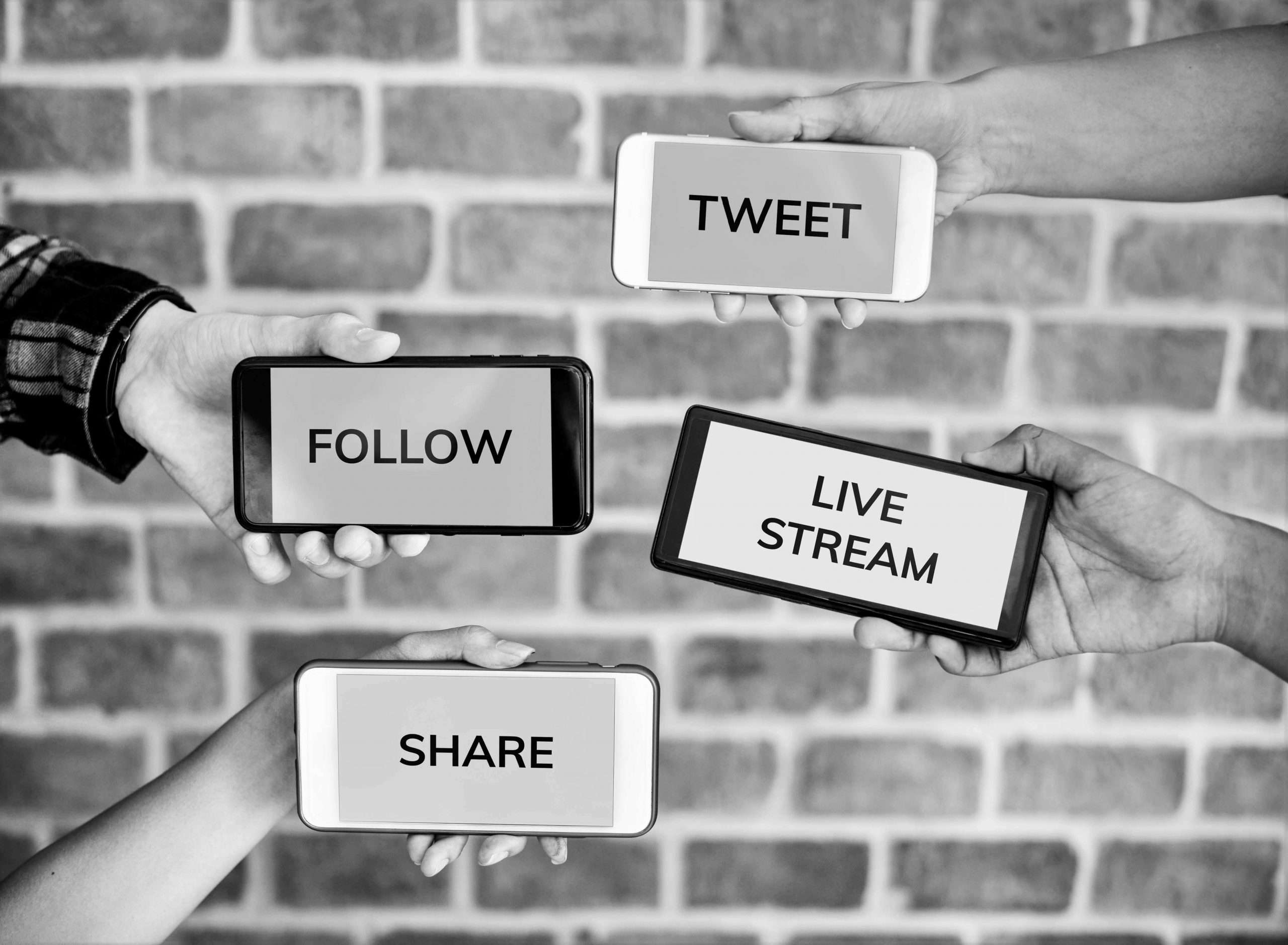 What is Social Media Advertising
So, you've learned why social media advertising is important. However, that doesn't necessarily mean that you've fully grasped what social media advertising is exactly.
But, don't worry. That's what we, at Brandsonify, are here to do.
Simply put, social media advertising allows you to take full advantage of social media platforms. This means that you can post and/or share several different things online in the hopes that you'll truly connect with your audience.
And, the reason why you'd want to do that is that a good relationship with your audience can also lead to a boost in sales, a successful business, and a highly visited website.
However, to achieve this, you shouldn't look at social media as a place where you can just post whatever content you want.
Sure, posting and sharing content might have been something that most businesses did originally. But, that's no longer the case.
Nowadays, businesses use social in a lot of different ways. Instead of just posting content, businesses can actually interact with people who comment on their social media posts.
These comments can be both informative and fun. Because of this, you have to hire someone who knows how social media works, how people interact and how you can truly engage with your audience.
But, social media engagement is not the only good thing social media is for. Social media analytics is also something you can take full advantage of.
Social media analytics allow you to tell how your social media content is doing, whether or not it has reached a big portion of your audience, and if people having a positive reaction to it.
And, of course, social media advertising could never exist if it weren't for ads. Ads can be pop-ups or little windows displaying your services, or even a sponsor you might be working with.
That's what social media advertising is all about. Now, are you ready to learn all about how you can build your business' social media advertising strategy? Let's take a look at that: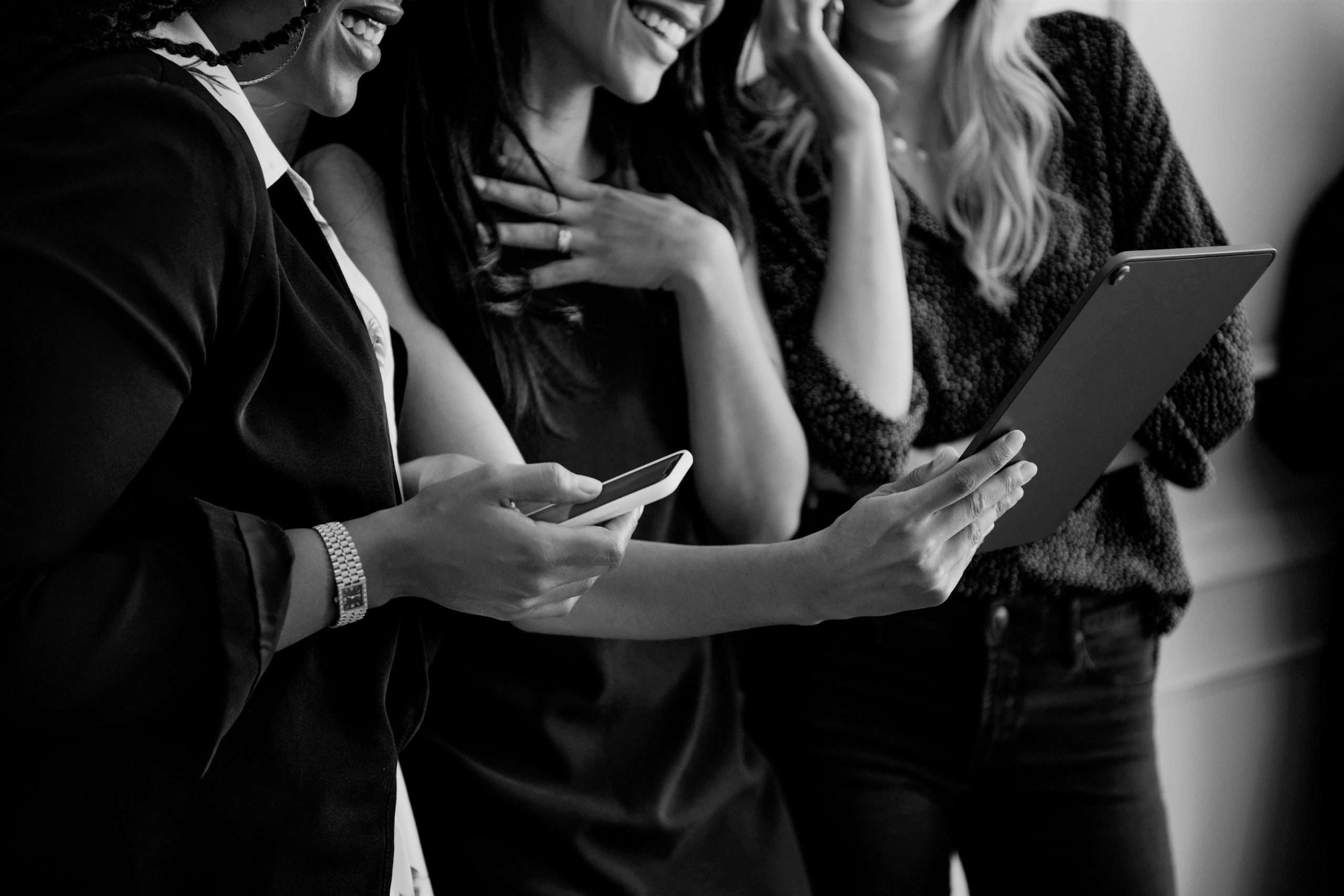 How to Build Your Business' Social Media Advertising Strategy
So, are you ready to build your own business' social media advertising strategy? We can walk you through all the steps you need to take in order to make that happen.
What you have to do first is set some goals for yourself. Before you even think of starting a social media advertising strategy, you need to decide what exactly you want to gain at the end of it.
Is it more traction to your website? Or, are you just focusing on your social media page? Or, is it something else?
Whatever the case, your social media advertising strategy needs to be focused on one main goal.
Second, you have to know your audience. Don't just assume who your audience is. Take some actual time to research the kind of people that are or will be interested in what you have to offer.
And, speaking of different audiences, not all platforms attract the same people. So, it's probably best to focus on the ones that attract the same audience you're after.
Next, have the content be organic. Don't just write random facts and information and ship it to a social media platform. You have to take the content side of social media really seriously, as it can be one of the key components of your strategy becoming a success.
However, that doesn't mean that you should keep the tone light and fun (or dark and serious depending on the brand). Be organic, friendly, and social.
Then lastly, don't forget to be consistent. Being consistent with your posts is really important as it lets people feel that they can trust you.
And, you can also be consistent with the tone of your posts. That way people who like your brand will always look forward to what you're going to post about sometime during the day.
Well, there you have it! Social media advertising is incredibly important for any business, new or otherwise. It's one of the many doors that will open to your business becoming successful.
Testimonials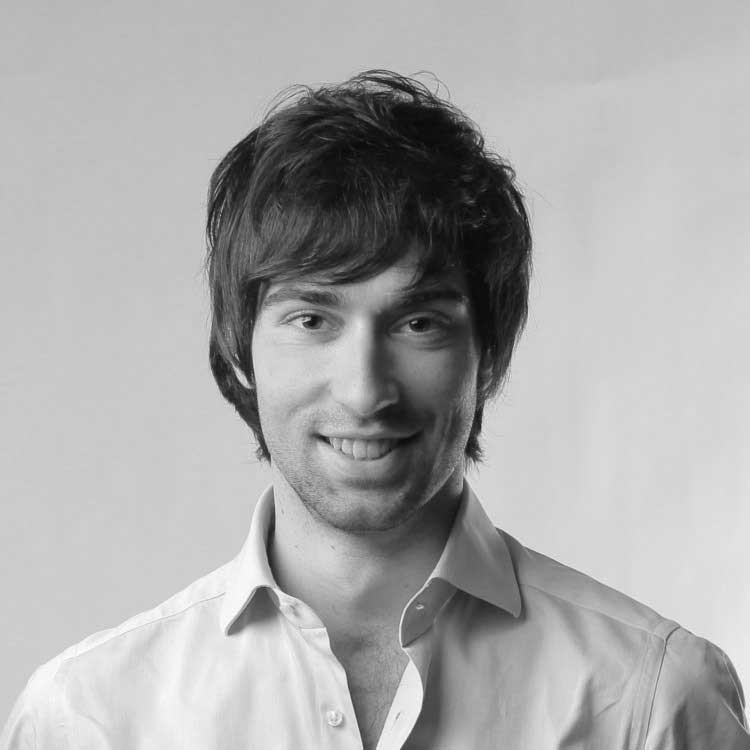 Just a short note to thank you "Brandsonify" for enhancing our brand equity and business value. We are truly impressed with your knowledgeable and devoted experts who help promote brand awareness, drive traffic and generate new business. Everything was planned to perfection and delivered quite systematically.
We would highly recommend your services to all existing and new business start-ups.