Web Design/Dev
Technology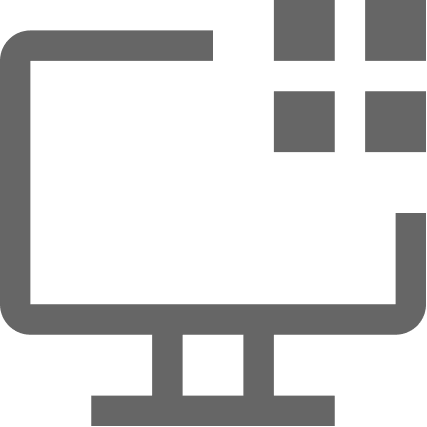 Why It's Important
Why exactly is web design and development important? Well, believe it or not, web design and development can have a huge impact on how your audience views your business.
That's because web design and development is one of the things that are going to leave the first impression on the said audience. You want people to say good things about your website and the way that is designed/structured.
Well, that's not happening if the design and development are poor. You have to understand that most people judge businesses and their websites within seconds.
That's why you have to focus on making your site look appealing while still being loyal to your business' message.
Plus, having great web design/development can also help with your SEO problems. The way that your content is published online can affect SEO tremendously. But, if your web design and development are great, then you likely will have nothing to worry about in that department.
Great web design and development can also help you build trust with your audience. If people love the way that your site is designed and developed, then chances are they won't just visit it once.
If you try to never disappoint them, then them coming back won't be something that you'll need to worry about. But, that won't happen if your website is poorly designed and managed.
So, now you might be wondering: "What can I do to avoid that?"
Well, first you need to understand what web design and development truly are. That way, you can know how to implement it. Alright, let's start: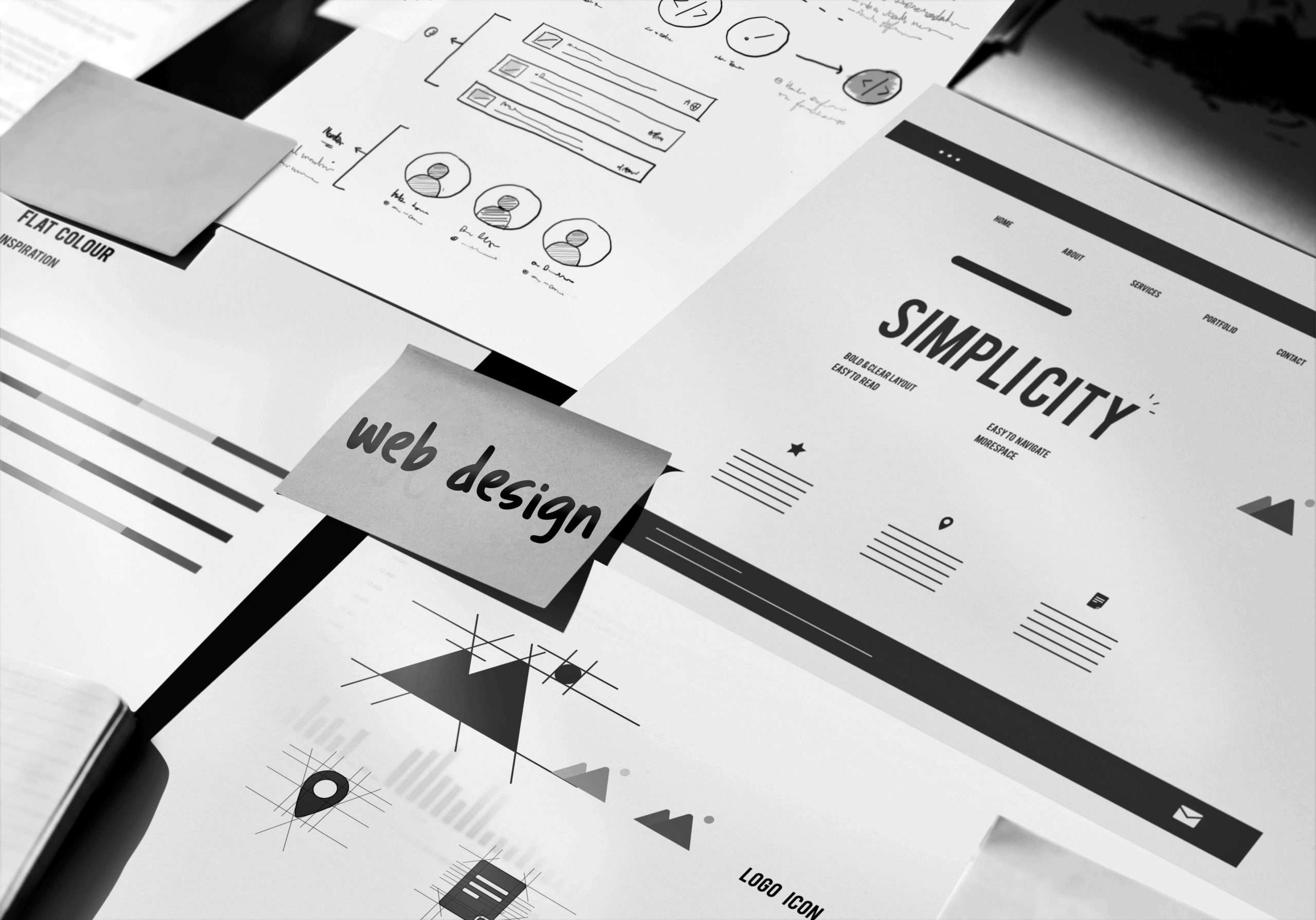 What is Web Design/Development
So, you've learned why web design and development are important. But, are you sure that you've fully grasped what web design and development truly is?
Simply put, web design and development manage the way that a website appears to you online. This includes how a website is designed and developed.
If a website's design and development are great, then that could be really beneficial for the user experience.
There are three things that a web designer/developer needs to focus on when they are creating a website.
The appearance of the website
The layout of the website
The content within the website
The appearance of a website focuses on how the images, colors, and font that are used. The layout of a website focuses more on data and how it is structured and split into different categories.
Finally, the content focuses on the language and tone of the website. The tone is what's supposed to make what your website is about and what your business is trying to accomplish clearer.
All three of these categories are important for creating the look and feel of a great website.
A web designer is supposed to create a plan and display what they need the website to do. And, a web developer can then take those ideas and applications and put them into motion.
Web design and development are supposed to breathe new life into a website whilst keeping its tone true to the basic messages of your brand.
Alright, now it's time to talk about the fun side of web design and development. How exactly can you make the magic happen?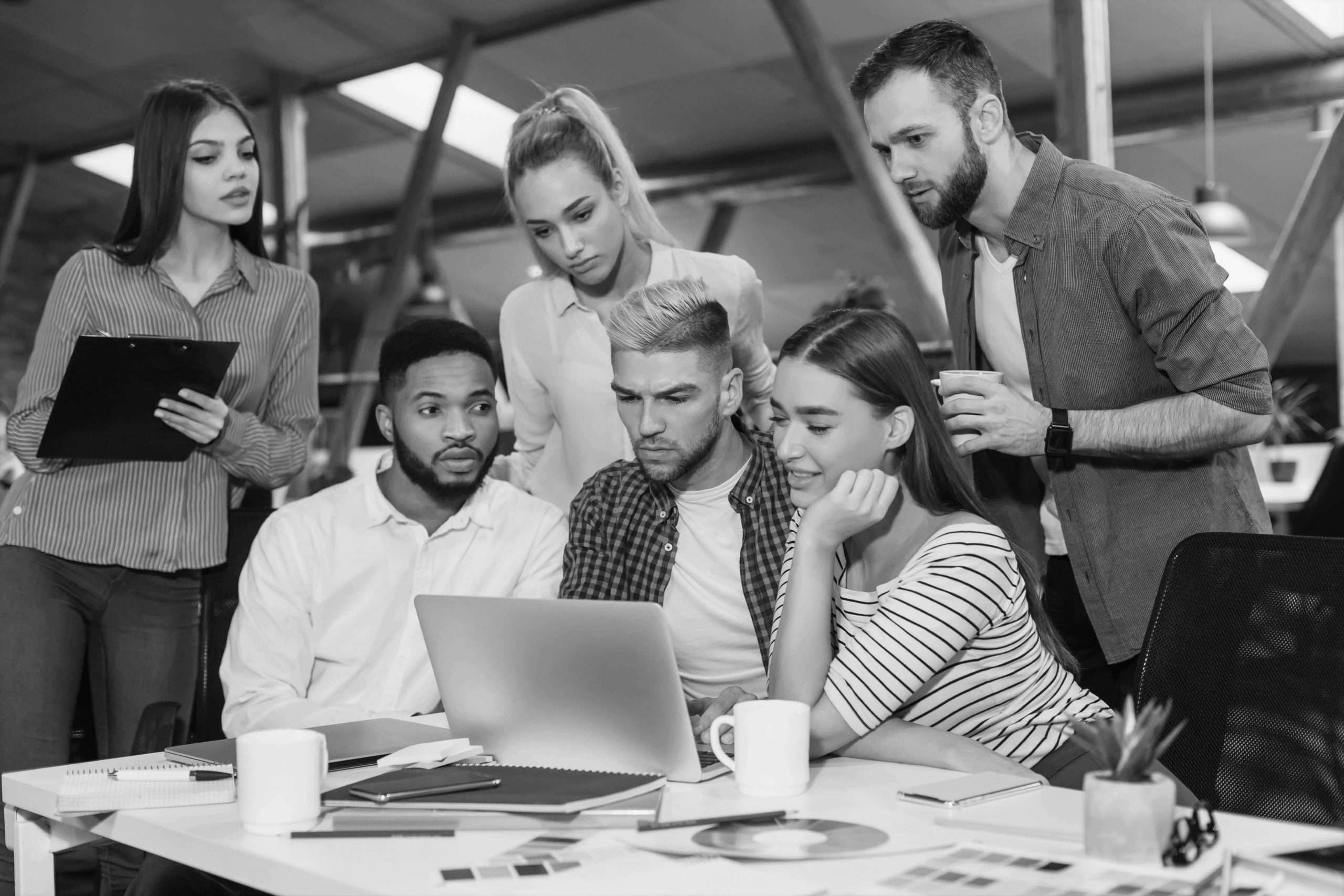 How to Have Great Web Design/Development
Now, it's time for us to really get into the fun side of web design and development: how you can implement it.
To do this, there are a few things you need to keep in mind. First, have a plan about what you want your website to accomplish.
You want your website design to be unique, yet still relevant to what your brand is about. To accomplish this, you need to make a plan of what your ideal design is, who your target audience is, and how you can bring those two things together in a satisfying way.
Next, you need to find the right imagery. Your audience won't just connect with anything. Sure, a picture of a dog smiling is adorable but is that really the type of image that people would associate with your brand.
You need to come up with fresh and unique ways to make your rand imagery fun, but still true to its message.
Then, you have to also focus on how your website appears on monitors that aren't yours. Before you've approved a website's design and how it was developed, you need to first check it out on multiple computers.
Sometimes, a website can appear in many different ways depending on the monitor you use. Plus, you also design and develop the look of your website for people who want to visit it via their phones.
You want people to be able to reach you on through platforms. This means that designing a website solely for computers is not going to cut it. You need to focus on how it will look on other devices as well.
And lastly, you need to focus on your content and how you're going to advertise your website. As we mentioned above, content is great for SEO, which means that people will have an easier time finding your website through search engines.
As for advertising it, that's what social media is for. Create different social media accounts for your brand and link them to your website.
By branching your website to as many platforms as possible, you can rest assured that people might eventually find it. And if they like what they see, they might even launch your brand towards success.
Testimonials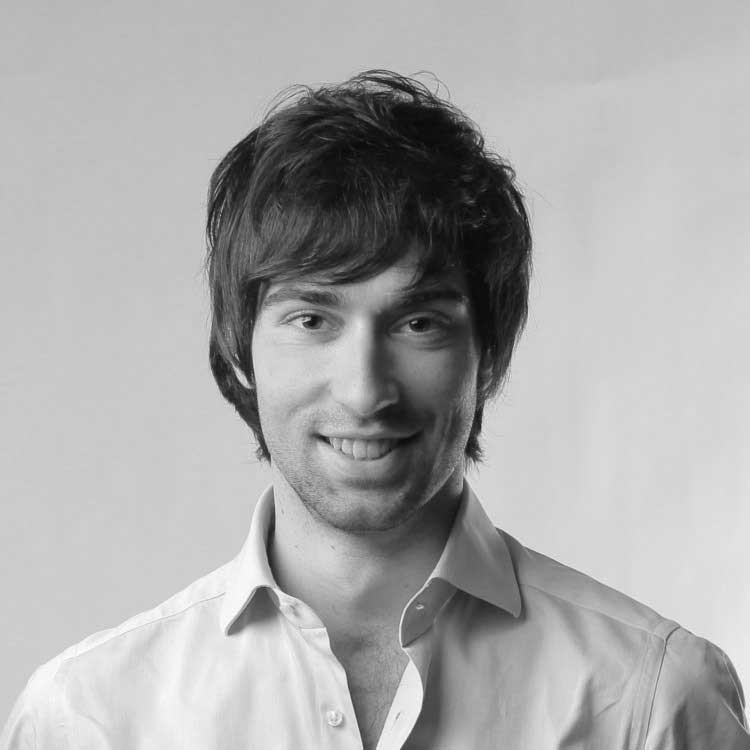 Just a short note to thank you "Brandsonify" for enhancing our brand equity and business value. We are truly impressed with your knowledgeable and devoted experts who help promote brand awareness, drive traffic and generate new business. Everything was planned to perfection and delivered quite systematically.
We would highly recommend your services to all existing and new business start-ups.