Mobile App Design/Dev
Digital Interface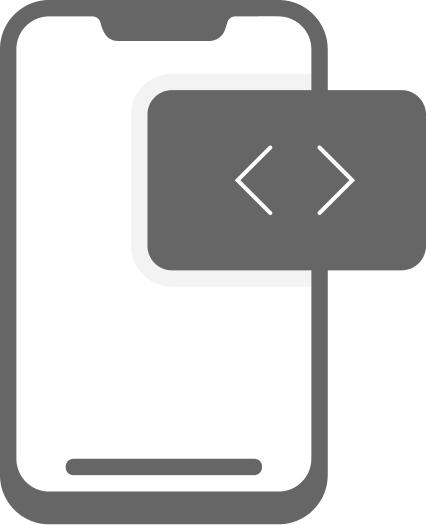 Why It's Important
Having a mobile app is something that every single business needs nowadays. However, mobile app design and development is not exactly the easiest thing to accomplish. You'd have to go through a lot of different steps in order to make that happen.
So, why should you even bother doing that?
Well, the most basic reason is that mobile apps offer a different form of accessibility. Sure, websites can be great in that department. But, why stop there?
If you want your business to become a success, then you need your services to be accessed through more than just one platform.
Doing this may not only help you grow your audience locally but on a global scale as well. If you make your business accessible through a lot of different platforms, then your chances of growing your audience will only grow.
Another reason why mobile app design and development is important is that it can increase brand loyalty.
Mobile apps can help you see which services truly grab the attention of your users. After that, you can update your mobile app based on the things that interest them.
That's why mobile app design and development is so important. It can bring in more people through a different platform.
But, how exactly can you make that happen for your business? We, at Brandsonify, are here to help you do that.
But, first, you need to truly grapes the idea of what mobile app design and development truly are.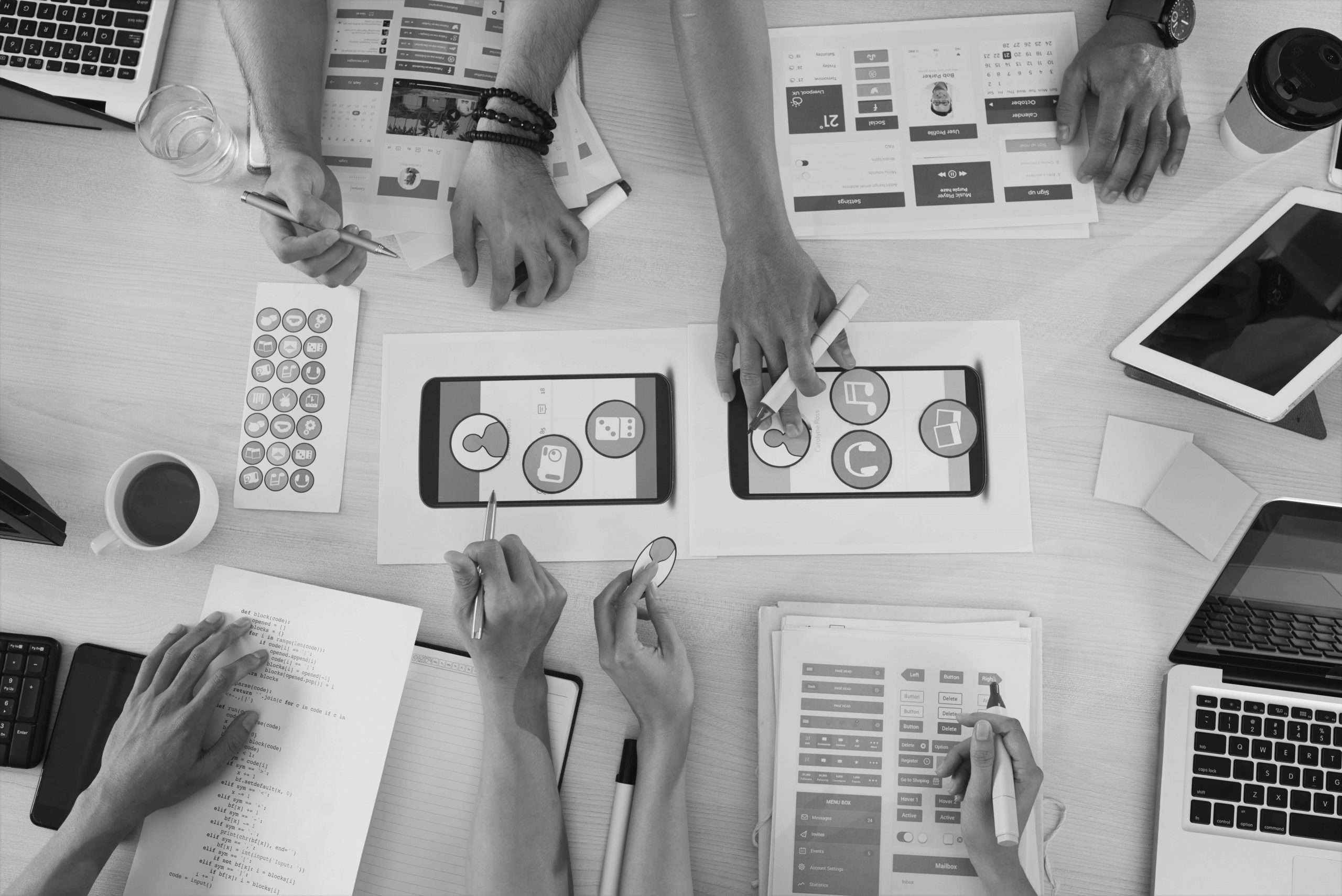 What is Mobile App Design and Development
Alright, so what exactly is app design and development? Mobile app design and development allows you to display your services through a different platform.
A website is not the only way for you to do that. However, one question that a lot of people might ask is "Why do I need an app when I can just open the website through my phone?"
Well, a website is not always going to look great on whatever device you open it. Websites are mainly created so you can access them through a pc or laptop.
In order for a mobile phone to display your business' services effectively, you'll need to create an app.
And, in order for that app to display and handle those services, you'll need to focus on mobile app design and development.
Both of those aspects are incredibly important for making mobile apps accessible.
Mobile app design handles the look and feel of your mobile app. The design of the overall layout of the app (which is usually pretty similar to the website). They also design special features and applications that are going to be part of the app.
But, what about developers? Well, if designers handle how a car's interior and exterior look, the developers are the sparks that make the engine run.
That's what we, at Brandsonfiy, want to help you achieve. But, how exactly can you do that? Here's how: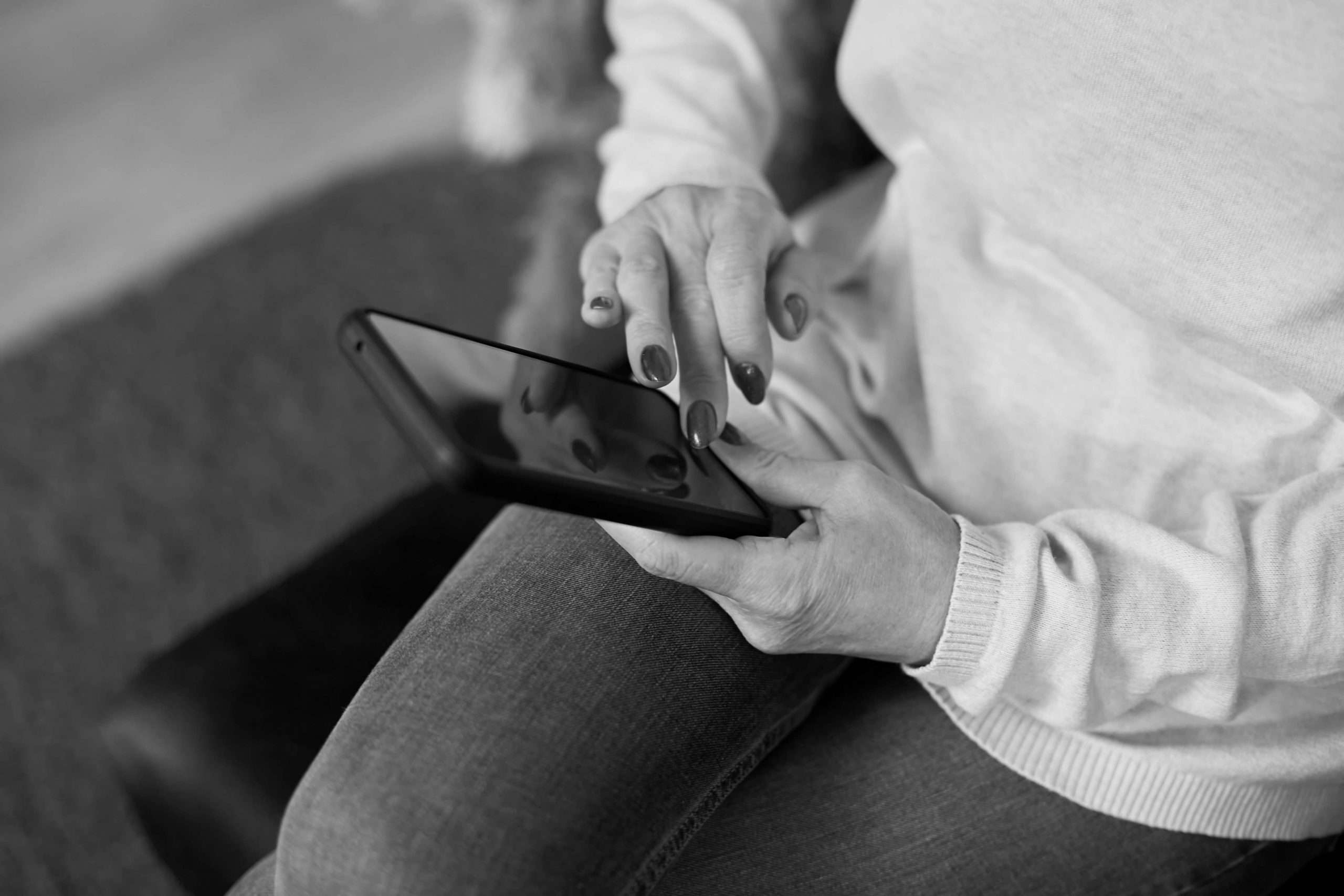 How to Have Great Mobile App Design and Development
Now that you've gotten familiar with why mobile app design and development is important and what it is exactly, you might be wondering "How exactly can I make this happen for my business?"
Well, that's exactly what we're here to discuss.
First, you have to come up with an idea of what you need to do. Don't move anywhere without first creating a plan of action.
As yourself what you want your app to accomplish, what your services are going to be, and how you cand ensign and develop everything.
However, doing that is often easier said than done. There are several things you need to consider before developing and designing an app. Firstly, you need to consider the types of phones that your app is going to be compatible with.
A lot of different apps are not compatible with certain phones. This mainly happens when your phone is pretty old and has become outdated. Most apps work on phones that have come out in recent years.
You also have to focus on building a team of designers and developers. You shouldn't expect to have everything handled by just one person. Have a team of designers and developers, where each of them can handle a specific task.
Another thing that you have to keep in mind is UX and UI. we can help you make sure that every step you take will benefit user experience (UX) and user interface (UI).
How are these important? Well, both UX and UI represent the way that your audience is going to interact with your app.
You want them to have a great experience and not run into any bugs or glitches. You have to make sure that your team is handling everything that needs to be done.
That way, your audience can have a great time and you can revel in the fact that the launch of your mobile app was a success.
Testimonials
Kyle D.
@ Local Coffee
"I own a well-known local coffee shop. As soon as I learned that a Starbucks would be opening up down the street from one of our less-busy locations, I contacted Brandsonify, who helped me develop an omnichannel marketing campaign that utilized email, SMS, social, and in-store activation to increase traffic and sales."