Marketing Automation
AI & Big Data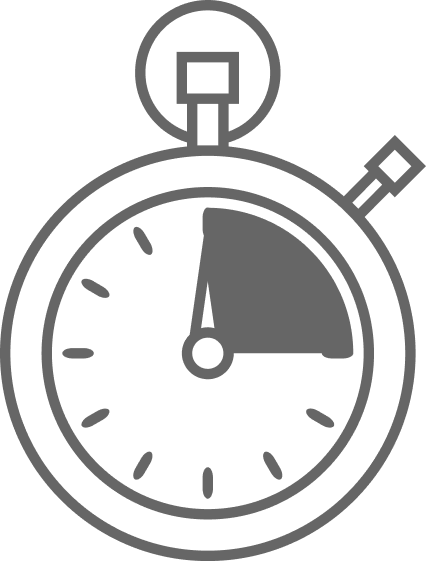 Why It's Important
Are you looking to streamline your marketing efforts and drive better results? Look no further! Our team of experts specializes in designing and implementing effective marketing automation solutions for clients across various industries.
Features and Benefits
Customized marketing automation solutions that align with your business goals and target audience
Seamless integration with your existing marketing tools and platforms
Real-time reporting and data analytics to track and measure success
Automated workflows and campaigns for improved efficiency and ROI
Expert guidance and support to ensure optimal results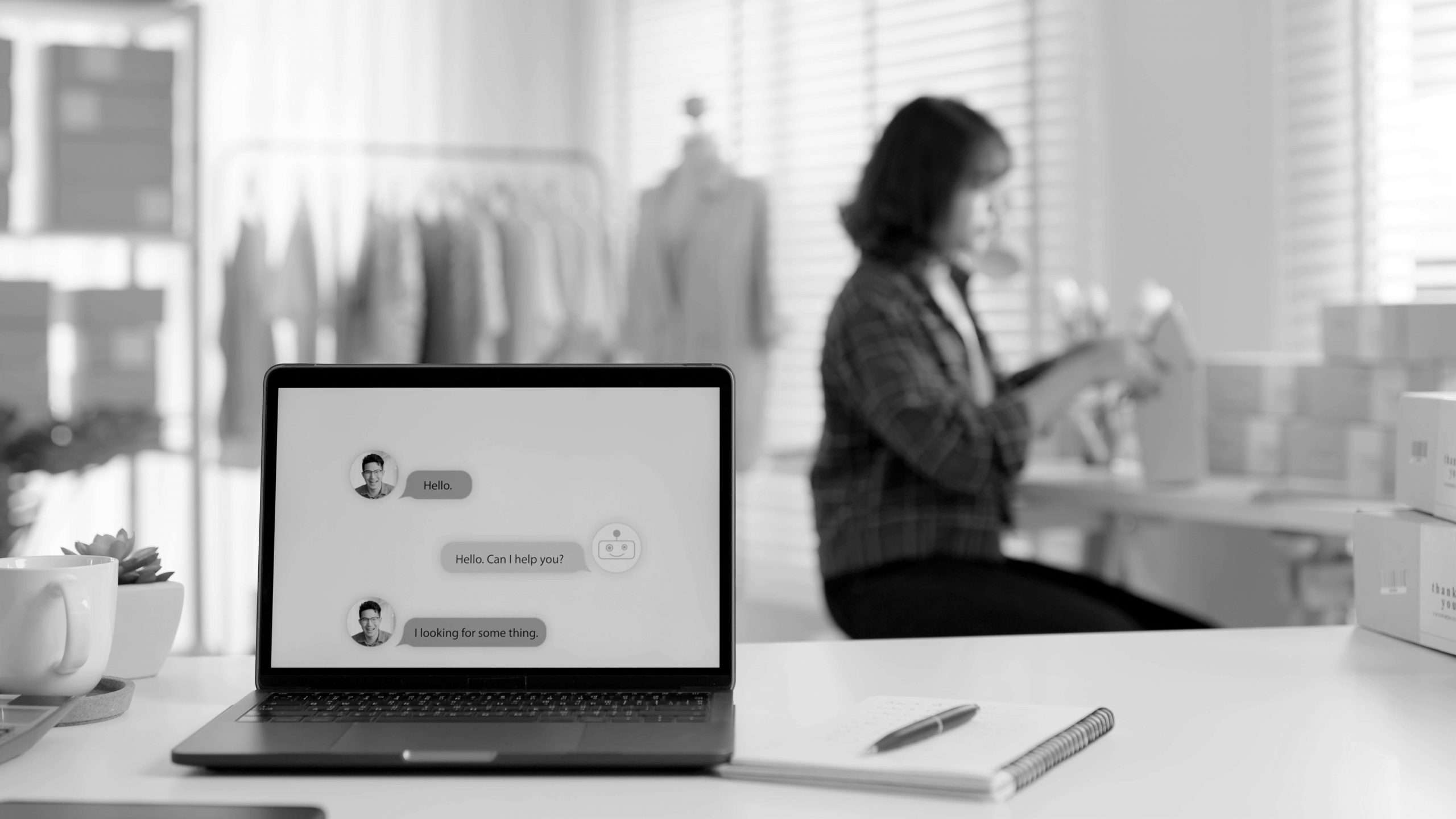 Engagement and Delivery Approach
We work closely with our clients to understand their unique marketing challenges and goals.
Our team of experts will then design and implement a marketing automation solution that meets those needs and exceeds expectations.
We use a data-driven approach to ensure that the solution is delivering optimal results for your business.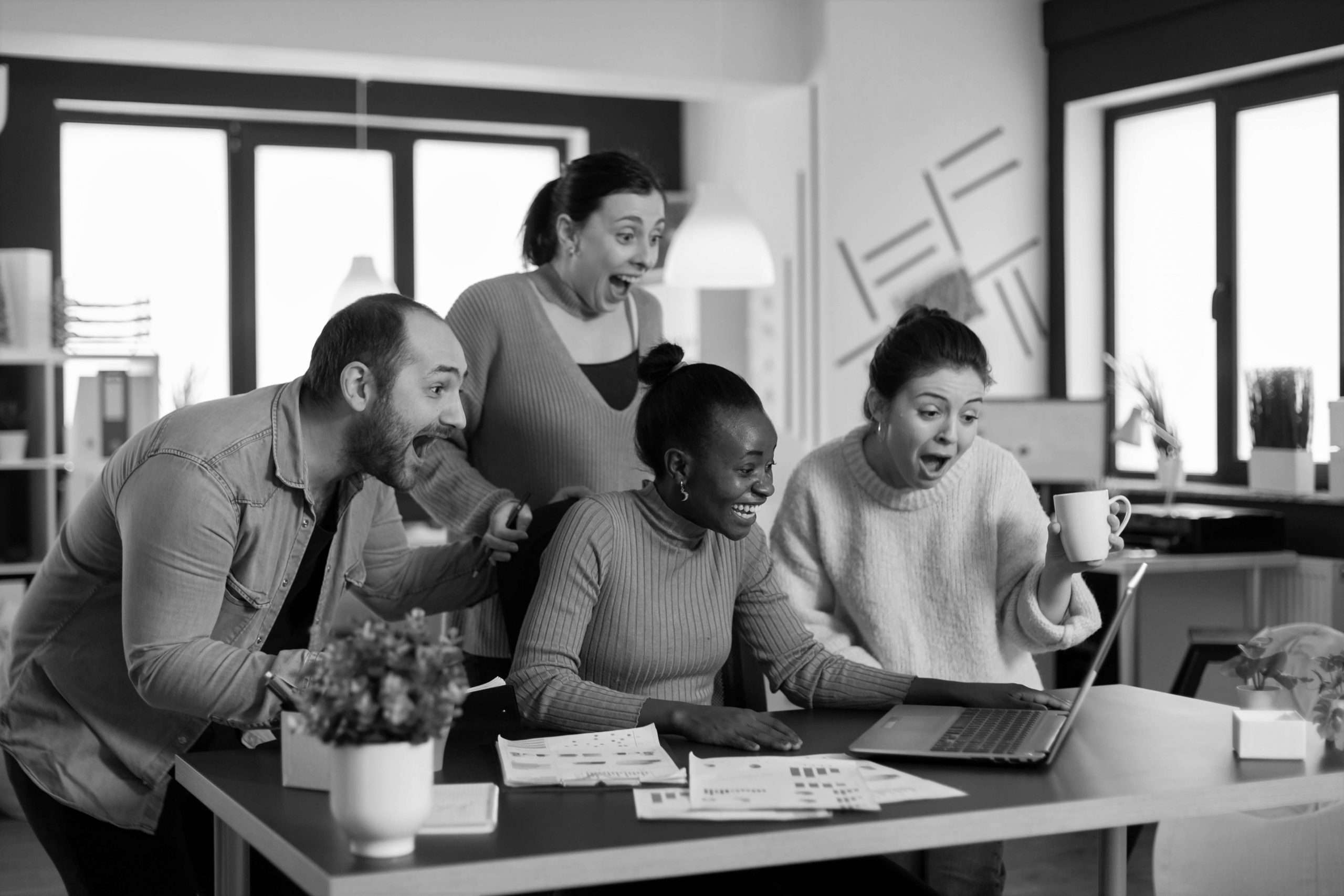 Why Work With Us?
Our team is dedicated to delivering effective marketing automation solutions that drive real business value. We understand that each business is unique and we work closely with our clients to provide customized solutions that meet their specific needs.
With our services, you can expect a solution that streamlines your marketing efforts, integrates with your existing tools, and provides real-time insights to track and measure success.
Ready to streamline your marketing efforts and drive better results? Contact us today to schedule a free consultation and learn how we can help you achieve your marketing goals.
Frequently Asked Questions
Testimonials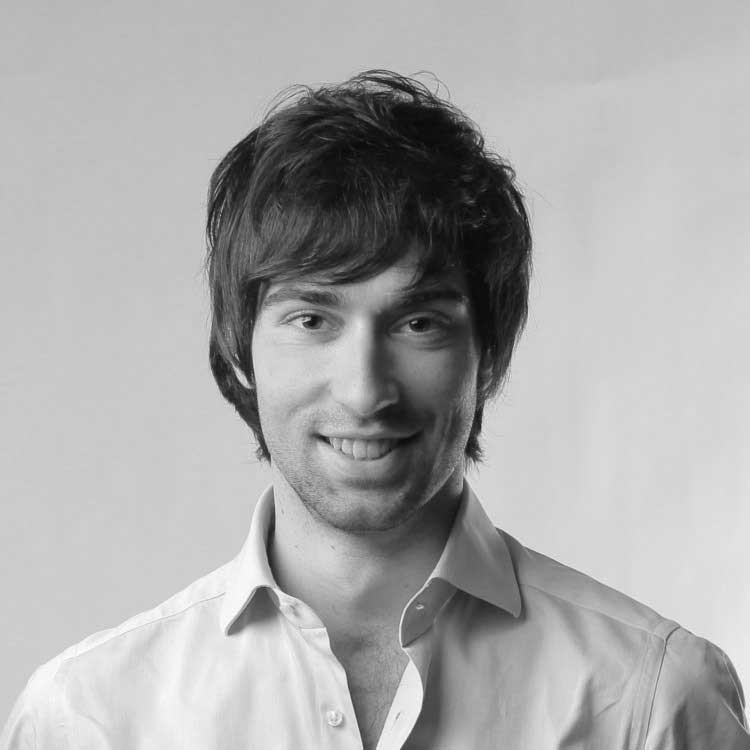 Just a short note to thank you "Brandsonify" for enhancing our brand equity and business value. We are truly impressed with your knowledgeable and devoted experts who help promote brand awareness, drive traffic and generate new business. Everything was planned to perfection and delivered quite systematically.
We would highly recommend your services to all existing and new business start-ups.