Marketing Automation
Digital Interface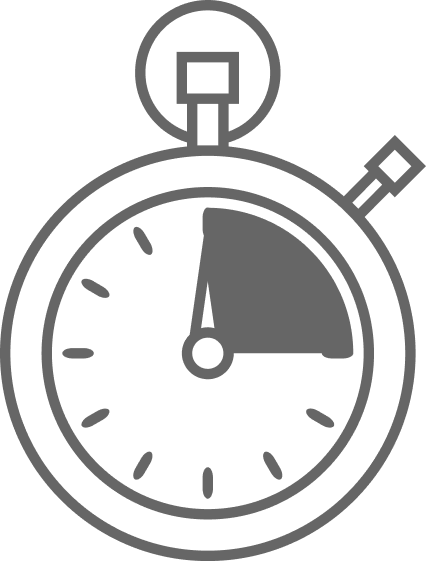 Why It's Important
Why is marketing automation important? Well, believe it or not, marketing automation can be incredibly beneficial to your business. Without it, you wouldn't be able to have a more efficient department to work in.
But, what other benefits does marketing automation include?
Well, for starters, it can help a lot with the efficiency department. And, we mean that literally, as in it can literally help improve your department's efficiency.
You can spend a lot of your time managing the process of posting social media posts manually. But, why do that when you can have automation software do it for you?
Marketing automation software not only can post social media posts for you, but it can also help you schedule multiple posts across multiple days. That way, you can schedule a ton of posts to be posted on specific dates and hours and not worry about doing it yourself.
Another reason why marketing automation is so important is that it can increase your sales. Since it's such an efficient software, you won't ever have to worry about needing to do too much work.
And, if you have an entire team working with marketing automation software, even more work will get done, and your sales might keep increasing.
Then, there's of course the worry that marketing automation software might not report analytics accurately.
However, luckily for us all, marketing automation help deliver reports that can give you a clear overview of the work that is done or needs to be done.
These reports can even be more accurate than the ones that you'd have to do yourself since they calculate all your work without accidentally leaving something out, which is something that many of us have done when we were trying to bring out these reports.
So, as you can see, marketing automation software is pretty important. It's both convenient and efficient.
Now, you might be wondering how you can have marketing automation software help you do your work. Well, in order to truly know how to do that, you need to first learn what marketing automation is exactly.
Not to worry though. We, at Brandsonify, are going to help you do just that. Let's begin: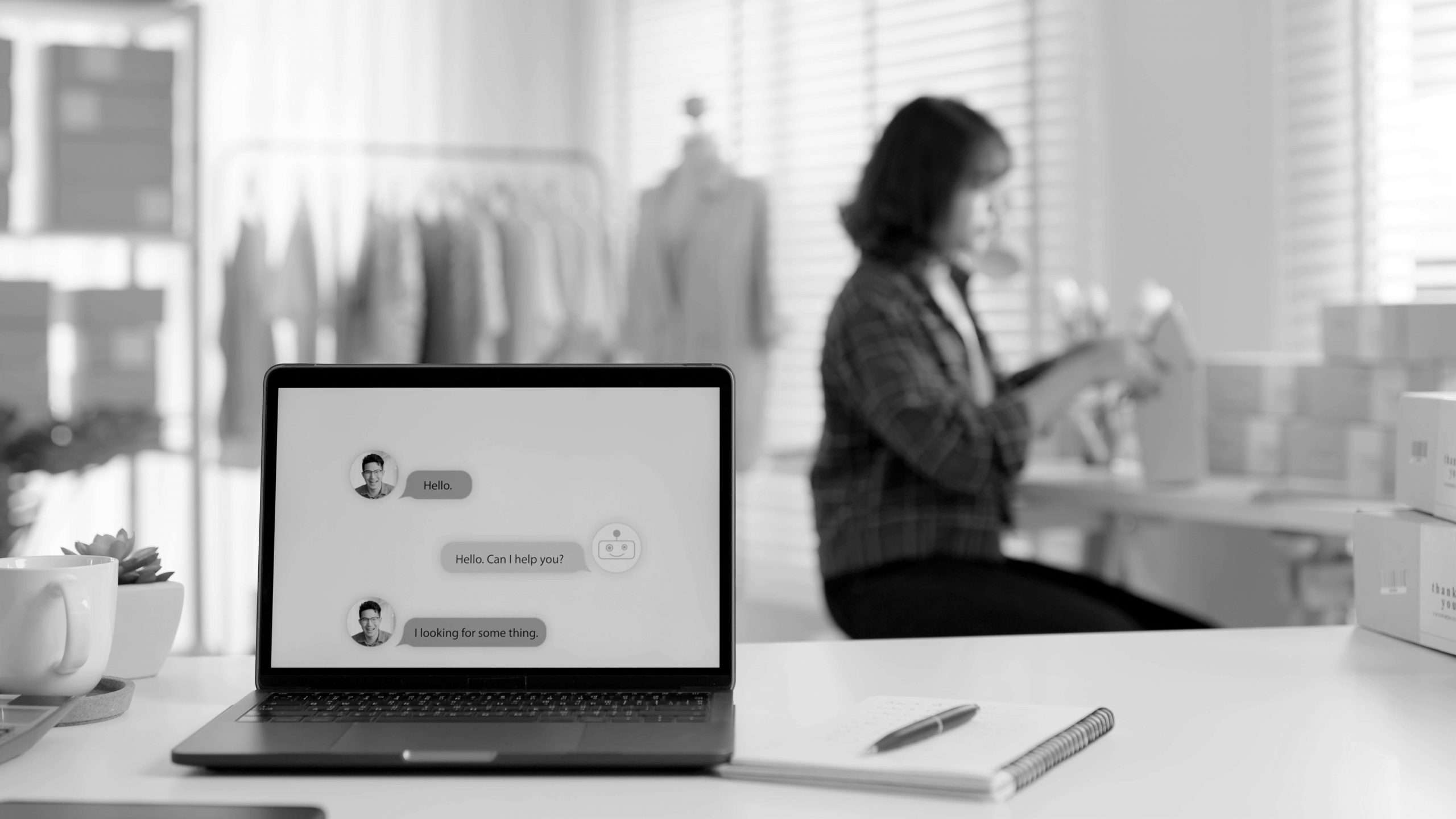 What is Marketing Automation
So, what is marketing automation exactly? Whenever we're discussing marketing automation, we're of course referring to a series of processes being made automatically inside a software.
Through marketing automation, your business can target a ton of customers. But, in what way? Well, marketing automation software can automatically target customers and then text, email, or contact them through other platforms.
And, as we mentioned above, since this is something that you would originally do on your own at first, having marketing automation software can be both efficient and convenient.
What else can marketing automation software do? Well, tons of different things.
A marketing automation software can help you create a campaign. Or, it can even help you schedule a ton of social media posts in just one day.
And, marketing automation software can also simplify the many steps you need to take in order to make your brand fit into our expanding business world.
Gone are the days when you would have to plan every single little detail out on your own. Back then you would have to implement your plan and everything with it step by step. And you also had to double-check (or even at times triple check) if everything was good to go.
Now, all you have to do is set the email, message, or post to a specific date and hour and press schedule. Marketing automation software will do the rest for you.
That all sounds amazing, right? You can have the burden of managing everything on your own removed and not waste any time doing it.
We, at Brandsonify, can help. Here's how you can fit marketing automation into your own marketing strategy: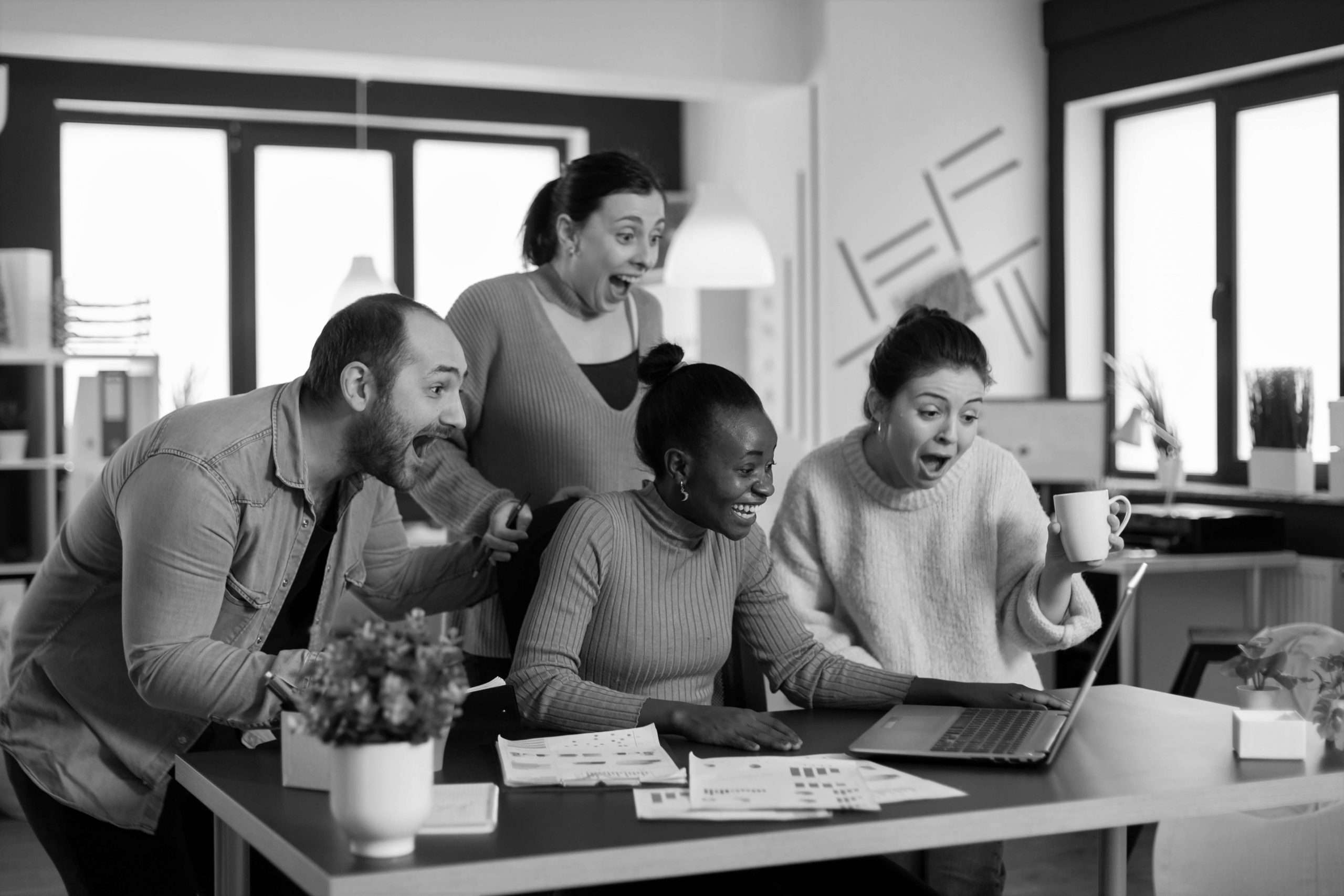 How to Fit Marketing Automation Into Your Marketing Strategy
By now, you've likely realized that marketing automation is a great skill to have. But, how exactly can you fit it into your own marketing strategy?
We, at Brandsonify, have come up with several steps that we think can help you do just that. What you need to do first is shift the focus of your current strategy.
1. Find the perfect marketing automation software
What you need to do first and foremost is find a marketing automation software to work with. There are lots you can choose from.
If you are working with a client, ask them which software they prefer. That way, you can get a clear idea of what you have to work with.
2. Shift the focus of your current strategy.
If your current strategy is focusing on you and your team managing everything to write and send emails, messages, or posts on time, then you need to stop and shift the focus to something different.
Through marketing automation software, all those things can get done automatically. That way, you won't have to worry about doing it all one by one. And, instead, you can get started on your other pending works.
3. Calculating marketing automation in your budget
Whenever a marketing team has to work on a campaign or post social media posts, they'll likely not be their most productive selves when it comes to completing other works.
However, by calculating marketing automation software into your budget, you might make more of a profit in the long term. Since your team won't be working on all those previous jobs, they'll feel more productive working on their pending ones.
This can benefit your business immensely, as not only more work will get done, but it won't be poor work either.
4. Gathering analytics
As we mentioned above, marketing automation helps you gather the information you need from the work it automatically handles.
Marketing automation can analyze customer, sales, and leads data and make note of whether a campaign has reached its goal or not. This will help you determine how you can manage your work going forward.
Well, there you have it! Marketing automation will help you, your employees, and your business is more productive. That way, walking the ladder of success can be both convenient and efficient.
Testimonials
Kyle D.
@ Local Coffee
"I own a well-known local coffee shop. As soon as I learned that a Starbucks would be opening up down the street from one of our less-busy locations, I contacted Brandsonify, who helped me develop an omnichannel marketing campaign that utilized email, SMS, social, and in-store activation to increase traffic and sales."