Influencer Advertising
Advertising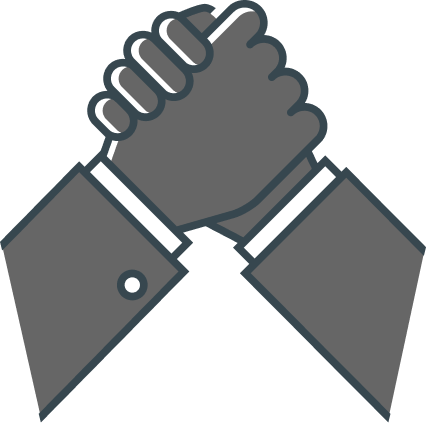 Why It's Important
Influencer marketing is one of the best ways of growing your brand online. You can raise a lot of awareness through your audience.
And, the best part is that you won't even need a lot of time to find your audience. Most of them will already be there, waiting for a brand with which they can establish a great relationship. Why not let it be you?
Influencer marketing has a ton of benefits. We'll walk you through them.
First, influencer marketing helps build trust. Influencers are known for building trust with their fans. People see them as credible, if they actually like what they are advertising that is.
Some influencers choose to advertise anything just because of what they gain at that moment. This can lead to them advertising a ton of products that can be a hit or miss with their audience.
You have to stay clear of those types of influencers and instead focus on the ones that always advertise great products. Try to contact them and establish a great relationship.
If an influencer has a loyal audience, and if they advertise your product more than once, then chances are that that audience will see something in your brand and try to establish a relationship with you as well.
Second, influencer marketing benefits your marketing strategy. If your marketing strategy has a lot of holes and errors, then influencer marketing might help you.
And what can these errors be? Well, one of them includes you having a tough time figuring out how you can promote your product and/or service.
Influencers are a great way to do that. They already have a following. So, if they promote your product and/or service, then their audience can take interest in your brand. And remember, the more followers they have, the more loyal their audience is.
That's why influencer marketing is so important. But, is there really nothing else you can learn about it? Here's what influencer marketing is all about: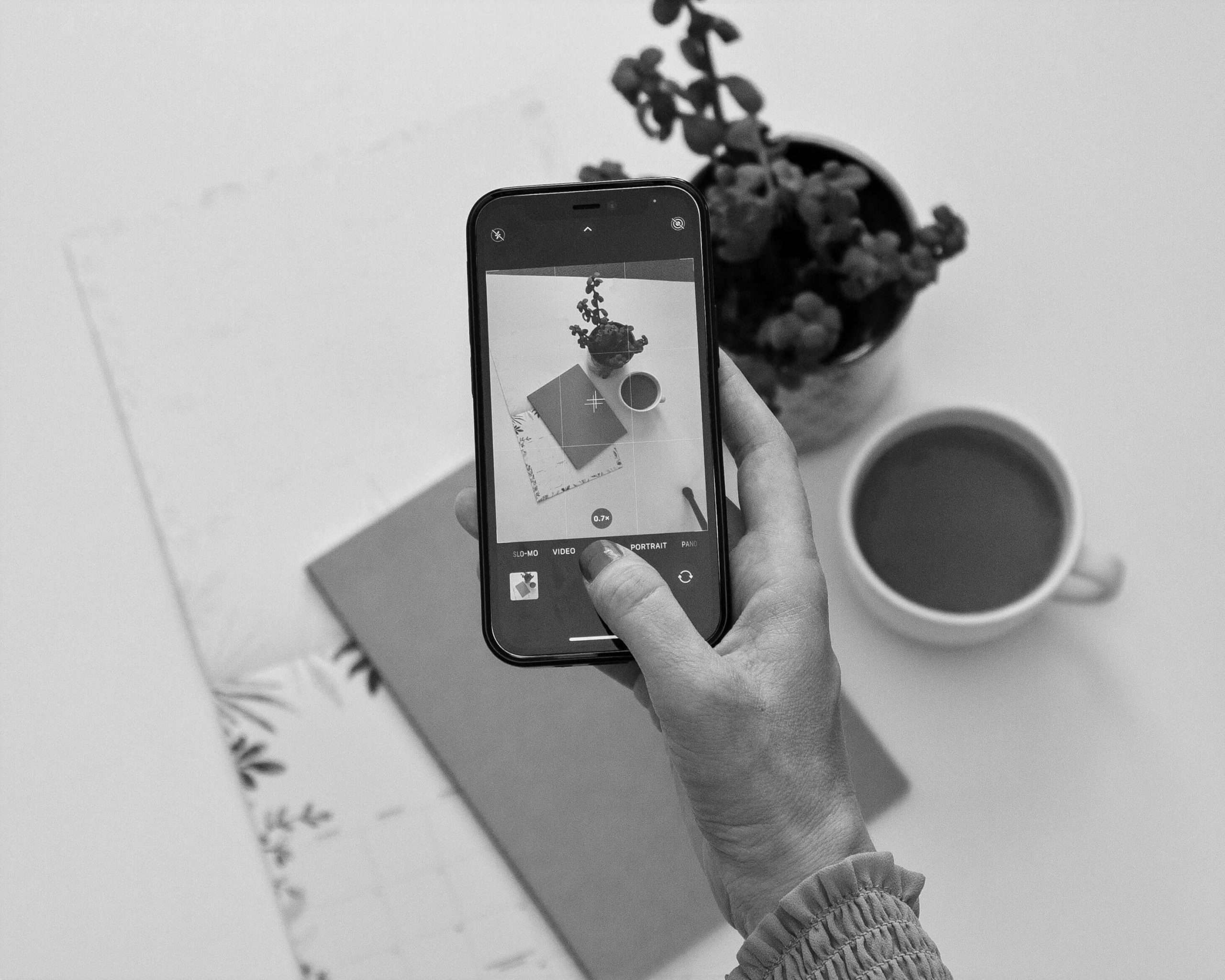 What is Influencer Marketing
Nowadays, it's becoming more and more evident that influencer marketing can be one of the most important aspects of your brand's marketing strategy.
And yet, there are still a ton of people who are not entirely sure what influencer marketing is really about.
Not to worry. We, at Brandsonify, are here to help out with that. So, what is influencer marketing?
Well, to begin with, influencer marketing doesn't necessarily involve just one brand collaborating with an influencer. In some cases, there can be two, or even many different brands that are doing that.
However, that sentence may not necessarily mean what you think it does. An influencer can work with different brands on different projects. This means that they'd promote a lot of different products for a lot of different brands.
Or, if two or more brands are collaborating with one another, they can both hire an influencer to promote their campaign, product, or service.
So, what type of influencers should your brand go for? Well, you should definitely go for someone who has a loyal following. Bonus points if what they usually promote is at least similar to your brand's products or services.
Also, try to reach an influencer that won't just promote your product and/or service once and then be done with it. You might want them to work with you in the future too. That's you have to both be careful who you approach and make sure that your product and/or service is ready to be promoted.
Influencers will likely try out products and services themselves before they promote them. Make sure they're impressed. That way, their audience can be impressed by what you offer as well.
But, how? How exactly can you do that? Let's take a look: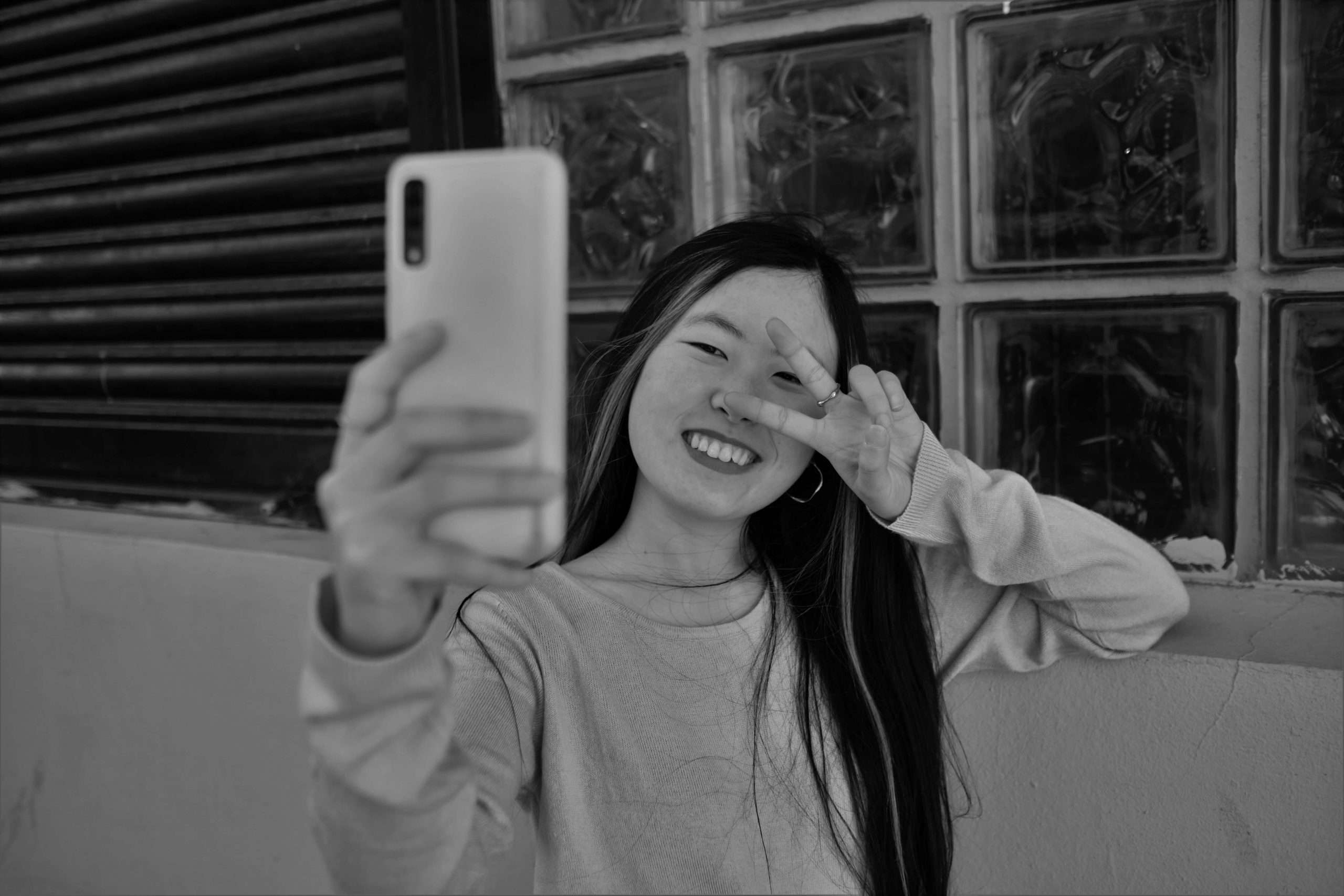 How to Have an Influencer Marketing Strategy
By now, you've probably realized how important it is to have a good influencer marketing strategy. But, how exactly can you create your very own influencer marketing strategy?
We've come up with a few steps that you can take to make that happen.
1. Follow the rules
Before you even think about approaching an influencer, you have to consider a few rules. What do these rules include? Well, if you're within the U.S. you'll have to first make sure that disclosure guidelines are added to your agreement with influencers.
Have how you want them to include promotional messages be clear right from the start. If there is something you would like them to absolutely say or not say, then you should also include that.
Also, ask if they have any requirements. Make sure that all parties are following the rules.
2. Don't go for the first influencer
You have to check a lot of different influencers before you settle on the one you'd like to represent your brand.
There are a lot of influencers across many social media platforms. Do you research before you settle on the one you like?
Check how many followers they have. Also, see how many social media platforms they use. The broader their audience, the better.
3. Don't connect with them publicly
It's never a good idea to ask someone publicly if they want to partner with you. You can check out their posts, like their content, and then send them a quick dm/email.
However, you have to also make sure that your dm or email doesn't sound too generic. Try to be open and honest. Also, make the writing seem like it's something you mean. You don't want them to think that all you did is copy and paste a dm/email template.
After you do that, all that's left to do is wait and see what they say. If they agree to partner with you, then all you'll have to worry about is the impact that they will have on your brand. But, if you picked a great influencer to partner with, that impact will likely be amazing.
Testimonials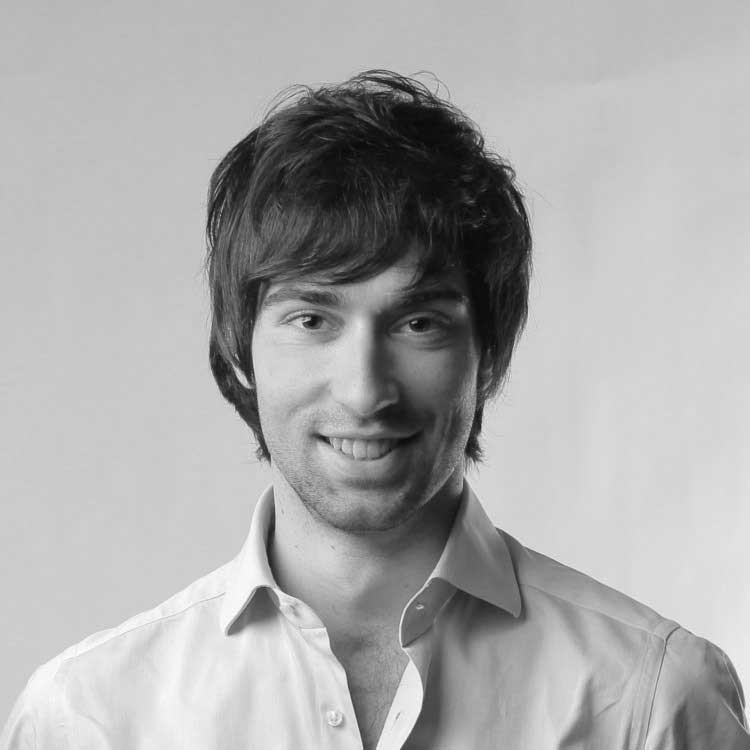 Just a short note to thank you "Brandsonify" for enhancing our brand equity and business value. We are truly impressed with your knowledgeable and devoted experts who help promote brand awareness, drive traffic and generate new business. Everything was planned to perfection and delivered quite systematically.
We would highly recommend your services to all existing and new business start-ups.