Programmatic Advertising
Advertising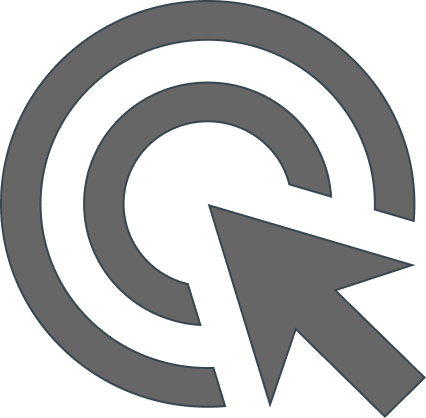 Why It's Important
Programmatic advertising is one of the most important parts of a marketing strategy. But, why? That's because programmatic advertising can actually lead to your brand experiencing a lot of benefits.
One of its most prominent ones is that programmatic advertising can be used by different types of businesses, be them big or small.
That's because you can scale how much programmatic ads cost whenever you have to run an ad campaign.
This means that you can either use a big part of your budget or a small portion of it. Programmatic advertising can run well no matter how much you spend. Your company can use its budget however it sees fit.
Another reason why programmatic advertising is such an important part of your marketing strategy is that it offers transparency.
That's right! That's to programmatic advertising, marketers get to have total transparency whenever they are working on a campaign.
They can see where ads are being used and where they're not. But, what if they dislike how everything is going? Well, then they can easily find a way to get a return on their investment.
Programmatic advertising is also really helpful for targeting. As a matter of fact, programmatic advertising offers a level of targeting that very few other markets can compete with.
Of course, the way that targeting itself works is based on the context, behavior, location, and device.
That's why programmatic targeting is so important. But, that doesn't really clarify what programmatic advertising is, does it?
Not to worry! We, at Brandsonify, are here to explain just that. Here's what programmatic advertising is all about: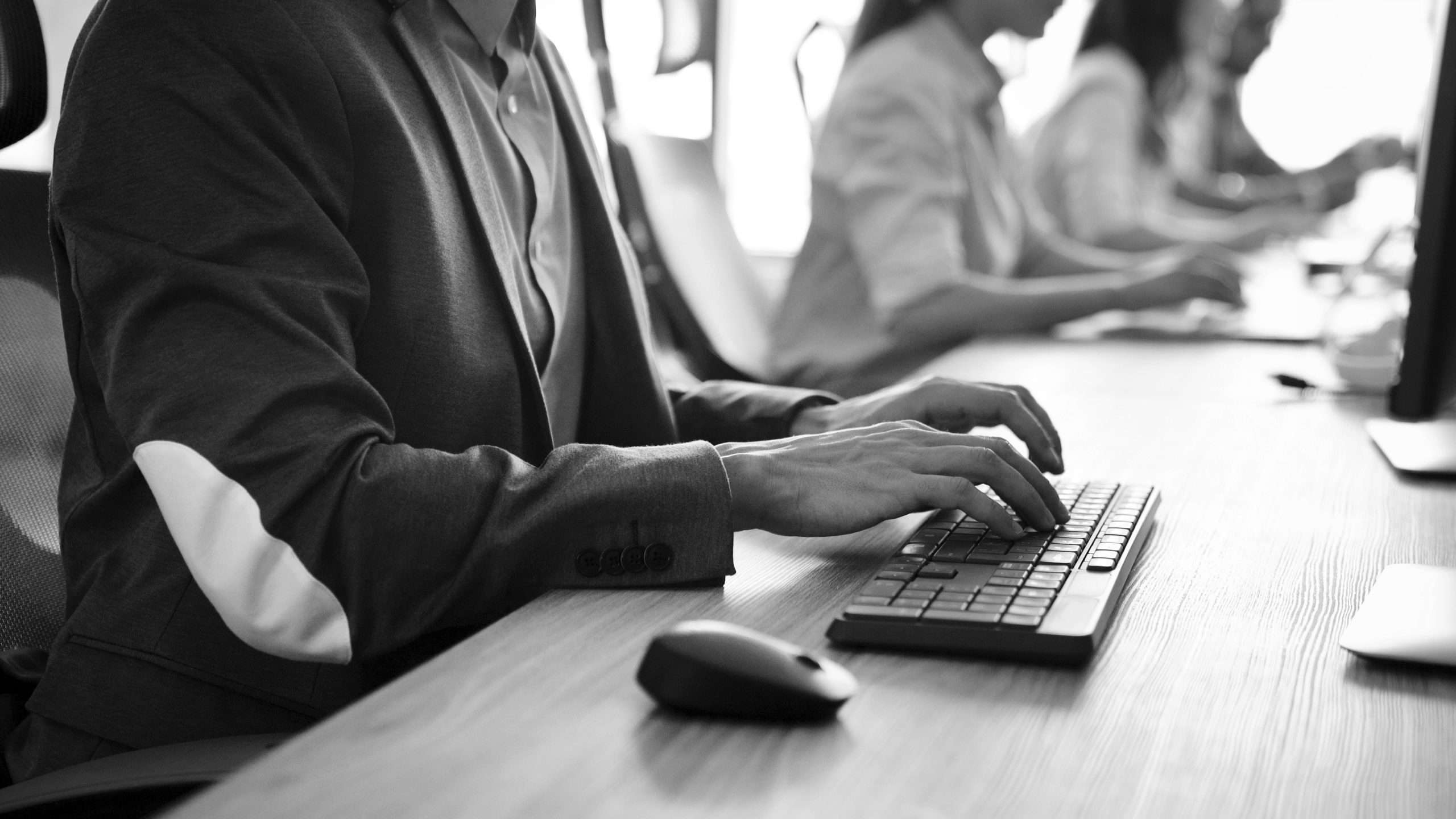 What is Programmatic Advertising
When we talk about programmatic advertising, we're talking about using automated technology to buy online media. Now, you're likely thinking that that's not even close to what you thought digital advertising was like.
Well, to be fair, programmatic advertising does go against the traditional methods of digital advertising.
The traditional form of digital advertising focused more on digital ads being sold manually. However, this process wasn't exactly that trustworthy. The possibility of something going wrong was pretty common.
And, that's not even mentioning how expensive it could get.
Luckily for us all, programmatic advertising has made sure that those types of headaches don't have to occur.
Programmatic advertising uses algorithms that are calculated from gathering different types of data. By doing this, it can send ads to a lot of people at an exact time.
And, nowadays, when you're looking at the big picture, programmatic advertising is becoming more and more known and used. The reason for this is likely due to a lot of publishers that are enabling native ads on their sites.
Some people might wonder why publishers would ever enable such a thing.
But, considering the fact that programmatic ads are less likely to be affected by ad blockers, it's really no wonder why they would embrace programmatic ads instead of turning their back on them.
Well, there you have it. Now you know what programmatic ads are. So, are you ready to learn how you can perfect your business' own programmatic advertising skills? Here's how you can do that: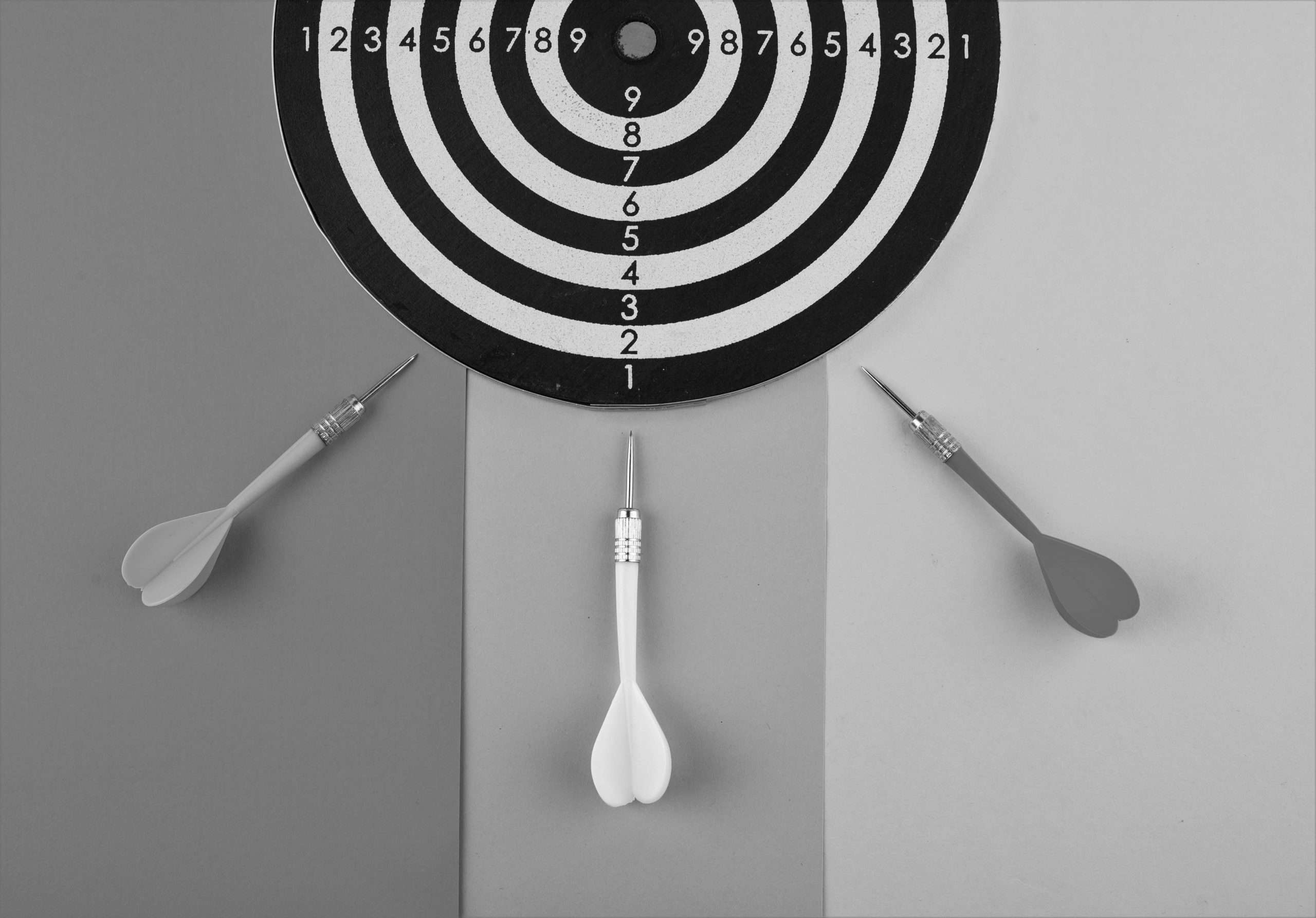 How to Perfect Your Programmatic Advertising Skills
So, are you ready to get started with perfecting your programmatic advertising skills? We are here to make that happen. First, you need to set up some performance goals for yourself.

1. Set up performance goals
Your performance goals might determine how your entire campaign turns out. You shouldn't walk around without a plan and hope for the best.
Performance goals help you increase brand awareness, boost ROI, reach new audiences, increase ad visibility, and help you not spend a lot of money on ads.
Next, another great skill that you need to have if you're working with programmatic advertising is being creative.
2. Be creative
Creativity is a skill on its own. You have to think both inside and outside of the box when you're working with programmatic advertising.
But, how exactly can you get creative with it? Well, you yourself can answer that question. All you have to do is not limit your mind to where programmatic ads are usually placed on.
Why not place programmatic ads on banners or videos? Banner ads help boost brand awareness a lot. And, video ads can really be eye-catchy to potentially new customers.
In-app ads are also another way of implementing your programmatic advertising skills. All you have to do in this case is run ads on phones and/or tablets.
3. Pick a demand-side platform
A demand-side platform (DSP) allows you to see and control how much money your ad gets to spend.
Thanks to a DSP, you can create your own budget and launch campaigns in whatever way you see fit.
4. Have data be part of your strategy
In order for programmatic ads to work well, they also need to be accompanied by great data. Data gives customers some much-needed information, which in turn can boost sales.
What kind of data do you need. You can go for first-party data (collected from customers), second-party data (collected from a private marketplace), or third-party data (collected from various places).
Then, finally, you have to define your audience.
5. Define your audience
You need to make sure that you're targeting the right audience. Think about who your programmatic ads are trying to target.
That will help you determine your advertising options, how you can benefit from implementing said options, and where exactly your ads should go.
Well, you're all set. All that's left to do now is do a double-check and prepare for the launch!
Testimonials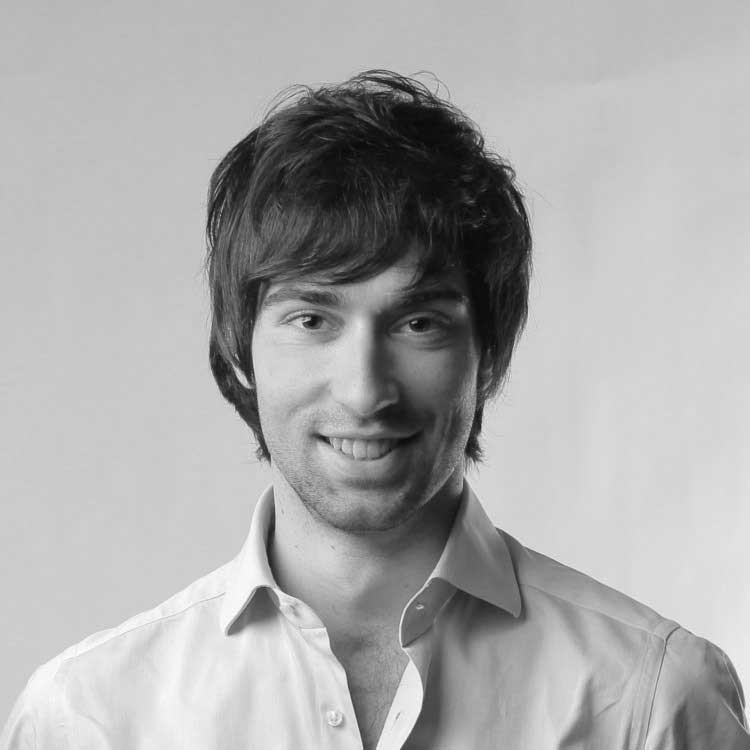 Just a short note to thank you "Brandsonify" for enhancing our brand equity and business value. We are truly impressed with your knowledgeable and devoted experts who help promote brand awareness, drive traffic and generate new business. Everything was planned to perfection and delivered quite systematically.
We would highly recommend your services to all existing and new business start-ups.