Email Marketing
Marketing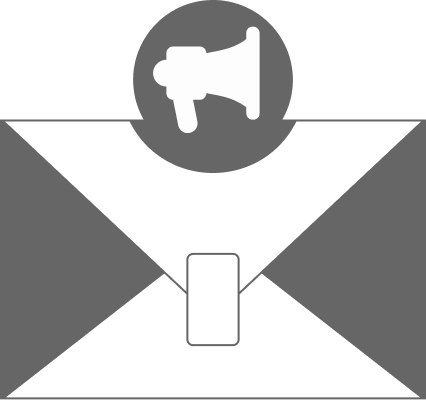 Why It's Important
Email marketing is really important to a brand's communication. It helps you reach your audience in a way that is truly personalized and unique.
Email marketing can also help increase sales at an affordable cost. But, why exactly is email marketing important? Here's why:
First and foremost, as we mentioned above, email marketing allows you to truly connect with your audience.
Emails can keep your audience informed about what your brand is offering. Plus, checking emails is something that can be both convenient and comfortable for people.
And, not only that. Email marketing may also give people the feeling that you care about them and their opinion of your brand. But, in order to have that type of message come across to them, you need to put some heart into these emails.
Don't write anything that sounds robotic. Write them the same way you would to someone who you truly care about.
That's how you keep people engaged with the brand. Seeing how emails are quickly becoming a really common form of communication, putting some heart into them might drive people into checking out your brand.
They might visit your website or call you via the number you've left for them in the email. Something like that can only help with sales.
Plus, email marketing is also pretty affordable. You can reach a really big chunk of your audience without ever needing to spend a lot.
All you have to do is create a strong email marketing strategy. But, before you do that, you need to first understand what an email marketing strategy is. Here's some more information about that: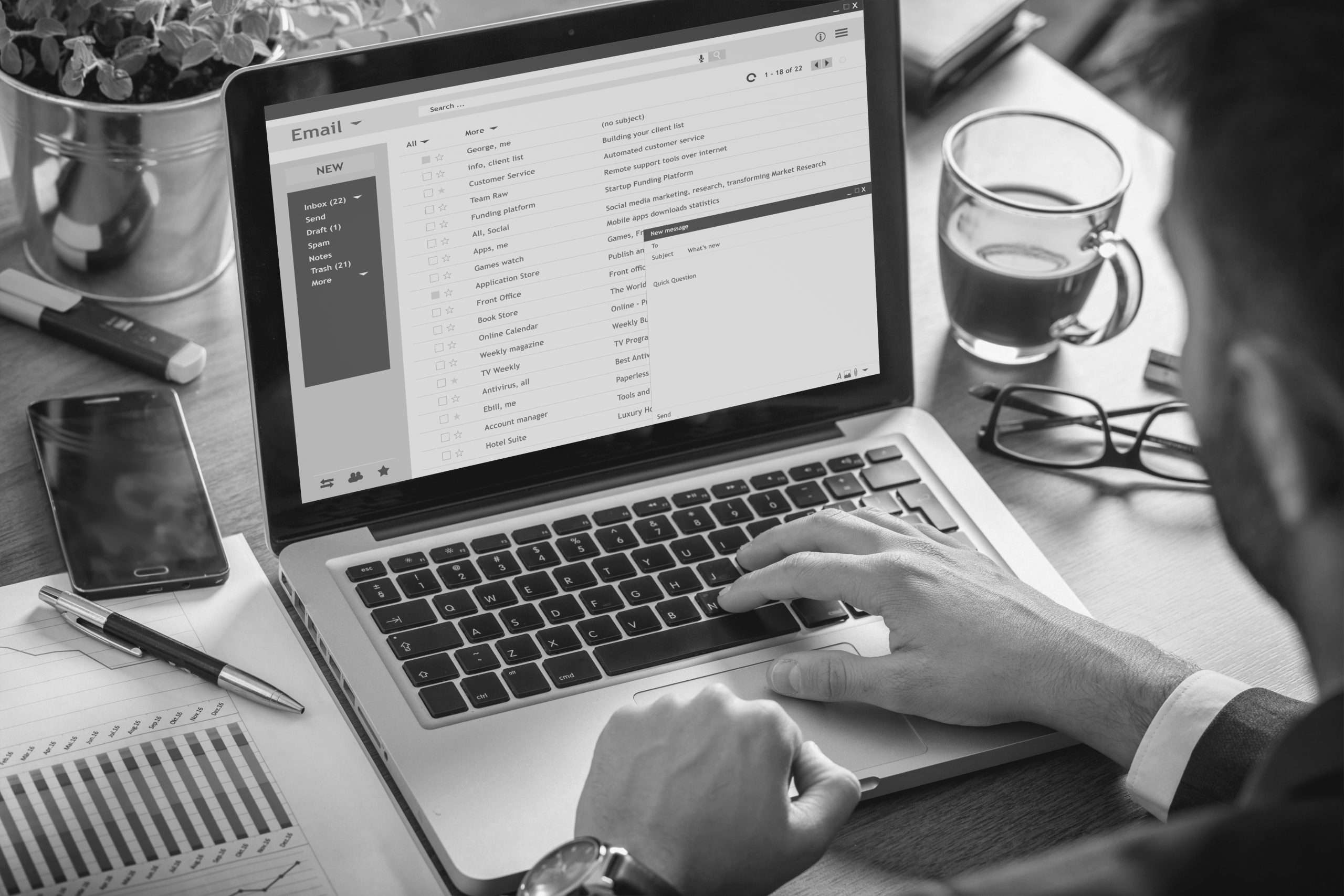 What is an Email Marketing Strategy
When we're talking about an email marketing strategy, we're referring to specific actions that a marketer takes when they want to achieve their desired marketing goals.
These goals can be achieved through an email marketing strategy. This strategy gives businesses the chance to create a direct communication channel with their customers.
And, by having a convenient way of connecting with your customers, promoting your brand will be that much more effective and easier.
So, what do you need to do in order to achieve that? Well, you first need to decide what business stakeholders can and need to know about your email marketing strategy.
This can make your strategy flow the way you want it to, instead of having it seem like a mess.
Next, you need to know what your end goal is. We're not saying that you need an exact and clearly detailed plan just as you start. However, you need to have some sort of idea of what your email marketing strategy is about and what it's supposed to achieve.
You can pick a lot of different tactics in order to truly achieve your email marketing strategy's end goal.
How exactly can these tactics come into play? Here's some more information about that: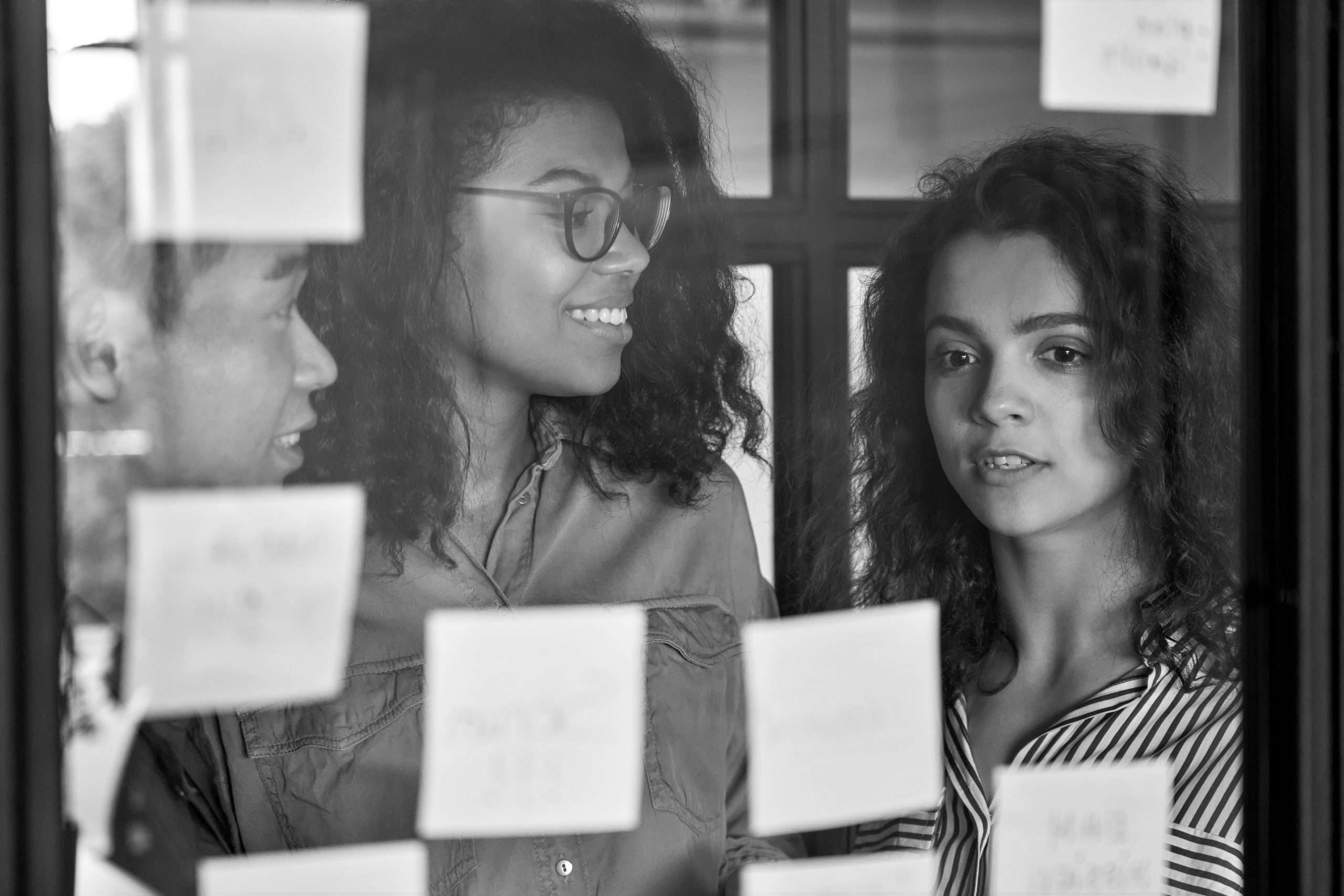 How to Have a Strong Email Marketing Strategy
How can you have a strong email marketing strategy? There are a lot of steps that you can take.
Firstly, as we mentioned above, you need to set some end goals. Why do you need them? You need end goals to increase customer loyalty, engagement, and ROI.
Next, you need to pick the right tool to implement your email marketing strategy. These tools can be an email service provider (ESP).
An email service provider allows you to write, organize, and send emails really easily. Some email service providers follow what a customer does so that it can send the right emails at the perfect time.
There are a lot of ways that an email service provider can make your life easier.
However, before you even think of setting up an email service provider, you need to figure out who your audience is.
You want your emails to match your target audience. If they don't then you'll likely lose more customers than you'll gain.
If your emails match your audience's needs and wants, then there's a pretty good chance that your email subscriber count will grow bigger and bigger.
And finally, don't forget to monitor how your emails perform. If their performance is not on with what you had hoped, then you can just slightly adjust your strategy so that they do.
If you monitor your emails closely and consistently, then there's a pretty good chance that you'll pick up on what's not working out. Then, you can either fix the problem or erase it altogether.
After that, you can continue improving and building your email marketing strategy.
Testimonials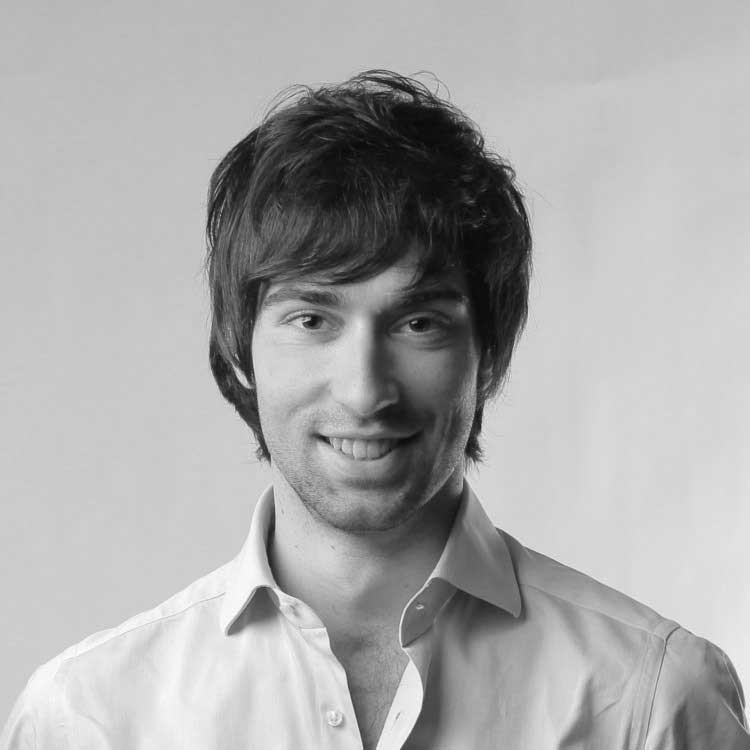 Just a short note to thank you "Brandsonify" for enhancing our brand equity and business value. We are truly impressed with your knowledgeable and devoted experts who help promote brand awareness, drive traffic and generate new business. Everything was planned to perfection and delivered quite systematically.
We would highly recommend your services to all existing and new business start-ups.