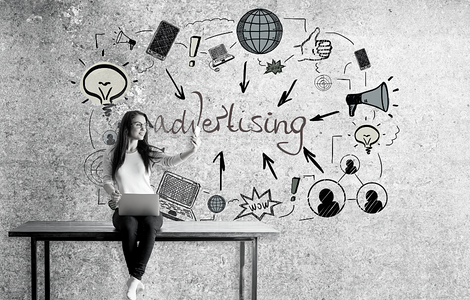 Advertising is a powerful tool for reaching new customers and growing your business. Our advertising services are designed to help you reach your target audience, influence their purchasing decisions, and maximize your return on investment.
Whether you need help with programmatic advertising, lead generation, search advertising, influencer advertising, social media advertising, or sales funnels, our team of experts can help you achieve your goals.
Our Value Proposition
At Brandsonify, we understand that digital advertising is more than just placing ads online. It's about connecting with your customers in a meaningful way and driving conversions. Our value proposition includes: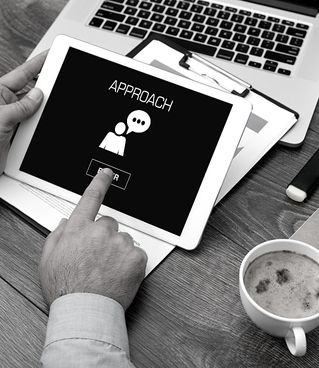 Customized Approach
Customized Approach
Working closely with you to understand your business goals, target audience, and unique value proposition.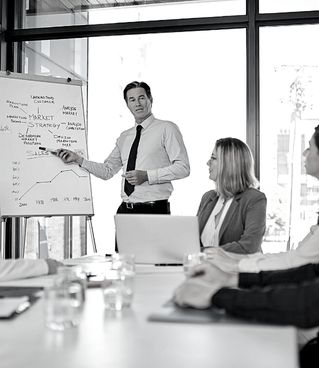 Strategy Tailored to Your Needs
Strategy Tailored to Your Needs
Crafting a digital advertising strategy tailored to your specific needs.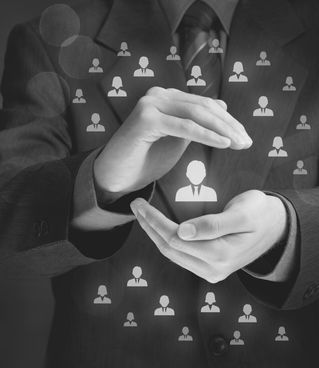 Full Range of Services
Full Range of Services
Offering a wide range of services to help you create a powerful and compelling digital advertising campaign.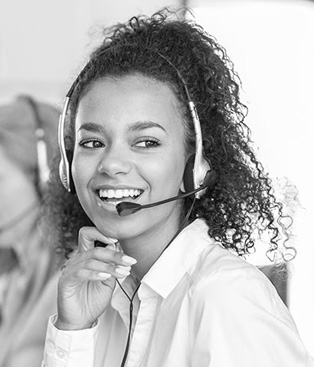 Ongoing Support and Guidance
Ongoing Support and Guidance
Providing ongoing support and guidance to ensure the success of your campaign.
Highlighted Advertising Services
We offer a wide range of services to help you create a powerful and compelling brand, including:
Get a quick estimate for your Advertising needs
We know that digital advertising can be complex and overwhelming, which is why we offer a free consultation to help you get started. Our team of experts is available 24/7 to answer your questions, provide suggestions, and give you a detailed project timeline.
Whether you're a small business owner or the CMO of a large enterprise, we have the skills and experience to help you achieve your digital advertising goals.
Book Free Consultation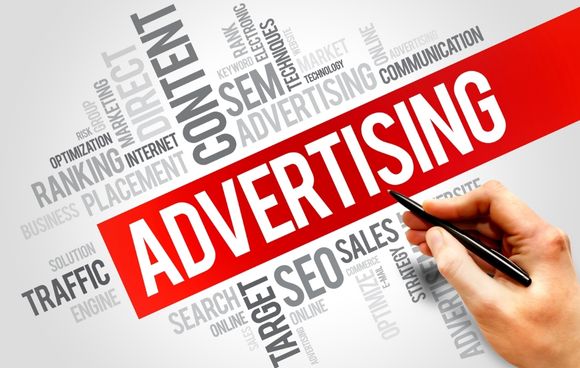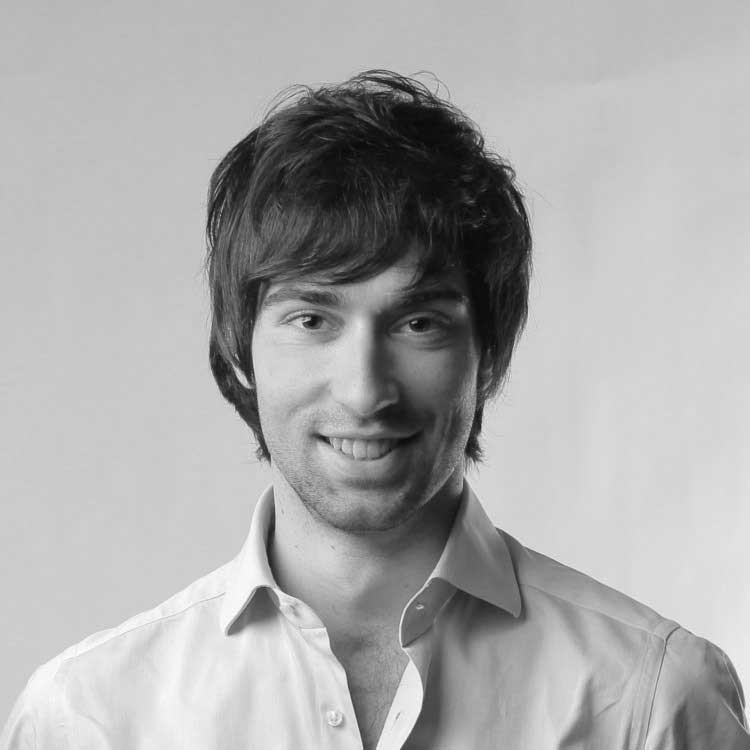 Just a short note to thank you "Brandsonify" for enhancing our brand equity and business value. We are truly impressed with your knowledgeable and devoted experts who help promote brand awareness, drive traffic and generate new business. Everything was planned to perfection and delivered quite systematically.
We would highly recommend your services to all existing and new business start-ups.