What Is Emotional Branding and How It Can Bring Customers Closer to Your Business?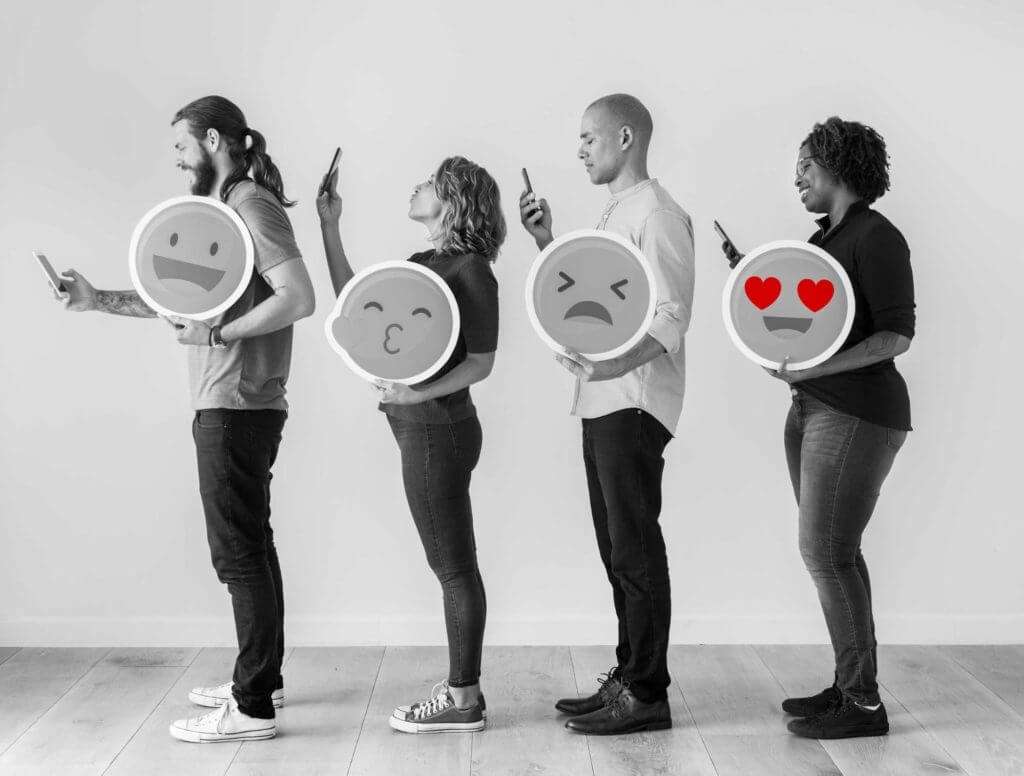 Why do consumers choose one brand over another? You could argue that one brand is objectively better. But what if the two brands in question both offer high-quality, highly-rated products and enjoy a good reputation? Do customers compare all the facts and specifications and mathematically determine which product to buy?
Not quite. According to neuroscience, people buy on emotion and then use logic to justify their decision. As many as 95% of consumer purchase decisions occur unconsciously, according to Gerard Zaltman, a Harvard professor.
That's why emotional branding is so powerful. But what exactly is emotional branding and how can you use it to your advantage?
Why Customers Buy on Emotion
When customers decide to buy something, they usually do it subconsciously. This is true for all types of products, whether it's a cup of coffee or a new car. Of course, other factors play a part too, but the role of emotion in purchase decisions is often the decisive factor.
One of the main reasons people buy on emotion has to do with information overload. When the conscious mind is bombarded with information, the brain tends to stall decisions. Faced with too many options, features, or specs, customers become confused, hesitant, and uncertain. They may even go away without buying anything, only so that they don't have to make a choice.
The mental selection process remains, for the most part, a mystery. But it triggers an emotional response, usually a positive one. The conscious mind then looks for reasons to justify that emotion.
Emotional branding creates positive emotions which customers can readily associate with a brand or product. It means more than using smiling faces in marketing materials. It means appealing to a consumer's emotional state, problem, need, or aspiration directly.
Quite often, emotional branding relies on storytelling, as this is one of the most powerful ways to generate emotion.
Effects of Emotional Rebranding
When a business focuses on generating positive emotions, the effects of rebranding can be outstanding. Emotional rebranding can improve engagement across channels. When a post or video appeals to their emotions, people are more likely to pay attention to the brand message.
But more than arousing curiosity, emotional rebranding generates empathy. Brands that ally themselves with a worthy cause and send an inspiring message are perceived as trustworthy and reliable. This often leads to better reviews and more recommendations.
Ultimately, emotional branding makes it easier for customers to choose one brand over all its competitors. It improves conversions and increases purchases. And, as the following examples show, it helps a brand promote its unique strengths.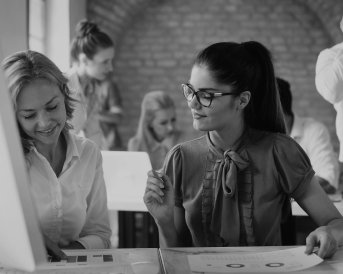 Emotional Branding Examples
CCS is an Italian NGO that assists disadvantaged groups around the world, focusing on the future of children within their communities. While its ambitious aims have always attracted attention, CCS wanted to blend emotions with facts to create a new identity that would generate more interest and attract more support.
The brand's new logotype and name change to Helpcode have made the brand's identity more positive and energetic. The red color scheme attracts attention while the new logo, two dots
connected by a curving line, create an expression of universal joy — a smiley face. The inspired logo also hints at two people coming together and linking hands. It's a simple but effective symbol of empathy.

The brand also adopted a visual language that appeals to people's emotions. This, together with its empathetic marketing, has helped the NGO boost its online presence and gain more followers.
Looking at other notable examples of emotional branding in recent years, Airbnb springs to mind. While the on-demand accommodation service has always had a reputation for being cool, it was not until it introduced the Belo logo and kickstarted an emotional branding campaign that it turned many users into ardent fans.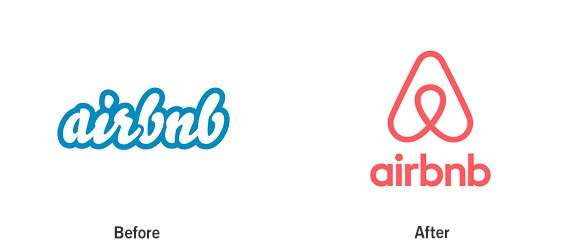 Airbnb's rebranding helped foster a greater sense of belonging in its global community of users. Read more about Airbnb's transformation and discover other examples of emotional branding in The Ultimate Guide to Rebranding Your Business.
But emotional branding can be more subtle too. Last year, the dating-focused social network Badoo refreshed its logo and identity. By simplifying its logo and adding an orange heart as a new brand mark, it created a warmer, more inviting look.
Despite its simplicity, the Badoo rebrand manages to be emotional through its use of color and simple symbolism. It proves that rebrands don't always have to be "in your face."
How Empathy-based Marketing Can Help
An empathy-driven approach to marketing can help your brand make an immediate connection with your audience. At a time when brand differentiation has become crucial to brand survival, empathy-based marketing is a strategy that can fuel and reinforce an emotional rebranding strategy.
In the end, what is emotional branding? It is the process of discovering what your audience wants to feel when it interacts with your brand and using graphic design, copywriting, and marketing to create that feeling more often.
Whether it makes people laugh or cry, emotional branding moves your audience in a way that conventional marketing cannot. And that's why you can't ignore it.
Brandsonify offers high performance Coaching, Branding,
Marketing, Advertising, Technology, and AI & Big Data
solutions for challenger brands.
Recent Case Studies

Airbnb's 2014 Rebrand
Founded in 2008, Airbnb is a company which has revolutionized the lodging industry and created a global phenomenon. It is also a majorly disruptive force…
CONTINUE READING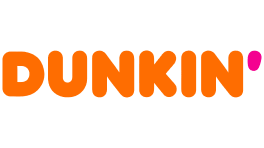 Dunkin's 2018/19 Rebrand
The first time the world saw the name Dunkin' Donuts was in 1950. The original shop opened in Quincy, Massachusetts and it did not take long for the public to fall in love…
CONTINUE READING


Uber's 2018 Rebrand
Uber has made such a massive cultural impact in a relatively short period of time, that it doesn't need much of an introduction Founded in 2009, it is the default ride-hailing…
CONTINUE READING