Discover the Best Rebranding Campaigns of 2018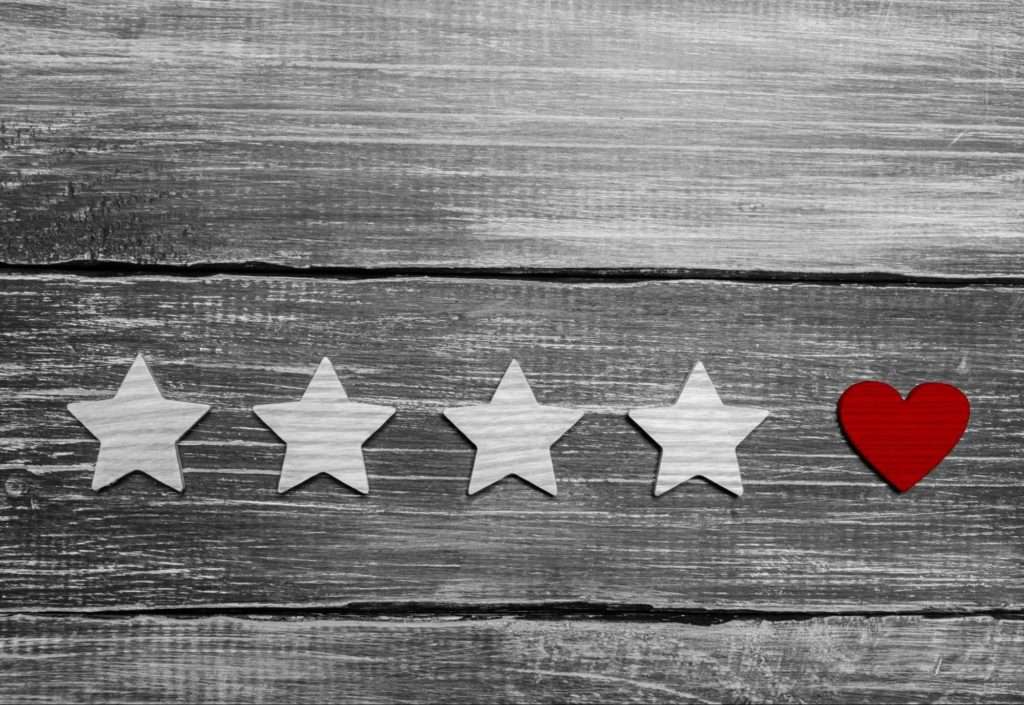 If you're planning a rebrand, a quick look at some of the best companies that have rebranded themselves in 2018 can refresh your perspective and inspire you. Uber's rebrand may have already caught your eye, but what about the other great rebrands of 2018?
A common thread runs through most of the successful rebranding campaigns that unfolded last year – emotional marketing. Companies and designers focused on connecting with customers in a more direct and meaningful way.
Another common thread is an emphasis on simplicity. Even brands that have enriched their visual image with new elements have for the most part kept things simple.
Top 4 Best Company Rebrands to Inspire You
Below are arguably the best rebranding examples from last year. From complete redesigns to simple logo updates, these rebranding campaigns have nailed it. Let them inspire you to refresh your brand identity and connect with your audience on a deeper level.
Uber Brings Back the "U"
Uber's 2016 redesign wasn't what you'd call a flop. It had its critics, but it wasn't as badly received as Gap's or Kraft's redesign was a few years ago (you can read more about these in The Ultimate Guide to Rebranding Your Business).
But judging by the online reaction on social media and beyond, users were not engaged or inspired by it either. It certainly did not make Uber look any cooler.
The ride-sharing network understood this. It listened to users and last year it did what few companies dare to do – it redesigned its redesign.
Uber brought back the "U" in the logo, reconsidered its typeface, and refreshed its iconography, photography, illustrations, and tone of voice.

Inspired by the iconography of navigation systems and aerial photos of different roadways, Uber's strong and confident redesign cemented the brand's identity as a leader in the transportation market, and one of the most exciting social brands in the world.
While focusing on the black and white color scheme, Uber's redesign incorporated safety blue and other colors to bring a sense of calm or to draw attention to certain parts of the ride-sharing process. It also introduced imagery that is warmer and that fosters not just positivity, but a deeper sense of connection between users.
In other words, this rebranding was a complete success.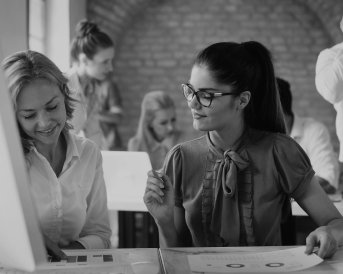 Airlines PNG Becomes PNG Air
Papua New Guinea's second largest airline changed ownership last year. More than a brand refresh, it needed a new visual identity and a clearer positioning in the market.
The airline's rebrand began with a name change to the simpler and more memorable PNG AIR. The brand then added a pattern of cultural icons to its design, creating a bolder and more visually striking identity.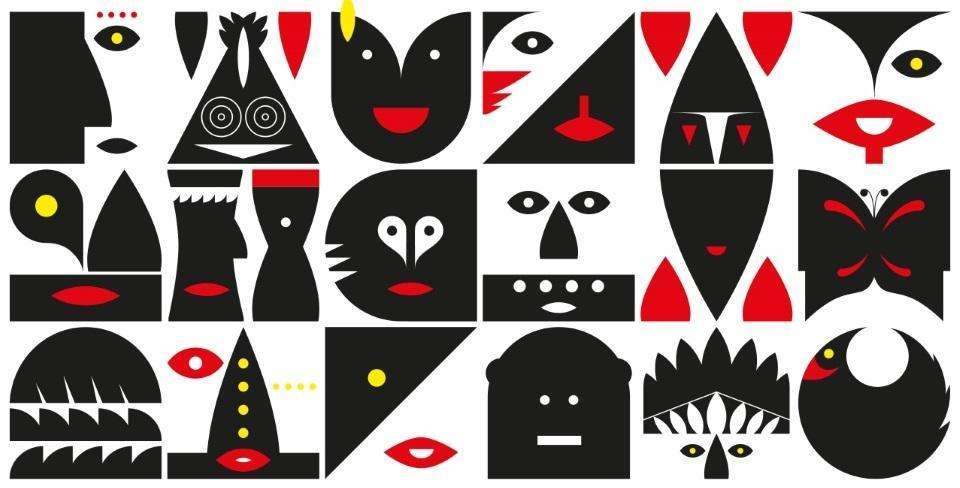 PNG Air's marketing has become more authentic and more memorable, and now the company attracts attention like few airlines do.
The rebrand was hailed as one of 2018's most inspired brand identity changes. Apart from a lot of media coverage, the brand has also been recording higher sales.
Tupperware Adopts a Refreshing and Empowering New Image
More than keeping food fresh, Tupperware has been helping women save time in the kitchen. But in the last few years, Tupperware's image has become a bit dated, maybe because the brand's message focused too much on the utility of its products rather than on its empowering effect on women.
Last year, Tupperware decided to rethink its brand identity to ensure it captures the spirit of all that the brand stands for. The brand adopted the slogan "Confidence becomes you" and changed its presentation, becoming more colorful, more friendly, and more vibrant.
The new Tupperware distills the heritage of the iconic brand into a fresh and playful new look that radiates confidence. It's a look that appeals to modern women who have a lot more choices than their mothers used to have, in and out of the kitchen.
Baby Banz Matures into BANZ Carewear
Based in Australia, Baby Banz has been offering UV protection accessories for babies for over 17 years. But the lack of distinctive branding was beginning to make the company's products hard to differentiate from low-quality, me-too competitors.
What's more, brand research showed that the brand did not generate enough emotional engagement with parents or children. In other words, the products were good, but the marketing was not.
Baby Banz was rebranded to BANZ Carewear, shifting the focus to loving care as opposed to simple protection. Playing on the story of the three wise monkeys, the brand introduced a fun proposition: "see no glare, hear no blare, feel no flare" – a great way to prove the value of its sunglasses, earmuffs, and sun hats.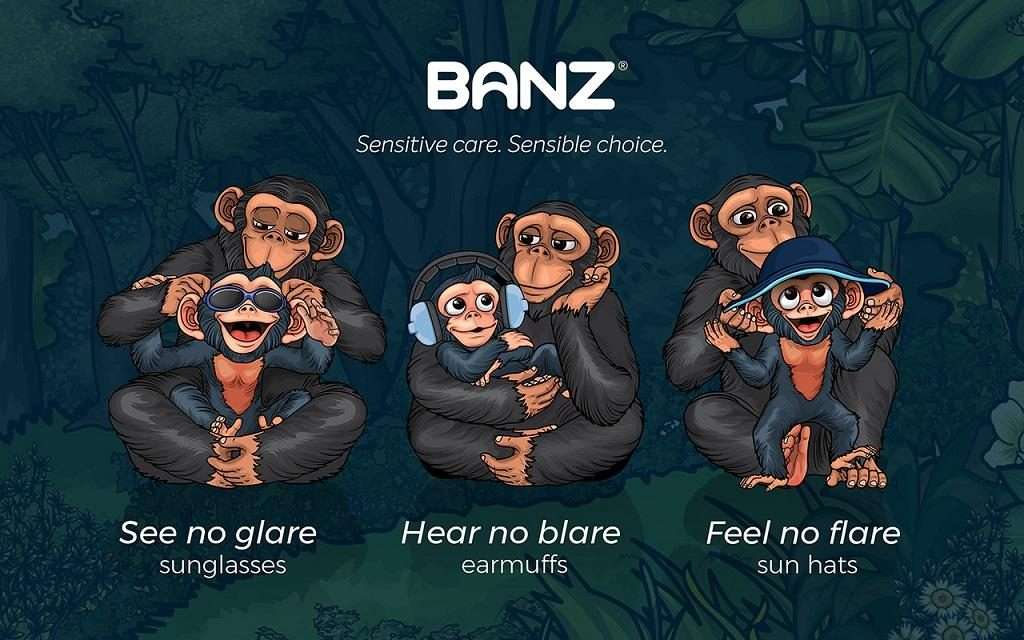 Why Rebranding Is Important
Although these brands may have different philosophies and visions, all of them appeal to people's emotions. Their rebranding has helped them distill their heritage and distinctive characteristics into a bold and confident new look that captures their commitment to their target audience.
Although some of these brands weren't what you would call outdated, they still felt the need for a refresh. This is something that new brands need to remember – rebranding is an organic process that can help a brand refresh its identity and make its voice clearer. It is not just a marketing ploy.
The best rebranding campaigns of 2018 prove that brands need to constantly evolve and reinvent themselves to stay relevant. At the same time, they highlight the value of rebranding for companies concerned with developing a brand identity that gives them an edge over competitors.
Ultimately, the best company rebrands are the ones driven by necessity and infused with creativity and enthusiasm.
Brandsonify offers high performance Coaching, Branding,
Marketing, Advertising, Technology, and AI & Big Data
solutions for challenger brands.
Recent Case Studies

Airbnb's 2014 Rebrand
Founded in 2008, Airbnb is a company which has revolutionized the lodging industry and created a global phenomenon. It is also a majorly disruptive force…
CONTINUE READING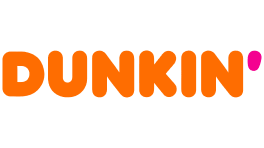 Dunkin's 2018/19 Rebrand
The first time the world saw the name Dunkin' Donuts was in 1950. The original shop opened in Quincy, Massachusetts and it did not take long for the public to fall in love…
CONTINUE READING


Uber's 2018 Rebrand
Uber has made such a massive cultural impact in a relatively short period of time, that it doesn't need much of an introduction Founded in 2009, it is the default ride-hailing…
CONTINUE READING