Walmart's 2008 Rebrand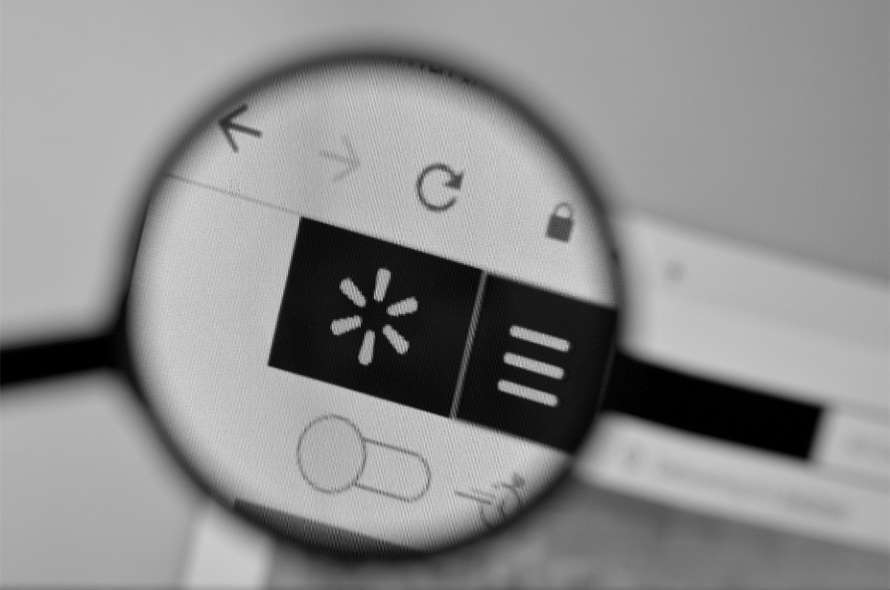 Walmart's 2008 rebranding campaign made history as one of the most impactful rebrands ever, making it timeless in terms of relevance. There are very few companies in the world that managed to change the public perception of their brand as successfully as Walmart did.
This is what still lets them stand up to Amazon. The e-commerce behemoth is stomping over retailers at lightning speed, but Walmart knows how to punch back, and it was this exact rebrand that made it America's biggest retail chain.

The Issues
There were quite a few reasons why rebranding was a necessity for Walmart. The company hit a rough patch that it could only overcome through serious changes. Here are the main two issues they had to deal with:

1. Focus Shifting
Since it first appeared in 1962, Walmart was famous for its low prices. During that time, this was pretty much the only thing that mattered to consumers. Naturally, Walmart positioned itself very well on the market and became a go-to place of an everyday American looking for a bargain.
However, consumers started getting more sophisticated with time. Walmart's "Always low prices" tagline wasn't doing it anymore. It even started causing damage, as many consumers believed that low prices equaled low-quality products and services.
The company needed to shift focus towards satisfying a broader range of consumer needs.
2. Damage Control
During the early 2000s, Walmart gained bad reputation. Its shady corporate practices started catching the public eye, and all their dirty laundry surfaced for everyone to see.
Even though the company couldn't address every issue separately, they recognized the need for changing the perception that Americans had of the brand. To remove all stains from their reputation, they had to implement some significant changes.
The Solution
The first thing that Walmart did is a logo overhaul. The main part that had to go was the tagline. Of course, Walmart still wanted everyone to know that its prices were lower than those of the competition, but they had to take a different approach.
As a result, they came up with a simple, yet powerful tagline – "Save money. Live Better." The idea was to appeal to the emotional and lifestyle benefits that Walmart provides to shoppers. Walmart's outdated logo also got a revamp and radiated freshness and excitement. Instead of the traditional Wal*Mart wordmark, they introduced a new, clean one with a yellow starburst next to it.
But changing the company's visual identity wasn't enough. Walmart had to deliver on the promise to provide an enjoyable shopping experience. For this reason, they also redesigned their stores to match the needs of their consumers.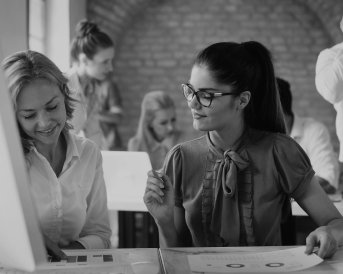 The Results
Overall, the campaign was a massive success. Soon after the new tagline and logo appeared, people started rushing to Walmart to see if shopping there will really make their lives better. And when they got to the stores, they were greeted by a completely new visual experience.
The new stores had high ceilings, wider aisles, and featured a fresh and vibrant color scheme consisting of green, orange, and yellow. The overall shopping experience saw a huge boost, which is why Walmart became America's #1 retailer. Between 2008 and 2010, the ratings of how clean, fast, and friendly the stores are skyrocketed.
This paved the way for the huge success that Walmart enjoys today. Even though there's still some buzz around the company's reputation, it's overshadowed by many efforts to improve customers' shopping experience even further.

Brandsonify offers high performance Coaching, Branding,
Marketing, Advertising, Technology, and AI & Big Data
solutions for challenger brands.
Recent Case Studies

Airbnb's 2014 Rebrand
Founded in 2008, Airbnb is a company which has revolutionized the lodging industry and created a global phenomenon. It is also a majorly disruptive force…
CONTINUE READING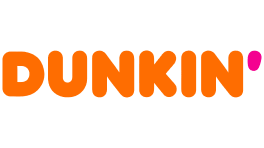 Dunkin's 2018/19 Rebrand
The first time the world saw the name Dunkin' Donuts was in 1950. The original shop opened in Quincy, Massachusetts and it did not take long for the public to fall in love…
CONTINUE READING


Uber's 2018 Rebrand
Uber has made such a massive cultural impact in a relatively short period of time, that it doesn't need much of an introduction Founded in 2009, it is the default ride-hailing…
CONTINUE READING