Old Spice's 2010 Rebrand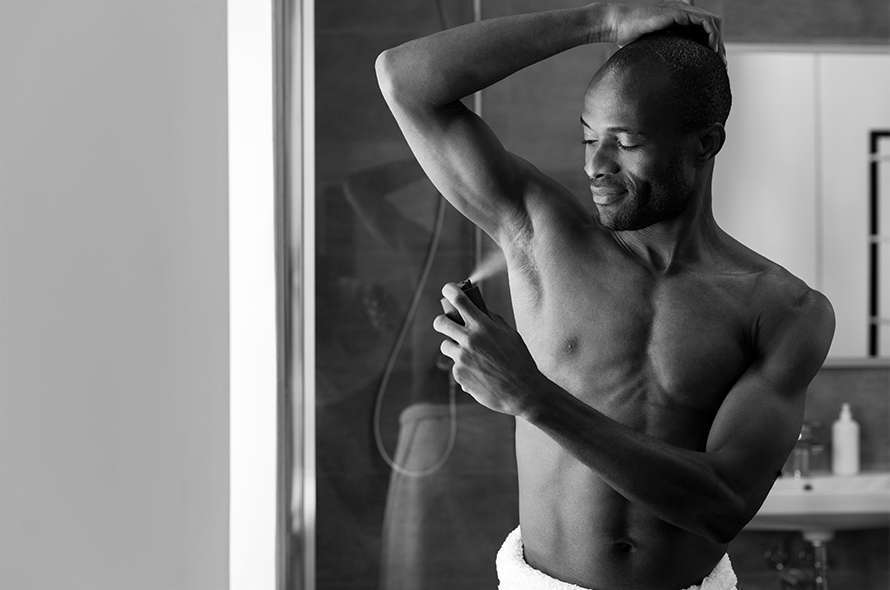 Dating back to 1937, Old Spice is a brand with a long and venerable history. It covers a range of men's grooming products, with its antiperspirants and body washes being among the most popular.
However, despite its many years of success, the company encountered serious branding problems following the turn of the millennium. To counteract them, it launched a daring rebranding campaign, an effort that would go down in history as one of the most successful of its kind.

Image source: Addio.ecrater.com
The Problem
Prior to its 2010 campaign, people saw Old Spice as a relatively uninteresting brand aimed at older generations of men. This isn't to say that it was all bad – it had a great legacy and certain appeal to it. But it became stagnant, and it certainly did not have an edge that would make it appealing to the younger generations – a demographic the company desperately needed to reach to remain competitive on the market.
In short, Old Spice had an identity crisis. It needed to appeal to new target groups but had no real way of doing so. Or at the very least, no way that was better than what the competition was doing. As a result, it needed a drastic change.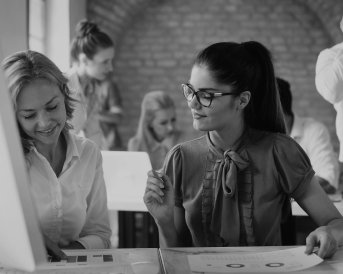 The Solution
When it decided to rebrand, Old Spice didn't hold back. It kept the name but altered almost everything else. Most importantly, it completely changed its tone of voice and positioning – the revamped Old Spice was anything but uninteresting.
Of course, this entailed many changes across different areas, but there is no doubt as to what made this campaign work – the video ads were the absolute stars of the show, and the tone they set continued to guide the company's marketing efforts to this day.
The first commercial, titled "The Man Your Man Could Smell Like" has become the stuff of legend. It first aired online before making its way onto TV, and it was an instant hit, particularly with the younger, internet-savvy generations the company was hoping to attract.
The commercial features Isaiah Mustafa, an actor and former football player, addressing the viewers using snappy sentences in several random environments. It radiates humor and quirkiness, which has allowed it to generate an incredible amount of buzz almost instantly.
The company followed up on this commercial with a series of additional YouTube videos, dubbed the "Response Campaign," which was met with an equally warm reception.
Mustafa continued to reprise his now-legendary role of "the Old Spice Guy" in subsequent commercials, and the company continued to build upon its success with additional marketing campaigns focused on this brand of humor (the commercials featuring Terry Crews are another crowd-favorite). Old Spice took any sense of seriousness out of its image, and the audience loved it.

Image source: Youtube.com/user/OldSpice
The Results
A huge success across the board, the rebrand completely changed how the public perceived the brand. In particular, that first commercial was a 30-second ad which turned Old Spice from something bland into one of the hottest internet properties overnight.
Naturally, the numbers back this up. Old Spice's online presence skyrocketed, as did its sales figures. In the end, Old Spice became a brand you could recognize – its outdated image was completely gone, replaced by an energetic, witty, and humorous brand identity. By understanding new trends, Old Spice was able to engage with its target demographic, capitalize on them, and has been reaping the rewards ever since.

Brandsonify offers high performance Coaching, Branding,
Marketing, Advertising, Technology, and AI & Big Data
solutions for challenger brands.
Recent Case Studies

Airbnb's 2014 Rebrand
Founded in 2008, Airbnb is a company which has revolutionized the lodging industry and created a global phenomenon. It is also a majorly disruptive force…
CONTINUE READING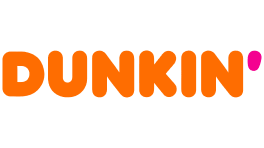 Dunkin's 2018/19 Rebrand
The first time the world saw the name Dunkin' Donuts was in 1950. The original shop opened in Quincy, Massachusetts and it did not take long for the public to fall in love…
CONTINUE READING


Uber's 2018 Rebrand
Uber has made such a massive cultural impact in a relatively short period of time, that it doesn't need much of an introduction Founded in 2009, it is the default ride-hailing…
CONTINUE READING