Burberry's 2018 Rebrand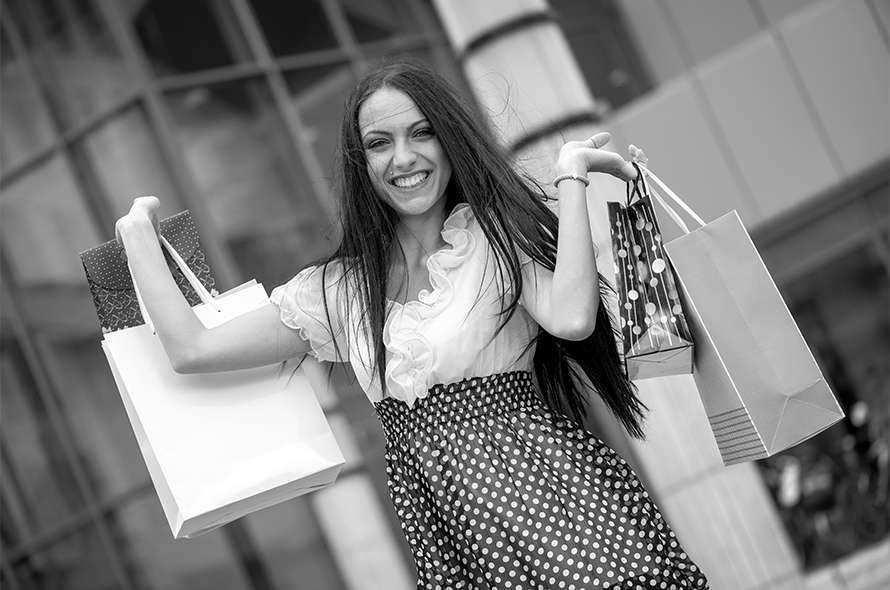 Ever since 1856, Burberry has been an embodiment of British sophistication. There was a time when the whole country was wrapped in the famous Nova Check pattern, and the chevalier logo represented luxury and elegance.
However, this doesn't make Burberry immune to the sands of time. Every brand needs to evolve with the market, and 2018 was Burberry's year. Their rebranding campaign came at a perfect time, allowing Burberry to change its course.
The Challenge
Burberry is no stranger to rebranding. It has gone through a few turbulent periods that required it to change the public's perception.
However crazy it may seem, the brand was considered gang wear in the late '90s. Soccer hooligans made the Nova Check their style of choice, and this escalated to the point at which pubs famously banned people wearing it from getting in. The early 2000's marked the period of damage control, as Burberry almost lost its prestige and exclusivity.
Fast forward 20 years, and the same event that stained Burberry's reputation opened doors to new opportunities. As high fashion and streetwear started coming together, Burberry got the chance to rise above other luxury brands positioning themselves as "authentically streetwear." The timing was perfect, as competitors overshadowed Burberry during 2016 and 2017.
Now, there was only one issue here. Similar to Rolex and Louis Vuitton, Burberry always prided itself on its long tradition. So how could a brand like this evolve without losing touch with its roots? Well, creative directorship found a way of blending the two worlds.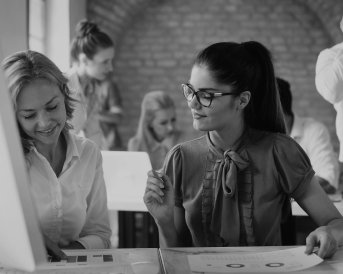 The Solution
Riccardo Tisci, previously of Givenchy, took over as Burberry's new creative director. His mission was simple – giving the brand a new visual language. With the help of the famous graphic designer Peter Saville, the new Burberry logo saw the light of day.
The Bodoni-style wordmark was replaced by a new trend – bold sans-serif lettering. On its own, this was nothing to be too excited about. In fact, if this were the only change, the rebranding would probably be a swing and a miss, as the only thing it would do is rob Burberry of its aristocratic vibe on which it built its reputation.
This is why, aside from the revamped logo, Burberry introduced a completely new monogram. The interlocking TB pays homage to Thomas Burberry and features a vibrant color scheme that still resembles that of the legendary Nova Check. It has a very retro feel to it, while still being fresh and contemporary.
The Results
To say that the rebrand was successful would be an understatement. It generated a ton of buzz, which is exactly what Burberry needed after a period of stagnation. Even though not everyone loved the new wordmark, when you have Burberry's brand presence, even those who criticize you are doing you a favor.
Burberry wrapped some of the world's most significant landmarks, its stores, and even public transport in the new monogram, proudly showcasing a new era of the brand. Paired with the street cred they got during the '90s, this lets it tap into the new trend of luxury streetwear, while still reminding people of its long history of prestige and exclusivity.
Brandsonify offers high performance Coaching, Branding,
Marketing, Advertising, Technology, and AI & Big Data
solutions for challenger brands.
Recent Case Studies

Airbnb's 2014 Rebrand
Founded in 2008, Airbnb is a company which has revolutionized the lodging industry and created a global phenomenon. It is also a majorly disruptive force…
CONTINUE READING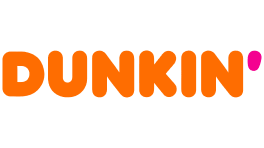 Dunkin's 2018/19 Rebrand
The first time the world saw the name Dunkin' Donuts was in 1950. The original shop opened in Quincy, Massachusetts and it did not take long for the public to fall in love…
CONTINUE READING


Uber's 2018 Rebrand
Uber has made such a massive cultural impact in a relatively short period of time, that it doesn't need much of an introduction Founded in 2009, it is the default ride-hailing…
CONTINUE READING