How to Refresh Your Logo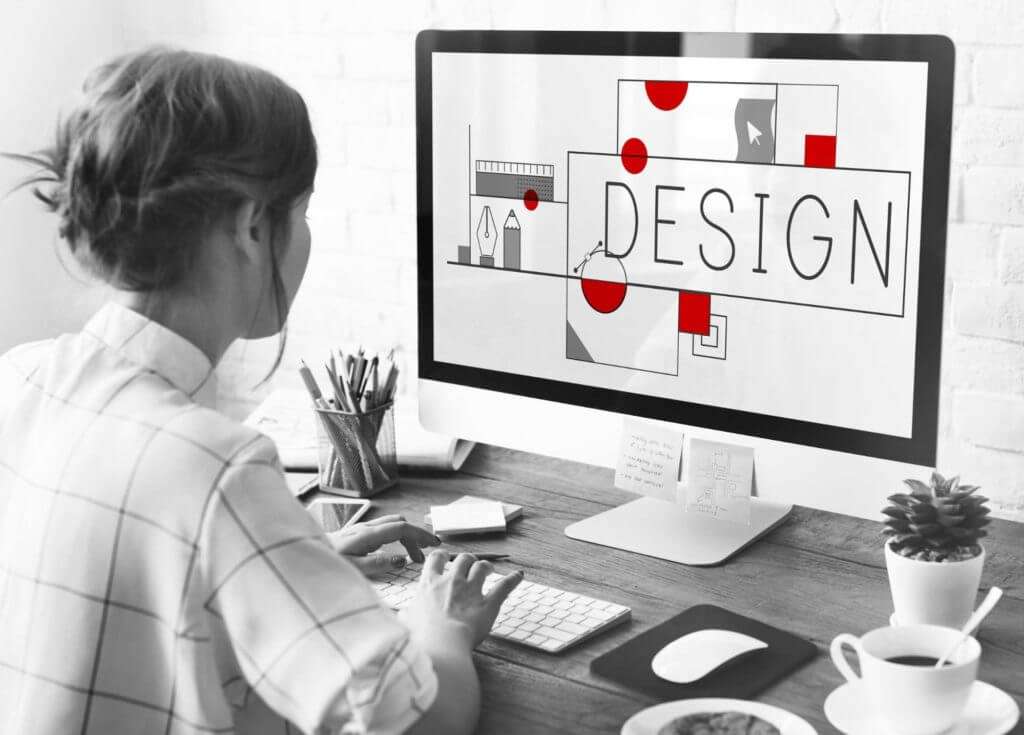 Why rebrand a logo if it doesn't look bad? Even big brands like Coca-Cola or Apple refresh their iconic logos now and then, so why shouldn't you? For many companies, updating the logo is part of a natural cycle that aligns their vision with audience expectations.
A logo refresh is often essential for a successful rebranding strategy. But even if you aren't planning a full-scale rebranding campaign, adding a new touch to your logo can help improve your brand image.
If you are considering refreshing or rebranding a logo, here are some ideas to help you get started.
Look for Inspiration in the Past
Are you emotionally attached to your logo? It happens to many businesses. After all, you may have used it for many years now.
One of the great things about refreshing your logo is that you can keep the best elements of your old design. This could be the typeface, the colors, the overall look, or some specific details. If your customers love certain elements of your logo design, preserving these elements can make
your new logo easier to identity and more memorable. It can also conjure the spirit of your brand and eliminate any possible confusion your audience may experience when looking at your new logo.
Famous brands like Coca-Cola, Apple, or Microsoft have done this, re-imagining their old logos in light of new trends. They have captured the spirit of the old logo in their new logo designs, and with it, preserved the spirit of the brand.
Going a step further, you can turn to your company history for inspiration. Often, the key to a successful logo refresh is understanding what made your logo unique and then figuring out how to evolve that idea.
Make It Emotionally Engaging
A great logo is more than a pretty picture. A great logo is emotionally charged. One of the best rebranding logo examples in recent years, and one that aroused a strong emotional response, is Animal Planet's 2018 leaping elephant logo. By replacing the classic green text logo with a blue elephant, the popular TV channel created a fresh and emphatic new identity. The new logo is visually engaging and makes it clear what the brand is all about — animals. The playful design and the color scheme hints at the fun in store for us, while at the same time also creating a sense of peace.
A more subtle but no less effective logo refresh comes from Dunkin' Donuts, which dropped the Donuts from its name. The new Dunkin' logo is simple and captures the spirit of a brand that's become a go-to choice for young customers who want a quick refresh – and a drink, apart from the donuts.
Color, font, and design – the interplay of all these elements influence a brand's emotional appeal. You can learn more about the power of emotional branding in the Ultimate Guide to Branding a Business.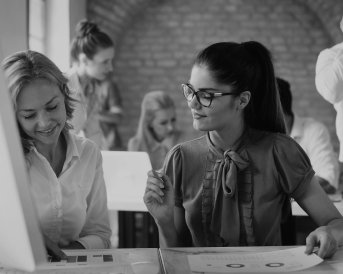 Focus on the Right Colors
Red attracts attention and stimulates appetite. It denotes a powerful, high-energy brand – think of Coca-Cola or Target.
Yellow is cheerful, warm, and optimistic, much like Cheerios, Forever 21, or Denny's.
Blue is serene and creates a sense of security. It's the most accepted color in business — it's associated with professionalism and trust and has a calming effect. Oral-B and American Express are great examples.
Before you refresh your brand, consider the psychology of colors and its possible effects on your brand. Drop old colors and add new ones if you have to.
Make It Recognizable
What do all great logos have in common? They are easy to recognize. Think Apple, Tesla, Nike, and Starbucks. A logo that's inventive and unique is easy to recognize whether it's used in the corner of a billboard or online as the company's Facebook page profile photo.
Your brain looks at the color, shape, and meaning of your logo. But it doesn't think about it in the same way it thinks about a visual object. When you first look at a logo, your eye sends a signal to the brain, which first perceives its color and then its shape. The visual cortex then groups these elements together and matches the whole they form against previous patterns you have stored in your memory and associates the logo with semantic attributes. For example, when you see the Nike logo, you may think "shoes," "training," and "just do it."
A logo can influence behavior, brand loyalty and buying decisions. The logos you like trigger activity in an area of the brain where we form self-esteem. What's more, strong brands generate activity in parts of the brain associated with positive emotions and rewards. In a study, students shown the Apple logo performed better on creativity tasks.
Choosing the right colors for your brand, giving it a memorable shape, and using clear typography can make your logo easier to recognize. It can make it inspiring and help it trigger positive associations in the brain which spur customers to action.
Before you get started with your logo refresh, look for corporate branding inspiration in your industry and beyond it. Let your favorite brands inspire you to create a simpler, more memorable logo.
Work with a Logo Designer
An important aspect of changing your logo is making the right decisions about the design. Even if you have a clear idea about what you want, making up your mind about the details can be difficult. Refreshing or rebranding a logo becomes easier when you team up with an experienced logo designer.
A designer can create multiple versions of your logo and help you decide which is the most appropriate. They can show you samples of the logo in action – on marketing materials, on your website, within an app. All this helps to place your logo in context and allows you to fine-tune it.
In the end, it's crucial to test your new logo before releasing it. Test it internally first and then show it to a sample audience. In this way, you can measure the response of users to your logo and ensure that it will be well received.
Brandsonify offers high performance Coaching, Branding,
Marketing, Advertising, Technology, and AI & Big Data
solutions for challenger brands.
Recent Case Studies

Airbnb's 2014 Rebrand
Founded in 2008, Airbnb is a company which has revolutionized the lodging industry and created a global phenomenon. It is also a majorly disruptive force…
CONTINUE READING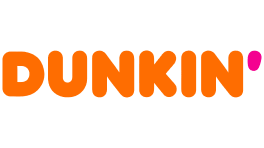 Dunkin's 2018/19 Rebrand
The first time the world saw the name Dunkin' Donuts was in 1950. The original shop opened in Quincy, Massachusetts and it did not take long for the public to fall in love…
CONTINUE READING


Uber's 2018 Rebrand
Uber has made such a massive cultural impact in a relatively short period of time, that it doesn't need much of an introduction Founded in 2009, it is the default ride-hailing…
CONTINUE READING