How to Rebrand Yourself on Social Media in 2020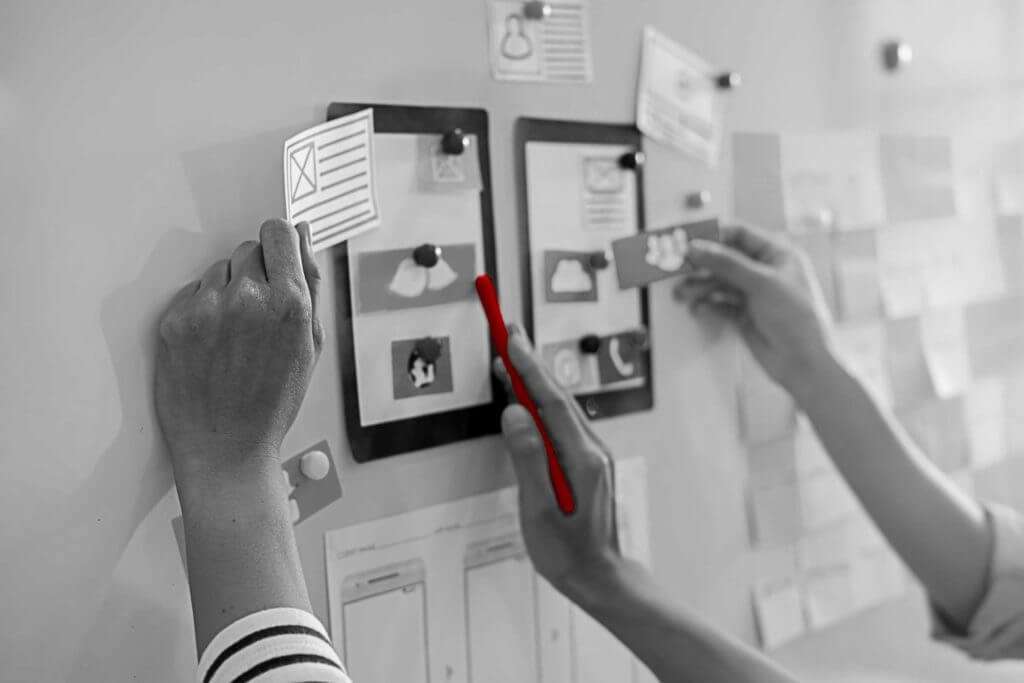 Rebranding on social media means more than changing your logo and fan page description. It's a process that takes time and that may challenge your creativity. To put it another way, social media users are bombarded with information every day – for your rebrand to attract attention, you need to make it special.
Did you know that three-thirds of Twitter users check the network daily to get news? Or that Instagram sponsored ads have a 2.8x higher ad recall than other social media ads? Or that by including photos in LinkedIn posts you can increase the comment rate by 98%?
These key stats highlight the power of social media for marketers and can inform your social media rebranding campaign. More than that, they can take your brand to new heights of online popularity.The battle for attention on social media may be fierce, but you can thrive if you focus on people's emotions. If you are wondering about how to rebrand a company, a product, a blog, or a personal brand on social media this year, here are some valuable rebranding campaign ideas.
The Power of Empathy
After 10 minutes on social media, oxytocin levels rise, creating an emotional connection and attachment. At the same time, social media increases the production of dopamine, a hormone that creates attraction. When oxytocin and dopamine rise together, the result is a person whose trust and openness to new experiences, including discovering new brands, increases.
That's why social media marketing that appeals to emotions is so effective. People follow social media influencers they like and trust. Likewise, consumers do business with brands they trust and with which they can connect.
Whether you're promoting a worthy cause, offering a new solution to an old problem, or simply selling something, be more empathetic.
Have a Plan
Create a brand marketing strategy and map out your social media content. Know exactly what you will change and what you will publish and when. Ensure everything will be consistent by creating a style guide.
You'll need new profile images and to research keywords and tags. Find out when your audience is most active and what your competitors are up to.
Bring all this information together into a focused rebranding campaign that consistently delivers valuable content.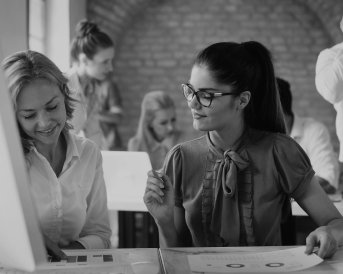 Offer Fans and Followers What They Want
There are two reasons why your rebranding campaign shouldn't be only about you and how great you (or your business) are.
The first is that social media users are tired of hearing this. They get this message so often from so many brands across industries that they've grown accustomed to it.
The second is that it just doesn't work, unless, of course, you are Apple.
Start by understanding your fans' and followers' needs and pains and build your campaign on that. What do they want? Entertaining content? Or do they want practical, useful information that solves a particular problem?
Figure this out before you rebrand and incorporate this insight into your strategy. Limit your sales content to no more than is needed to make your products known. Focus instead on the conversation. Aim for a ratio of standard conversation vs. sales content of 80/20. You can add a bit more sales content when needed, but then return to this ratio. It will keep your audience engaged.
Focus on Visual Content
Instagram, Facebook, and Pinterest owe much of their success to visual content. Not only is most of the information transmitted to the brain visual, but people process visuals 60,000 faster than text and remember most of what they see.
On Facebook, images account for 75% to 90% of ad performance. On Twitter, Tweets that contain an image generate five times more engagement. On Instagram, video posts have a 38% engagement rate more than photos. That's how powerful visual content is.
Visual content has a strong emotional impact. It makes even busy and distracted people stop and pay attention to what you have to say.
But you need to make your visual content stand out. You need to think beyond stock images and curated visual content. Create appealing graphics and infographics and invest in video content. 71% of marketers say video conversion rates outperform other types of content.
Visual content makes rebranding on social media easier and more powerful. It's a recipe for success.
Be Consistent Across Channels
Imagine the confusion one of your social media followers would experience if they saw that your LinkedIn page uses a different logo from your Facebook page. Or that your LinkedIn profile hasn't been updated since 2018.
But more than creating confusion, inconsistencies like these can send different signals, diluting the core message of your campaign. That's why it's important to plan your social media campaign across channels. Unify your social media marketing and enforce style guidelines that keep your content consistent.
When you decide to rebrand on social media, rebrand across channels. Consistency makes the difference between failure and success.
Why Being Cool Is Not Enough
People like cool brands. But what they like even more are responsive brands that interact with them and respond to their messages quickly. Customers buy from these brands more readily and follow them more closely on social media. Facebook, Yelp, and AirBnb expose response times on their site, which motivates brands to respond to customer inquiries faster than competitors.
This is something you should remember when you think about how to successfully rebrand your business on social media. We've come full circle, and now we're back to the importance of paying attention to your audience, rather than glorifying your brand.
There's nothing wrong with being cool. But when you're also responsive, you stand out on social media. This is why it's not just your content that matters, but the interactions it generates.
As part of your social media rebranding strategy this year, consider having social media account managers who can interact with your social media fans and followers, responding to their comments and answering questions. After all, social media is social.
Now that you know how to rebrand yourself on social media, it's time to implement your strategy. If your social media rebrand is part of a larger rebranding campaign, The Ultimate Guide to Rebranding a Business can help you get everything right.
Brandsonify offers high performance Coaching, Branding,
Marketing, Advertising, Technology, and AI & Big Data
solutions for challenger brands.
Recent Case Studies

Airbnb's 2014 Rebrand
Founded in 2008, Airbnb is a company which has revolutionized the lodging industry and created a global phenomenon. It is also a majorly disruptive force…
CONTINUE READING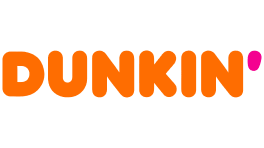 Dunkin's 2018/19 Rebrand
The first time the world saw the name Dunkin' Donuts was in 1950. The original shop opened in Quincy, Massachusetts and it did not take long for the public to fall in love…
CONTINUE READING


Uber's 2018 Rebrand
Uber has made such a massive cultural impact in a relatively short period of time, that it doesn't need much of an introduction Founded in 2009, it is the default ride-hailing…
CONTINUE READING