4 Positive Effects of a Successful Rebrand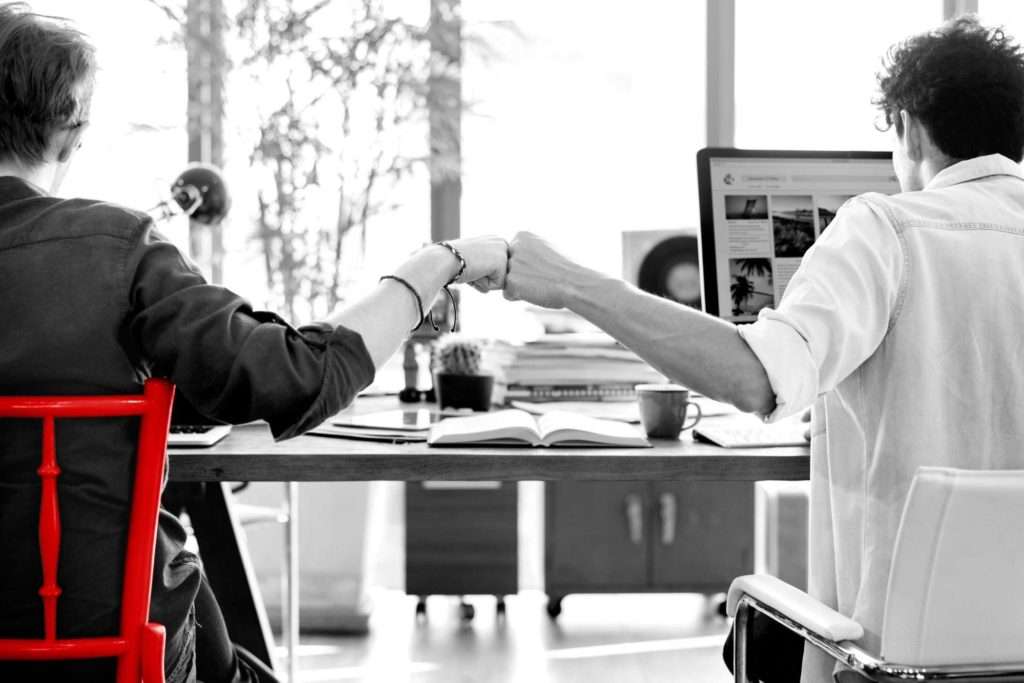 All successful rebranding campaigns, whether they are a complete retooling of your corporate identity or a smaller brand refresh, will improve the way your audience perceives your business. But how do you determine whether you've succeeded in developing a brand identity which rates higher in the eyes of your potential customers?
Looking at your website traffic and your campaign click-through rate are two good starting points, but these stats are far from enough to provide a conclusive image. This is because just about any rebranding effort, even a bad one, is likely to generate a temporary boost in traffic – people will simply visit to see what's changed. But if they leave your shiny new website with the same overall impression that they had before, then you will not have succeeded in rebranding your business.
Instead, the best measure of true rebranding success lies in brand perception and what people think and say about the change. This means you have to look at the results across several different channels.
Benefits of Rebranding Your Company
If your business has undergone a truly successful rebranding, you should expect to see the following four benefits.
1. More Engagement
Engagement is one of the key metrics for rebranding success. When done right, rebranding will boost your website and social media engagement. It will lead to more comments on your website, your social media content having more shares and likes, your branded hashtags being used more, and so on.
If people engage with your brand regularly, they're likely to do business with it as well.
An excellent example of rebranding which generated massive amounts of engagement is Coca-Cola's "Share a Coke" campaign. What makes it even more interesting is that this is a "temporary" rebranding of sorts.
Whenever Coca-Cola decides to use this campaign, it releases Cola bottles and cans which do not have the recognizable logo. Instead, you will find names or similar personalized messages (it was lyrics in 2016.)
On the one hand, it is a very bold move to remove such an iconic logo. On the other, it is also safe as this is merely a temporary change. But the results are beyond dispute. Not only are people likely to buy a Coke with their name or the name of a friend on it, but they are also more likely to share this on social media.
"Share a Coke" campaign is a good example that shows how specific changes to your brand can instantly improve your engagement rates. Naturally, these benefits are also relevant in the long term. The increased engagement you'll generate will lead to more conversions down the line and help you build a bond with your customers that can last for a very long time – perhaps even a lifetime.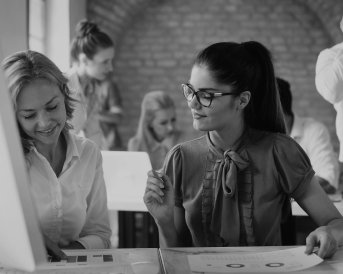 2. More Fans and Followers on Social Media
Engagement isn't exclusively tied to social media. Customers can visit your website, leave comments on your blog, and interact with you offline. Still, social media platforms are so important for engagement that this benefit ties in directly with the previous one.
Not only should your rebranding efforts lead your existing followers to be more active, but they should also bring in more fans. All those likes, shares, retweets, and hashtags that come with your new corporate identity make your brand more visible. This allows you to gain influence and grow your following. And once someone becomes your follower, they are much closer to becoming a regular customer or a brand evangelist.
3. Higher Customer Satisfaction
Your logo and website may be the face of your rebranding campaign, but customer satisfaction is its heart. In other words, if the rebrand doesn't leave your clients more satisfied, then it has failed no matter how nice your new logo may be.
That is why it is paramount for a rebranding to go beyond the aesthetics. It needs to focus on your audience and put you in a better position to answer their needs – you can read more on this in The Ultimate Guide to Rebranding Your Business. But if you succeed, the customer satisfaction levels will show it.
For an example of how not to do a rebrand, look at Comcast. The company had the same issue that plagues many internet and cable providers – a bad reputation. It rebranded its services using the name Xfinity in 2010 but failed to make any profound changes. As a result, its customer satisfaction didn't improve, and the rebrand did little to help its unflattering reputation.
4. Better Reviews
A key component in a successful rebrand is empathy. If you show that you understand your customers' needs and try to help, they will respond in kind. And one of the ways your customers can do this is by leaving better reviews.
Online reviews are the lifeblood of many businesses these days. Surveys show that 9 out of 10 consumers look at reviews before they visit a business. Furthermore, over 80% of people think that online reviews are as trustworthy as personal recommendations, and these reviews impact two-thirds of purchasing decisions.
With successful rebranding, you will create an atmosphere which encourages your customers to review you in a positive light. Once you consider these stats, the tremendous upside of this is plain to see.
What Makes a Strong Brand
Satisfied customers who leave glowing online reviews. Higher engagement across all channels, coupled with a growing social media following. These are all the hallmarks of a strong brand and the potential effects of rebranding if done right.
If you succeed with a rebrand, you can change and strengthen your brand identity. This creates the foundation for success and growth that your business can enjoy for many years to come.
Brandsonify offers high performance Coaching, Branding,
Marketing, Advertising, Technology, and AI & Big Data
solutions for challenger brands.
Recent Case Studies

Airbnb's 2014 Rebrand
Founded in 2008, Airbnb is a company which has revolutionized the lodging industry and created a global phenomenon. It is also a majorly disruptive force…
CONTINUE READING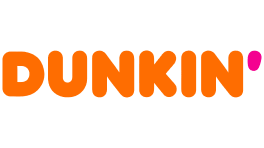 Dunkin's 2018/19 Rebrand
The first time the world saw the name Dunkin' Donuts was in 1950. The original shop opened in Quincy, Massachusetts and it did not take long for the public to fall in love…
CONTINUE READING


Uber's 2018 Rebrand
Uber has made such a massive cultural impact in a relatively short period of time, that it doesn't need much of an introduction Founded in 2009, it is the default ride-hailing…
CONTINUE READING