5 Ways to Reduce the Costs of Rebranding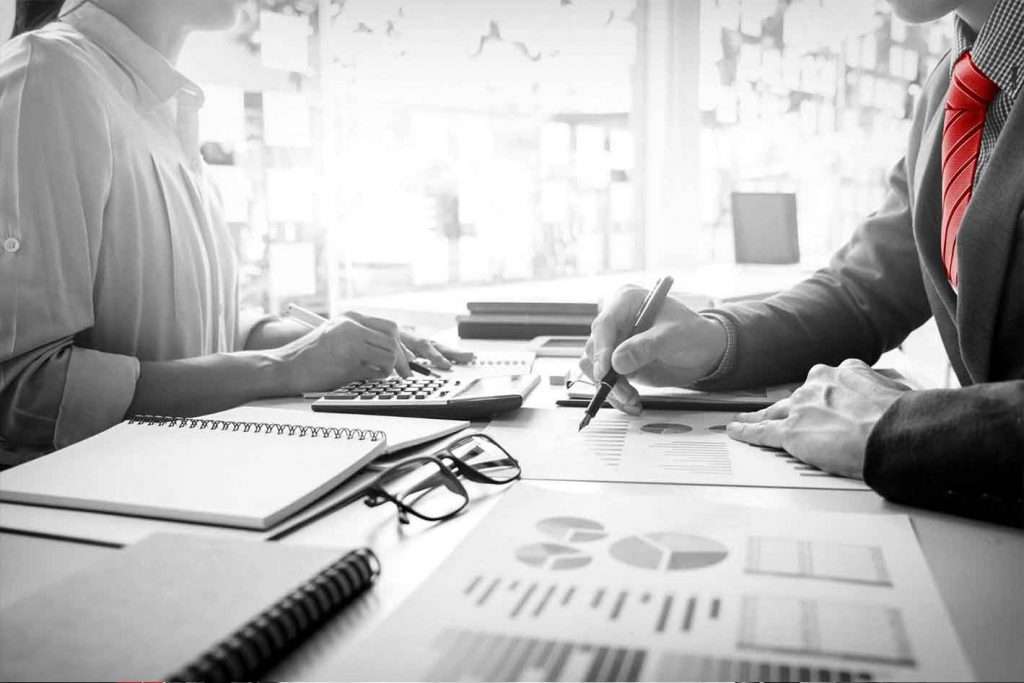 There are many reasons to rebrand your company. Perhaps your brand is outdated or doesn't stand out from the competition. Or maybe the business has grown to the extent that you need a new corporate identity to realize its full potential. Either way, you shouldn't think about rebranding as an expense, but rather as an investment in your brand.
How Much Does It Cost to Rebrand a Company?
There's no simple answer to this question as rebranding can mean many things. Redesigning your logo can be a part of a rebranding, but so can a complete overhaul of your business practices – it's obvious that these things do not require the same amount of resources.
There are two main factors which influence the costs of a rebrand — the size of your business and the scope of your needs and objectives.
A Fortune 500 company may need to invest millions in this regard, while a small business which only targets a portion of the local market will have much more modest rebranding expenses.
If you're thinking about rebranding your business, keep the following tips in mind and you will keep the costs down.
1. Define the Scope of the Project
The first step in reducing the costs of rebranding is determining exactly what it is that you're trying to achieve. After all, the best way to save money is to not spend it on something that won't produce results.
While the distinction between them isn't always clear, rebranding projects can generally take one of three forms: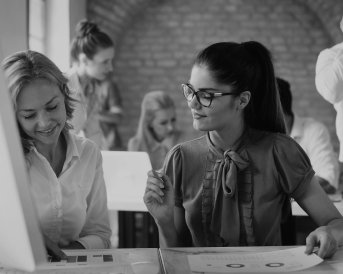 Brand Refresh
A refresh is the simplest form of rebranding. Essentially, you're changing how your brand looks and feels without making fundamental changes to the way you operate. You may also make some changes to your services, but a refresh is mostly cosmetic. A brand refresh is for businesses which don't have fundamental problems but simply want a boost to their image.
Brand Reboot
A reboot is more comprehensive and involves changing the way you approach your business. You may need a reboot if you've outgrown your brand or not updated it for a very long time. A brand reboot requires strategic changes, meaning a lot of research needs to go into it.
Brand Overhaul
An overhaul is the most comprehensive form of rebranding, and it involves cutting ties with your old brand. It requires fundamental changes on all levels. Companies may opt for an overhaul if they have deeply rooted branding problems or if they've been involved in a major scandal.
Finding the right scope for your rebranding project is thus crucial for keeping the costs down. Sometimes, a refresh truly is enough.
For example, Mastercard removed the name from its logo and instantly made it better for international use. Starbucks did something similar in 2011.
2. Set Up a Budget
A good budget is an essential tool for cost management. When you can see how much money you're spending and where, you'll be able to do something about it.
The main way a budget can help you save money is by allowing you to identify what to handle in-house and what to outsource. Once you calculate how much it will cost for your employee to finish a certain rebranding task and compare that to the costs of having it done by a third party (naturally, get quotes from different sources), you'll see which option is more cost-effective.
Additionally, make sure to involve your customers. Ask them what changes they want to see and build your budget around that. If you think a change needs to be made but your customers disagree, you can scrap that change and instantly save money.
3. Factor in Any Legal Procedures
A rebranding can involve legal and licensing fees. You may need to trademark your new logo or pay to use a specific font. You may also choose to use other copyrighted material (images, songs, etc.).
By being aware of these costs, you can determine which of them are necessary and which can be avoided.
4. Set a Timeline for Implementation
Just like a budget, a good timeline is also crucial for preventing costs from getting out of hand. A rebranding will have an impact on your business operation, and it is important to make sure everything is on schedule to minimize it – a timeline allows for this. Without one, confusion can creep in and derail your efforts. And when you need to lose time fixing this, you're also losing money.
5. Work with a Rebranding Agency
Rebranding agencies aren't free, so it may seem counterintuitive that involving one can save you money. The sole purpose of a good rebranding agency, however, is to help you improve your business and, with it, your bottom line.
Perhaps you want to focus on emotional branding. Brands that use emotional branding are inspirational and engaging. But, you may not have the know-how to apply this approach to your brand. This is where experience comes into play.
Rebranding agencies do the legwork for you while allowing you to keep all aspects of rebranding under the same roof – research, strategy, and creative.
How to Successfully Rebrand Your Business without Breaking the Bank
The trick to keeping rebranding costs down is proper planning. Determine exactly what you need to achieve and create a budget for that – no more, no less. Look at any legal expenses, have a strict but realistic timeline, and get some expert help. A lot more info on these topics is available in The Ultimate Guide to Rebranding Your Business.
In the end, a successful rebrand will more than pay for itself, and these tips will help you with the funds needed to carry it out.
Brandsonify offers high performance Coaching, Branding,
Marketing, Advertising, Technology, and AI & Big Data
solutions for challenger brands.
Recent Case Studies

Airbnb's 2014 Rebrand
Founded in 2008, Airbnb is a company which has revolutionized the lodging industry and created a global phenomenon. It is also a majorly disruptive force…
CONTINUE READING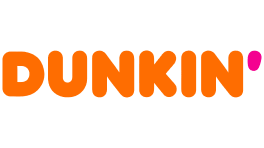 Dunkin's 2018/19 Rebrand
The first time the world saw the name Dunkin' Donuts was in 1950. The original shop opened in Quincy, Massachusetts and it did not take long for the public to fall in love…
CONTINUE READING


Uber's 2018 Rebrand
Uber has made such a massive cultural impact in a relatively short period of time, that it doesn't need much of an introduction Founded in 2009, it is the default ride-hailing…
CONTINUE READING