4 Best Reasons to Work with a Rebranding Agency in 2020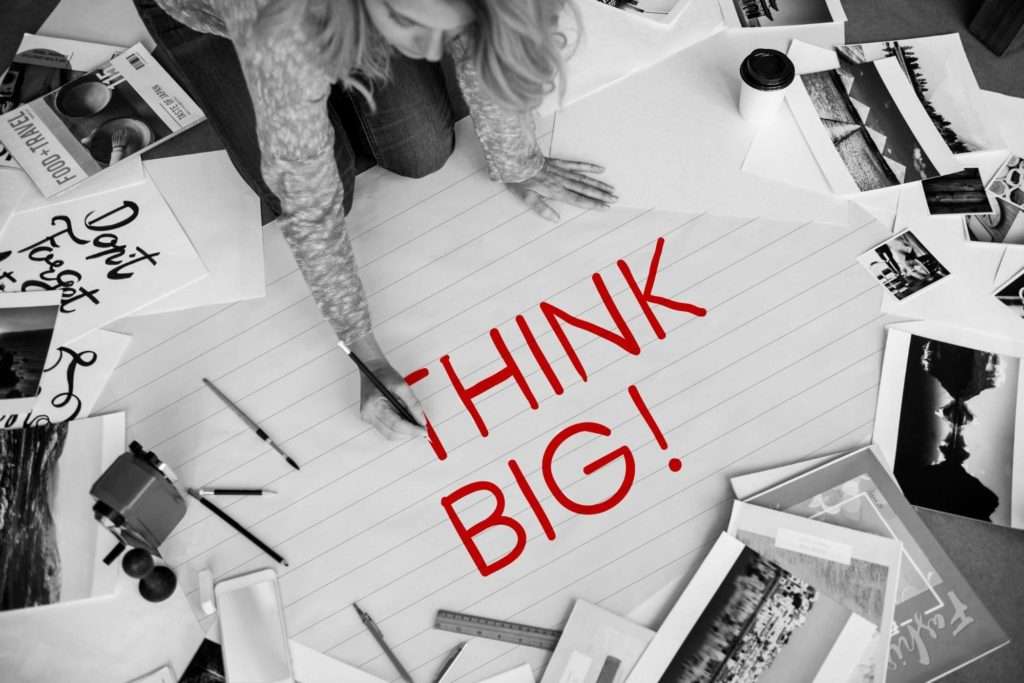 A rebranding can be a pivotal moment for a company. If done right, it can help a struggling company turn its fortune around, or it can propel a growing business to even greater heights. It is a complex and delicate task, and you can approach it in several different ways.
You can choose to rely on your employees and do the work in-house. Alternatively, you can opt to use different outside companies and freelancers. However, there is another way which promises more benefits and greater security than the two already mentioned – that is to work with a rebranding agency.
Why Hire a Rebranding Agency?
There are numerous benefits rebranding companies can bring to the table. These benefits extend to all industries and companies of all sizes but are particularly relevant for small and medium-sized businesses which require comprehensive rebranding services at a reasonable price.
If you are thinking about hiring a rebranding agency, these are the four best reasons to do so.
1. You Avoid Common Mistakes
Sometimes a brand only needs a minor refresh and making too many drastic changes ends up hurting it. On the other hand, some companies choose to only make aesthetic changes while ignoring deeply rooted problems, and the result is a failed rebranding effort.
A rebrand can also backfire if it doesn't do enough to differentiate a business from its competitors.
These are just some of the most common mistakes that can happen during a rebrand, and the reason they are so common is that companies often choose to attempt this without a branding expert on board.
There is a huge benefit of working with a rebranding agency – they have experienced personnel who have seen common errors countless times and can provide the guidance needed to avoid them. By warning you about these mistakes, these agencies will essentially be giving you a course on how to rebrand your company.
Additionally, business owners often make mistakes because they are not objective. This is not unexpected as their brand is, after all, their pride and joy. But regardless of whether you choose to work with a brand management consulting firm (which only offers guidance) or a rebranding agency which provides more comprehensive services, you will receive expert and objective advice which will help you steer clear of the common mistakes and succeed in your rebranding effort.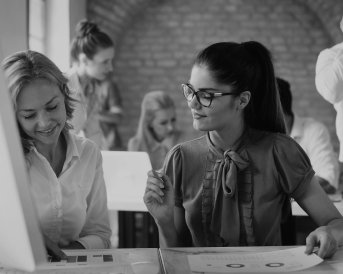 2. You Integrate Branding and Marketing
A successful rebrand isn't only about a redesigned logo and a modernized website. It isn't even about altering your mission statement and making other profound changes. For a rebrand to truly succeed on all levels, your audience needs to recognize and appreciate that you've made these changes. And this calls for marketing.
Again, rebranding agencies have the edge here because not only can they handle your marketing campaign, but they can promote your new corporate identity better than anyone else for one simple reason – they are the ones who helped you create it.
With the help of a brand strategy agency, your marketing is guaranteed to be on point. By unifying branding and marketing in this way, you are ensuring every aspect of the entire process will move toward a common and clear goal.
3. You Streamline the Process
There are a lot of different aspects to rebranding – probably significantly more than you'd initially think. Attempting to manage all of that while also keeping up with your regular tasks can quickly turn into an organizational nightmare. But by partnering with a rebranding agency, you can take a lot of the stress out of the equation.
You will no longer need to worry about who'll do the content writing, who'll print the promo materials, and so on. You will be free to make the crucial decisions, the ones that determine your future corporate identity, while someone else handles the groundwork. And that someone will be an expert in the field, ensuring maximum efficiency.
4. You Optimize Rebranding Costs
Finally, a reliable rebranding agency will allow you to make the most of your rebranding budget. This can manifest in several ways.
You won't need to use different providers for different rebranding tasks. This can prevent the costs from escalating and will give you better control over your finances.
All efforts will be fully coordinated and consistent. When you rely on external collaborators and freelancers, there is no way to ensure consistency.
It is the quickest way to get the rebranding done. Your employees may be able to complete rebranding tasks eventually, but their lack of experience or specialized skills will cost you time and money.
Far-Reaching Benefits of Working with a Rebranding Agency
From avoiding mistakes and streamlining the process, to unifying your efforts and keeping the costs down, the benefits of working with a rebranding agency are plentiful and extensive.
Rebranding is an investment, not an expense. Working with a rebranding agency is the best way of taking care of your investment and allowing it to produce the highest returns possible.
For more information, read The Ultimate Guide to Rebranding Your Business and learn more about the benefits of rebranding your company and how to work with a rebranding agency to achieve the desired results.
Brandsonify offers high performance Coaching, Branding,
Marketing, Advertising, Technology, and AI & Big Data
solutions for challenger brands.
Recent Case Studies

Airbnb's 2014 Rebrand
Founded in 2008, Airbnb is a company which has revolutionized the lodging industry and created a global phenomenon. It is also a majorly disruptive force…
CONTINUE READING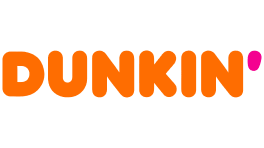 Dunkin's 2018/19 Rebrand
The first time the world saw the name Dunkin' Donuts was in 1950. The original shop opened in Quincy, Massachusetts and it did not take long for the public to fall in love…
CONTINUE READING


Uber's 2018 Rebrand
Uber has made such a massive cultural impact in a relatively short period of time, that it doesn't need much of an introduction Founded in 2009, it is the default ride-hailing…
CONTINUE READING